At first, it might seem like the PS4 has everything you will ever need out of the box. However, with time you start to realize that many things can be upgrades to enhance your gaming experience. This time we have created a PS4 gamers wishlist with all the gadgets every PS4 gamer would dream about. Whether you want to increase the standard storage capacity, try out Virtual reality gaming or use a proper racing wheel, we have listed all of the most desirable PS4 gadgets. So what are you waiting for?! Take a look!
1. Seagate FireCuda Gaming SSHD 2TB
Our first and probably one of the best PS4 upgrades is internal hard drive upgrade. Probably the best 2.5-inch internal hard drive for gaming is Seagate's FireCuda Gaming SSHD. It can increase the standard 500GB or 1TB capacities to 2TB which is a significant upgrade. Keep in mind that by doing so you not only double a number of games you can install but also increase the performance of your system as Firecuda has very high data transfer speeds that are achieved with SSHD technology. In other words, this drive features not only a mechanical drive but also SSD.
---
2. PlayStation VR
I'm pretty sure that every PS4 gamer would love to game with PlayStation VR or at least try it out. It's new generation gaming that immerses you into your game like never before. Unfortunately, this gadget costs nearly as much as the console itself. However, if you can afford it, it's totally worth it.
---
3. 

Logitech Driving Force G29 Racing Wheel
If you love to play racing games on your PS4, you will never enjoy them properly if you use the standard PS4 DualShock controller. A solution is getting this superb Logitech's Driving Force G29 racing wheel. With inbuilt electric motors and force feedback you can truly feel your virtual car on every sharp corner when you lose traction and accelerate or brake. As for build quality – it's superb, nothing more to mention here.
---
4. X Rocker 5143601 II gaming chair
A special chair for gaming that has tons of features like inbuild speakers, charger and much more? That's exactly what many PS4 gamers would love to have. X Rocker II gaming chair is one of the best PS4 chairs you can get.
It's foldable, meaning you can put it away when not in use and is well suited for small rooms. As for comfort- it's spot on. Everything is well padded and supportive. Just remmember that this chair has to be pluged into power outlet to enjoy all it's features.
---
5. SteelSeries Arctis 7 Wireless Gaming Headset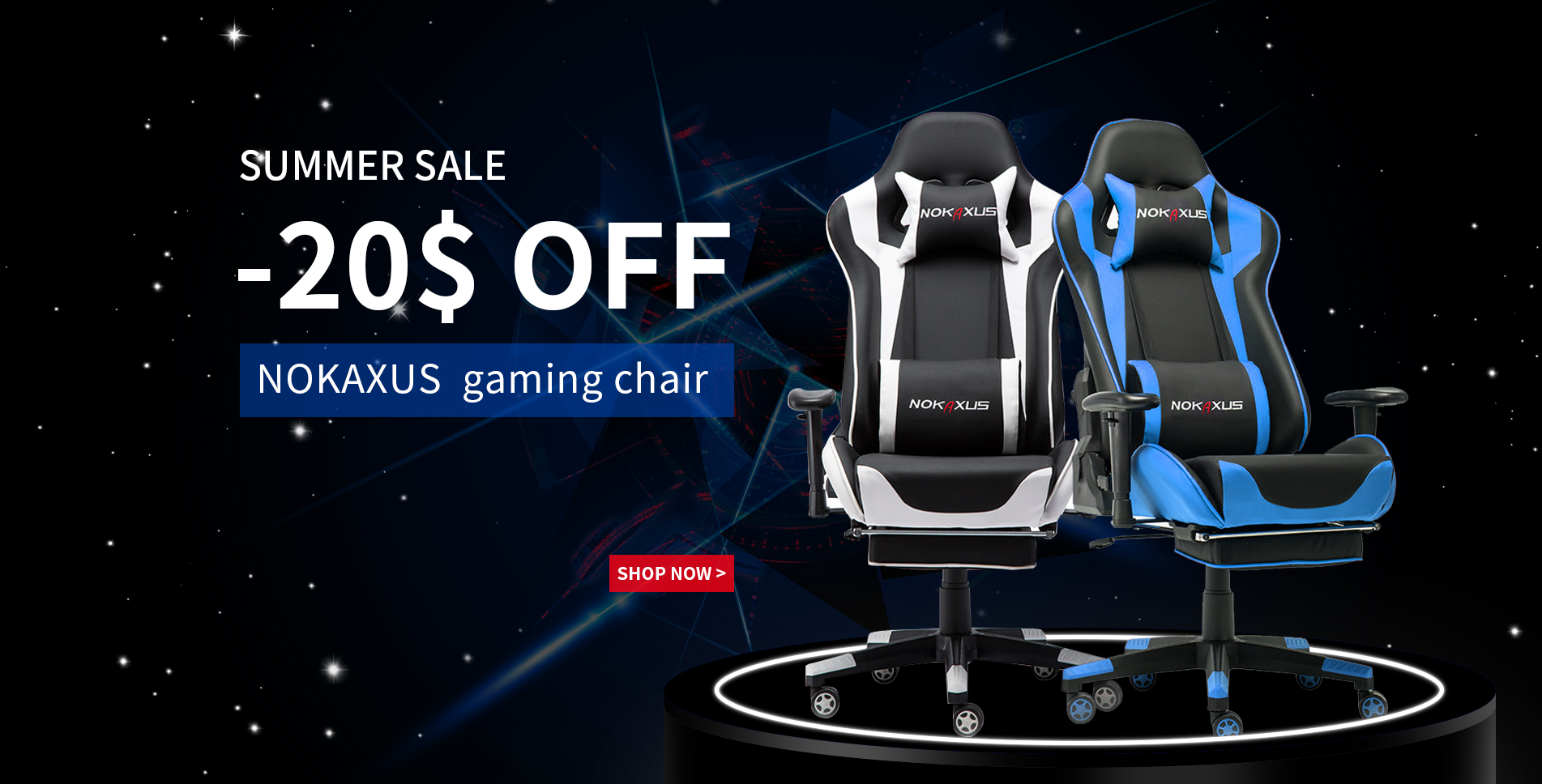 SteelSeries Arctis 7 is probablt the best gaming headset for just about any gaming platform. Why? Because it has all the features, superb audio quality, very solid and durable build as well as relatively low price tag. Of course there are other great PS4 headsets, but Arctis 7 just beats them all.
---
6. PlayStation Now Subscription
Playstation Now subscribtion lets you play hundreds of PS3 games without installing them. It's like a game streaming where game itself is on a server. All you need is an internet conenction and that's it.
---
7. PlayStation 4 Camera
Want to enhance your gaming experience? A cool way to do so is with PlayStation 4 Camera. It not only let's you play new games, have Hands-free facial recognition, but also let's you stream games.
---
8. RDS Industries, Inc Officially Licensed Game System Case
If you travel from one place to another and want to take your PS4 with you on every trip, a proper PS4 travel case is a must-have. With it you can safely and securely transfer controllers, charger and console itself.
Final words
Of course, you can game on your PS4 or PS4 Pro straight out of box and do just fine, however, nearly every of PS4 gaming accessories above can improve your gaming experience by a lot. Many things can cost quite a lot, for example, PlayStation VR, but that is why this is a wishlist.
Got any cool gadget in mind that should be added to this list? Feel free to share your thoughts and ideas in the comment section below.
Last update on 2020-08-20 at 15:37 / Affiliate links / Images from Amazon Product Advertising API