Looking for a game to enjoy in your downtime? If you prefer to pick up a game that's relaxing, you are hardly alone. It can be hard to find good options though when so many games focus on action and constant mental and physical stimulation.
We went through some of the most immersive and fun games with relaxing aspects to offer you some choices the next time you want a dose of tranquility.
How We Chose Our Ratings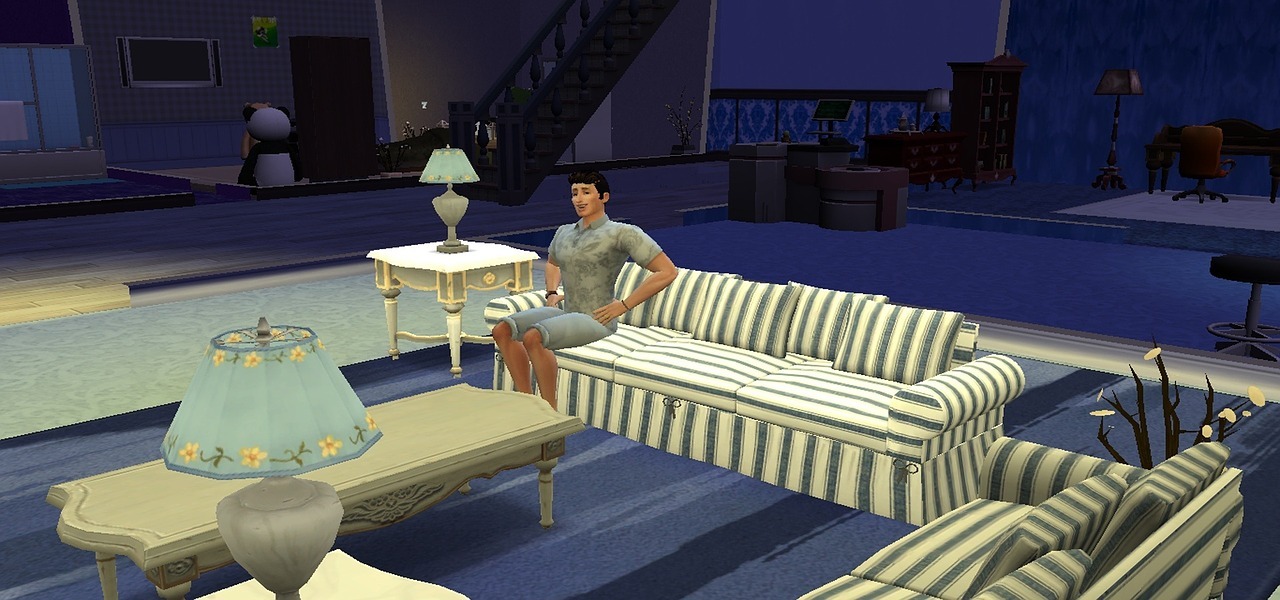 When we rate these video games, we look at numerous different aspects. The first thing we look at is how the game provides relaxation to the user through its features. We then also look at the impressiveness of the game, along with the level of audio and graphics.
We look at player's reviews of the game to get an idea of the popularity and thoughts about each game. We put it all together to offer a rating for our readers.
Top 10 Relaxing Games To Play
Firewatch
Firewatch is a single-player adventure game available on Windows, OS X, Linux, PlayStation 4, Xbox One, and the Nintendo Switch. The entire game is very solitary, although at some points there is limited communication with one or two other people.
Saying much more would be too much, but suffice it to say, there's plenty of time to isolate and enjoy the time alone. Both the audio and graphics for this game are top-notch and help with the immersion that makes the game work so well.
It's a decidedly adult game with a setting that makes that clear. You'll experience anger, sadness, humor, and more. In fact, it almost seems as if the game ends too fast in the end.
The wildlife and aimless roaming available in such a beautiful game makes for a relaxing experience that can't be found in many other games. It's one to play if you haven't done so before now.
Animal Crossing: New Leaf
If you have ever played the original Animal Crossing, you'll find that many of the gameplay options are still available in New Leaf. You can put together stylish outfits, collect dozens of sets of furniture, and spend your Bells to pay off the mortgage.
All those things are available, but there's also plenty new to do in this game for the Nintendo 3DS family. This game is relaxing in that it's minimalist but it's still enthralling.
You don't have to eat, and you aren't required to make friends with the animals around the town. Instead you can hang out and work on yourself, including your home and town. Progression happens at your own pace and the only requirements are the ones you place on yourself.If you've ever wanted to spend the day exploring, picking fruit, fishing, digging for fossils, and making friends with sheep and frogs, you'll love New Leaf. You'll also find that it mellows you out and inherently slows your mind down.
Animal Crossing: New Leaf
Create your own happy place - As the mayor, you get to make the big decisions that shape your town. Add new features,...
New discoveries await every day - Time passes in Animal Crossing just like it does in the real world, 24-hours a day,...
Decorate your house inside and out - Choose from furniture new and old, carpets, wallpaper, and enhanced design tools to...
The Sims 4
The Sims 4 is a polished game that is available on Windows, Macintosh, PlayStation 4, and Xbox One. It's also almost eerie how enchanting it is to take a break from real life to play a game that is all about playing someone else's life.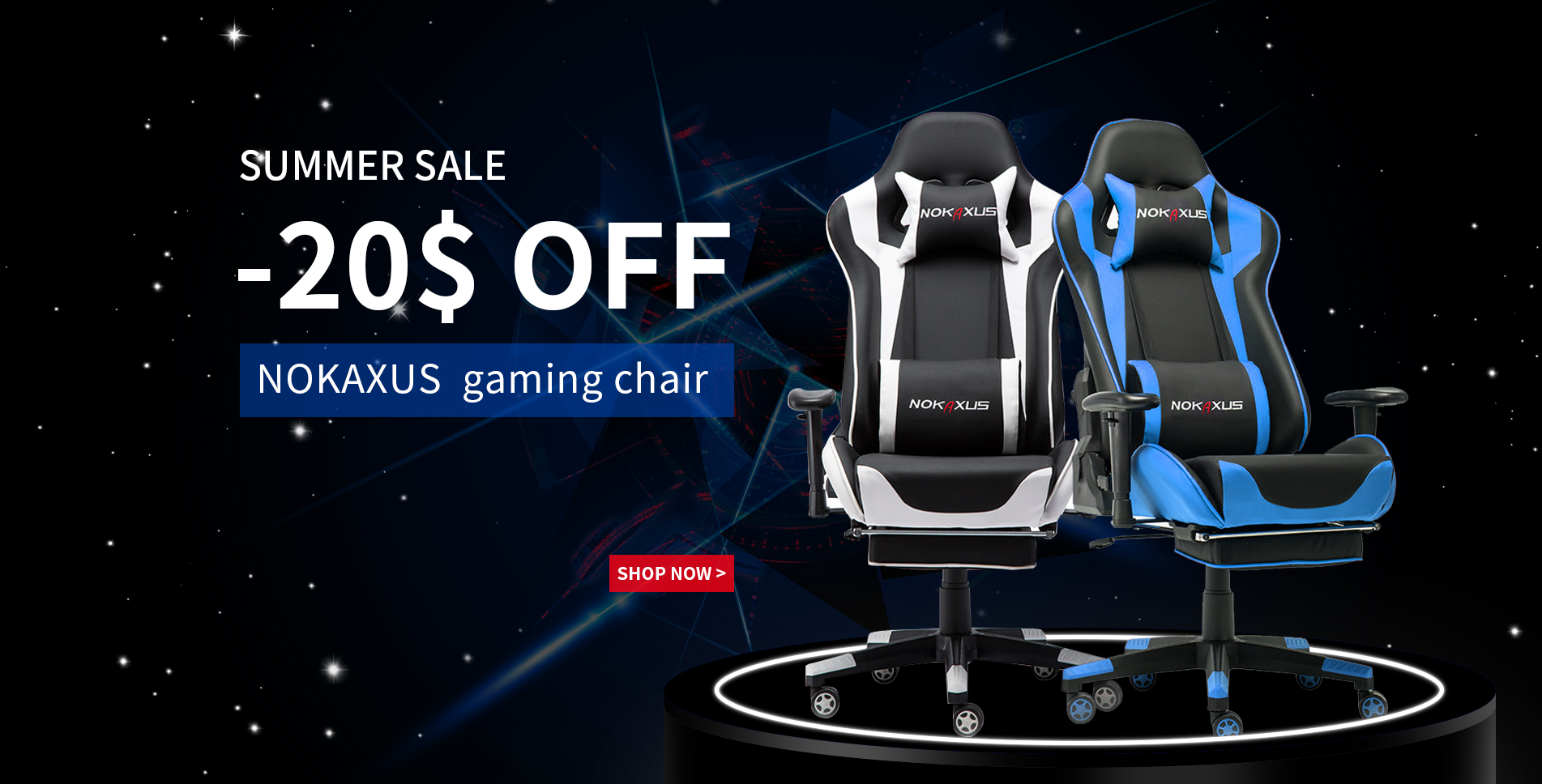 Perhaps it's because, in the Sims, we have markers to let us know when something needs to be done and doing it is as simple as the click of a button. If you've played the earlier Sims games, you'll find that the Sims characters themselves are much more fleshed out than ever before.
You can tweak many more facets of your sim's physical body and choose from dozens of personality styles, voices, and walks. You'll also have more actions to choose from than ever before when interacting with other Sims.
Ultimate relaxation can be found in the build mode that is part of the game. You can sit at your computer or console building the perfect home and tuning out the rest of life. With so many features and the ability to let you step back from your own life for a few minutes, the Sims is worthy of being one of the top 10 relaxing games to play.
The Sims 4 - PC/Mac
Create unique sims: A variety of sims are yours to personalize, each with distinct appearances, dynamic personalities,...
Build the perfect home: Construct the home of your, and their dreams by planning its layout, choosing furnishings, and...
Explore vibrant worlds: Travel between locations, discover amazing and distinctive neighborhoods, and encounter...
ABZÛ
Abzu is an artistic adventure simulation game developed by Giant Squid Studios. It's currently available on Windows, Xbo​​x One, and PlayStation 4. This game is unique even when compared to other games that offer relaxation.
The characters have no names, the campaign is short, and the story is utterly without words. You won't see combat or progression, which are common in other games. You can enjoy the campaign, or you can explore the world as you like.
There are tons of plants, reefs, and trenches to visit. You'll also find sharks, eels, fish, whales, and more. What's really unbelievable, though, is that these creatures act exactly like you think they would.
Abzu has a sense of tranquility and peace that is unexpected but certainly wanted. The visuals are inviting, and the soundtrack is enjoyable yet restrained.
ABZÛ - PlayStation 4
ABZÛ is a beautiful underwater adventure that evokes the dream of diving. Immerse yourself in a vibrant ocean world...
Perform fluid acrobatics as the Diver, using graceful swimming controls.
Discover hundreds of unique species based on real creatures, and form a powerful connection with the abundant sea life.
Stardew Valley
Stardew Valley is a relaxing game that lets you build a routine for your day. You might get up, plan your day, check on the weather, take care of the crops and animals, visit your neighbors, smash some rocks, go fishing, and head to bed.
Some days have extra things going on but for the most part, it's simple to fill out each day with the same things. There are over 30 characters to hang out with in Stardew Valley, each with their own hobbies and routines.
That leads to another fun part of the game: dating. You can romance and marry anyone you like, regardless of gender. However, it takes a lot of time and effort to do so. The lack of variety each day makes Stardew Valley perfect for chilling at home and relaxing after work.
It's the kind of game that you can start up and then realize you've spent six hours playing it later that day. You can play this game on the Switch, PlayStation 4, PlayStation Vita, Xbox One, OS X, Windows, and Linux.
Stardew Valley: Collector's Edition - PlayStation 4
Turn an overgrown field into a lively farm! Raise animals, start an orchard, craft useful machines, and more!
Improve your skills over time. As you make your way from a struggling greenhorn to a master farmer, you'll level up in 5...
Become a part of the local community. Over 30 unique characters living in Stardew Valley, each with their own daily...
Monument Valley
This game is a casual one that can be played on Windows, Android, and iOS phones. The real draw of Monument Valley is that it has short levels, so you can play for a few moments or hours, depending on your style. Each level is a puzzle where you are guiding a silent princess to the summit of monuments.
There are only a handful of levels in the base game but there is a free update called Ida's Dream and an expansion called The Forgotten Shores that costs a couple of dollars. It plays especially well on large phones and is most fun when you have some headphones plugged in to appreciate the music. While most mobile games are exciting for a while and then fall off of your radar, Monument Valley is one you may go back to time and time again. The beautiful audio, unique artwork, and relaxing gameplay are hard to step away from
Monument Valley
BEAUTIFUL
Inspired by minimalist 3D design, optical illusions and palaces and temples from around the world, every monument is a...
EASY TO USE
My Time at Portia
Available for Windows, My Time at Portia is an RPG with simulation aspects. It's set in a world where you run a workshop and build things from ancient relics. There are dozens of characters who you can converse with and even romance, each with their own preferences. The town of Portia is full of charming people and you can explore or spend time picking herbs, planting a garden, cutting down trees, fishing, and more. There are also dungeons, but the game is mostly conflict-free. The graphics for this game are cute and the unique stories you can build with other characters really add to the immersion. It's a great game for unwinding at the end of the way.
My Time at Portia - Nintendo Switch
Story- Your Personalized, playable character arrives in Portia to quickly get to work renovating the abandoned workshop...
Build Your Workshop- Gather resources and craft your way into the hearts of local community.
Relationships and Marriage- Each villager has their own unique story to share with the player!
Polyforge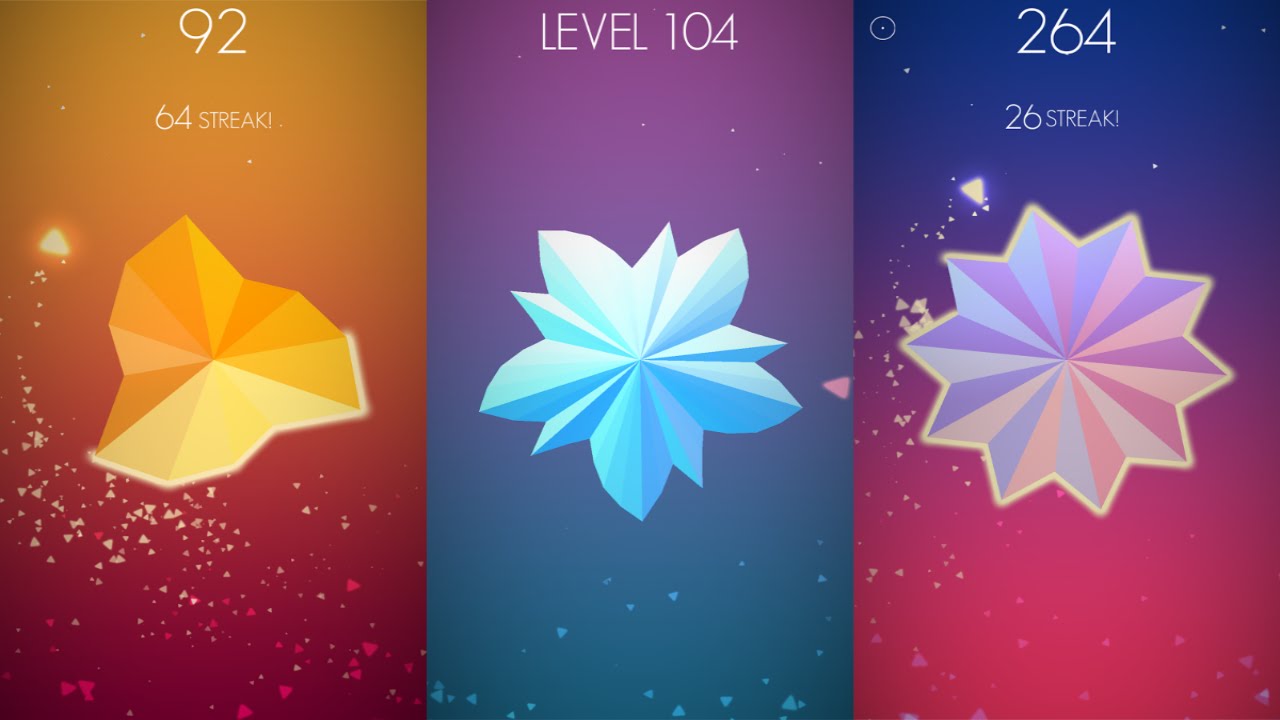 Polyforge is another mobile game that offers a real punch. It's offered on both Android and iOS devices and might seem fairly simple the first time you launch it and start playing. Essentially, what you are doing in the game is hitting each side of a structure that spins on your screen.
That might sound easy and even boring, but it's not. You start off with small structures with only a few sides, but the complexity constantly ramps up. Eventually, you'll be working with shapes with dozens of sides, trying to tap each side at the right moment.
The graphics and audio keep it from getting frustrating, but it does have challenging moments. Polyforge is an excellent game for when you want to place your attention somewhere entertaining for a while to let life go on.
It can be very addictive, and you'll find yourself trying to beat more and more levels each time you pick it up
No Man's Sky
No Man's Sky is a stirring video game available on Windows, PlayStation 4, and Xbox One. It features an entire universe out there for you to explore. It's beautiful and it's massive and it's pretty tranquil. Most sci-fi games aren't known for being relaxing, but this is the exception to that rule.
One of the most exciting parts of the game is the base building. You can settle on planets and build your own outpost. These are extendable and customizable with workers and crops to work with.
The visuals are outstanding and the game itself is unique enough to draw in most anyone. It may not be perfect, but if you're looking for tranquility and the ability to play a game the way you like, this might be your choice.
No Man's Sky - PlayStation 4
A truly open universe - Whether a distant mountain or a planet hanging low on the horizon, you can go there.
Exploration is seeing things no one has ever seen before - Explore uncharted solar systems and catalogue unique new...
Survive on a dangerous frontier - From dogfighting in space to first-person combat on a planet's surface, you will face...
Mini Metro
Mini Metro is a puzzle and strategy game for the Nintendo Switch, iOS, Android, Windows, OS X, Linux, and is also available on web browsers. The basic premise of the game is to build efficient rail systems for cities as they grow.
The game has bright colors and the stations and passengers are procedurally generated. The sounds are minimal and based on the actions of the player when working with the transit network.
It's a simple game to pick up and learn, and you can play it in only a few minutes whenever you want to take a moment for yourself. It's relaxing and fun for the ultimate experience.
Buyer's Guide for Relaxing Games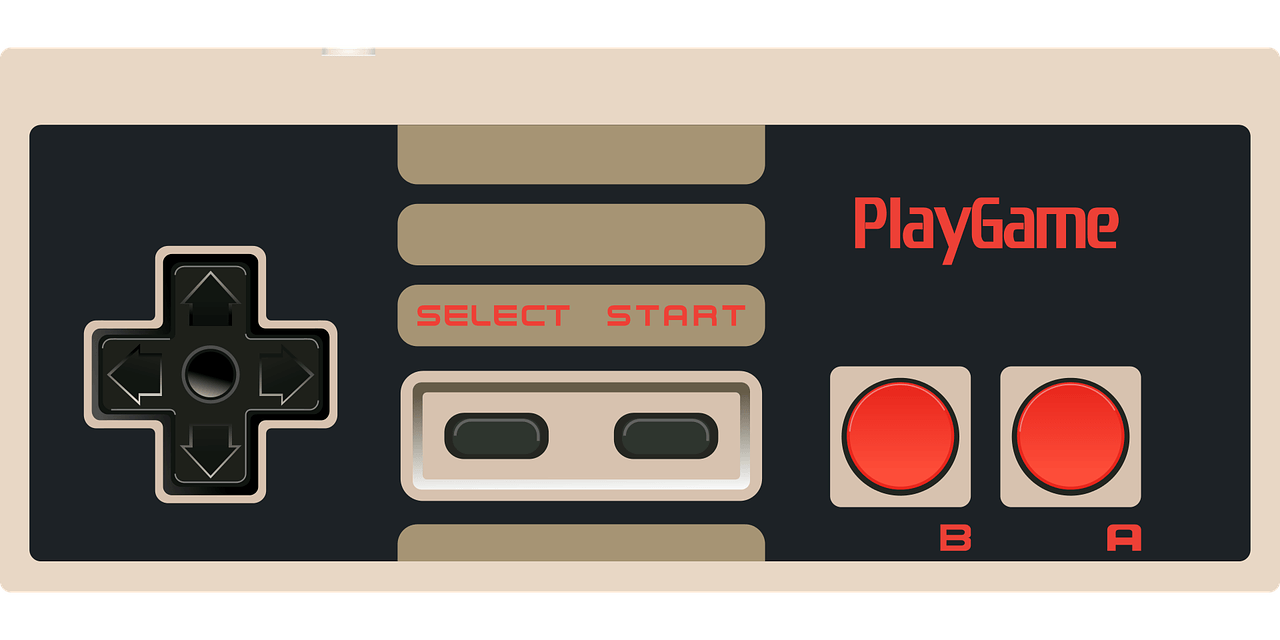 One of the first things to consider when choosing video games is what console you have available. Are you interested in playing on your phone or your computer? Do you own a console that you prefer to play your games on?
Before you choose a new video game, you want to make sure you have a way of running it easily. You may also want to consider the genre of game that appeals to you. Maybe you like puzzle games or enjoy games where you can roleplay.
There are plenty of options out there so don't be afraid to narrow things down to ensure an excellent experience.
Relaxing Games to Enjoy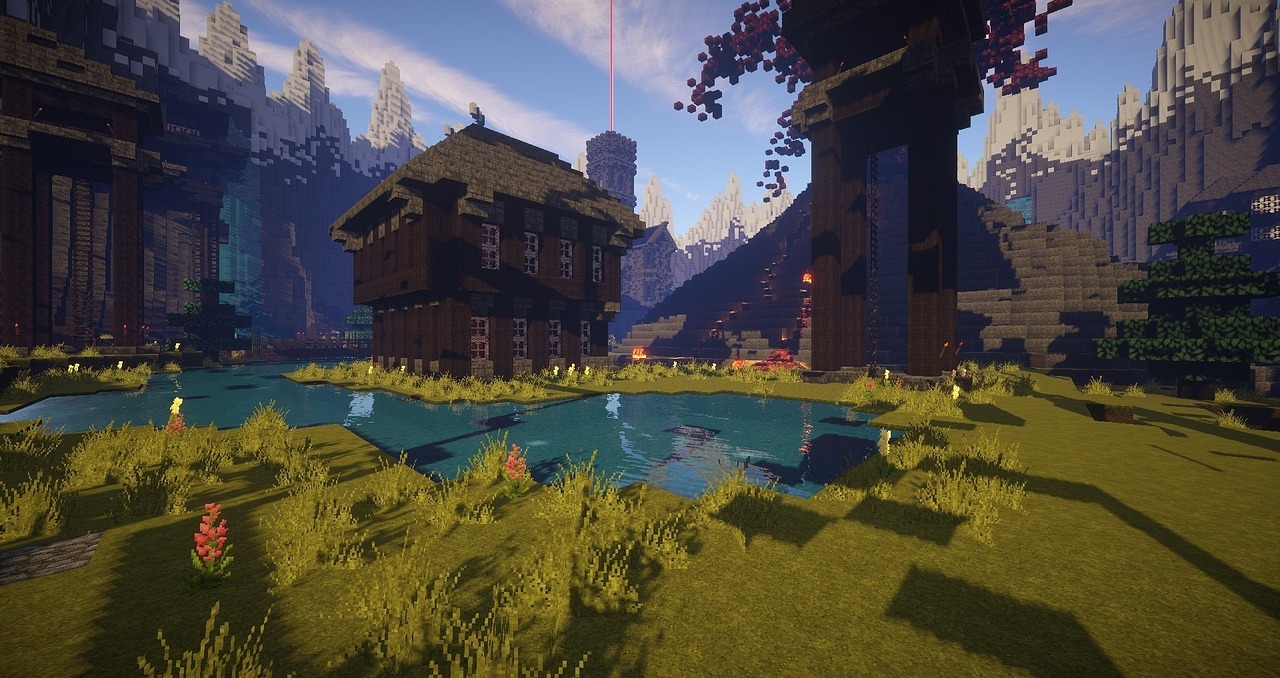 When you're in need of relaxation, you don't have to step away from your gaming hobby. There are many games that offer sound, graphics, and gameplay that can offer simple experiences that are fun but not overwhelming.
The 10 games listed above should offer a great start for finding the right game for you, no matter what kind of mood you want to bring about in yourself.
Last update on 2020-08-20 at 15:37 / Affiliate links / Images from Amazon Product Advertising API