NEW YORK CITY, NEW YORK – Minecraft will be available starting today for the newest Nintendo 3DS. The said Nintendo Minecraft version would include both creative and survival modes. Moreover, it will also feature the game's five skin packs, and two other texture packs.
Minecraft for the Nintendo 3DS will feature a combination of two controls: traditional button controls and the touchscreen controls. Gamers can make use of the stylus device of the console to play the game.
Today, the gaming console giant announced that the game would be available for buying and downloading. The game's retail version will come after, but no specific date has been declared yet.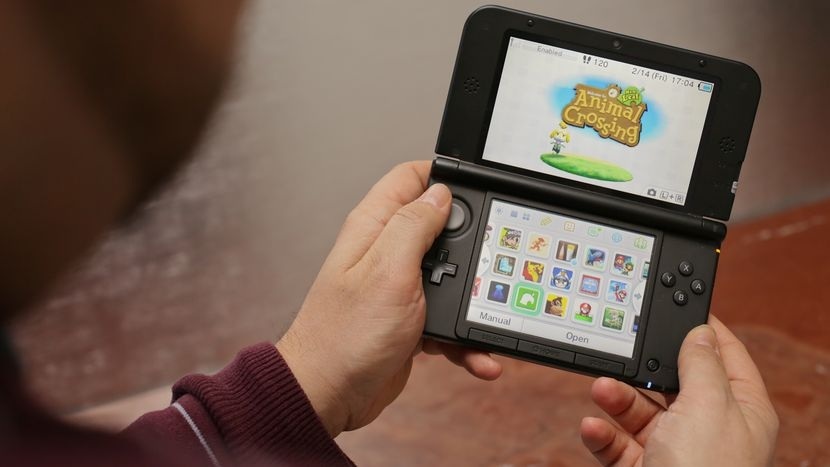 In May 2017, Mojang, the game developer company behind the popular title Minecraft, released a version of the game for the Nintendo Switch. It immediately became such a hit for bringing Minecraft to a portable game console.
Minecraft was first launched in 2009, and from then, it became such a hit for gamers, especially for young players. The game lets players of all ages explore their creativity and strategy by letting them build based on their own preference with the use of blocks. The game was originally made available for PCs and mobile devices.
Minecraft is a big hit for people of any age. Moreover, with the release of the newest Nintendo 3DS, it will surely capture a bigger market and expand its value and play time.
True enough, Nintendo is working to upgrade and develop their current console line. Thus, acquiring more games and partnering with different game developers makes it more possible and easier.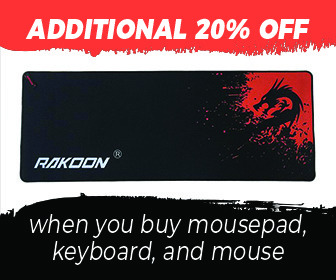 Nintendo is set to make it bigger this year. With all the company's improvements and innovation, the gaming console giant will soar further in the latter part of 2017.
Minecraft is already available for download today on any of your Nintendo 3DS devices. Game updates will be released at a later date, depending on Mojang's scheduled upgrades.