Video games are some of the most popular products in the world. People of all ages, gender, ethnicity and socioeconomic classes play games. There is a video game to suit every need or desire.
If you happen to be in the market for something for yourself or someone you know, the choices can seem totally overwhelming. To make your decision more comfortable, we've come up with the following list of the five most popular video games right now.
Comparison Table 
How We Chose Our Ratings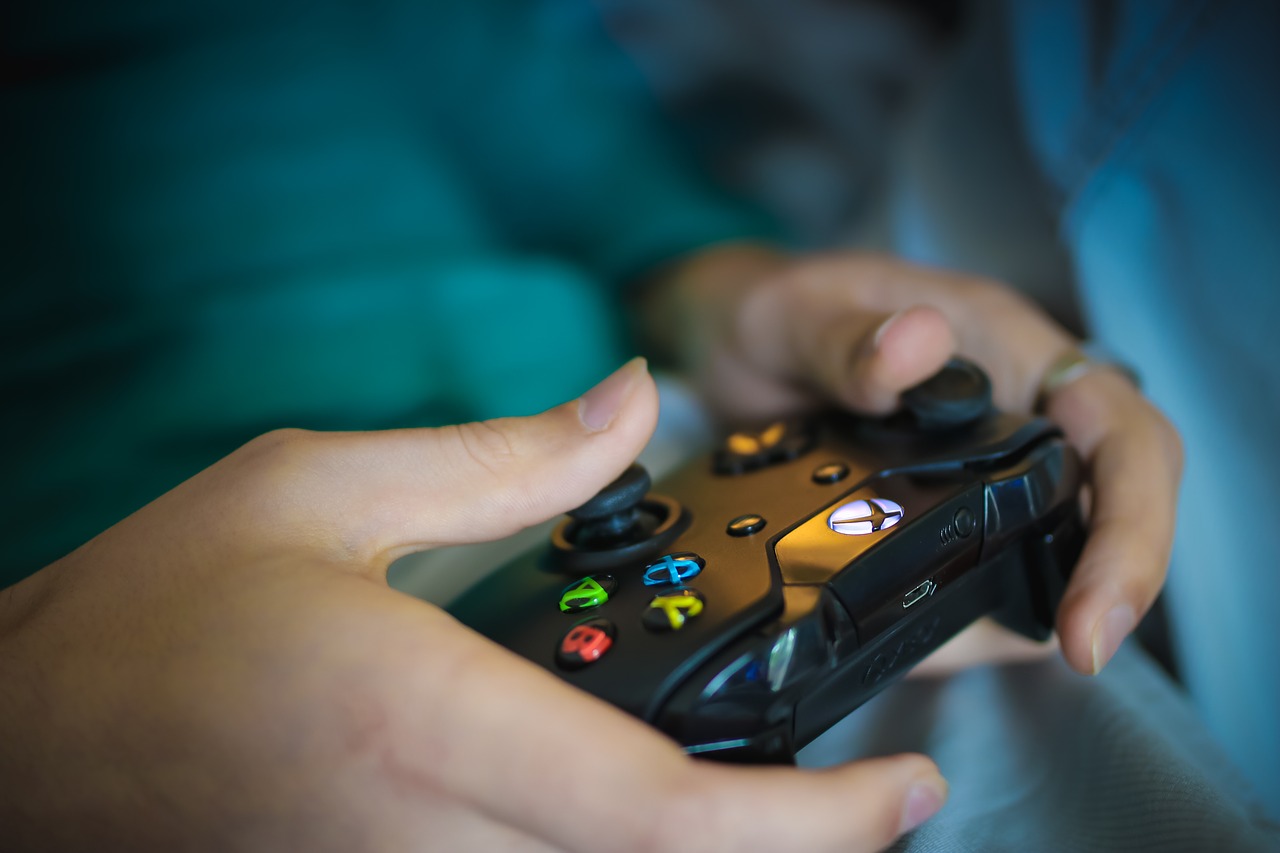 There were several criteria we looked into when preparing our rankings. Since there are many types and genres of games that are popular, we concentrated on overall popularity and user reviews.
We pride ourselves on providing the most comprehensive and relevant information to give you the most current and honest rankings of the most popular video games.
Included in our review are ratings by age so you can shop confidently for relevant and appropriate products for any age group. Part of this age rating will take into account violence, language and adult themes.
The 5 Most Popular Games
Fortnite - PlayStation 4
HERO COMPLEX–Recruit and train commandos, ninjas, constructors, and outlanders to take on the monster horde. For the...
DESIGN AND CONQUER – The revolutionary building system allows you to create extravagant forts while juggling frenetic...
MASTER THE CRAFT – Use scavenged resources to craft ridiculous weapons. As you move your heroes up the skill tree,...
Unless you've been in solitary confinement for the past few months, you've no doubt heard about Fortnite. Just recently the news did a story on how employers are complaining that their employees lack focus, concentration or they just aren't coming to work at all.
This uptick in lack of productivity and exhaustion is being attributed to this video game. So what exactly is Fortnite and what makes it so unique?Concept: Fortnite is a co-op survival game. It's also considered a sandbox game in that it is an open world with open objectives. There is no set goal to complete. The game is set in post-apocalyptic Earth where most of the population has vanished and zombie creatures roam freely.
Missions are randomly populated, and your team is sent out to complete rescue and protection operations. Players run around the game environment, building or fortifying objects and weapons. Up to four players can play online together in a team.
In the most popular version, up to 100 players are dropped in and placed up against each other in different types of what's called "Battle Royale" games.
Developer: EpicPrice: Free (there is a paid base version, but most people play online for free).Customer Reviews: This is the most popular game on the planet right now. Much of this is because it's free and open to play for anyone who can download it on a game console or PC.
The game has also crossed over into the cellphone app world for both iOS and Android phones. Customers love this game because of it has limitless possibilities for playing. It promotes teamwork, innovation and shooting skills.Parental Rating: Fortnite is considered low to moderately violent and is rated T for teen. We disagree and believe this game can be played by children as young as 10. This is mostly due to the cartoonish nature of the game and the limited amount of blood effects.
A note about online play:
The language in the game itself is harmless. However, Fornite is an online game and other people in the online chat may not behave in ways you want your children exposed to. It's a good idea to mute the sound from others while your kids are playing the game.
Because there is a significant creative element required to play and survive, such as coming up with shelter, exit strategies, weapon upgrades and the like, the thinking factor of the game is ranked high.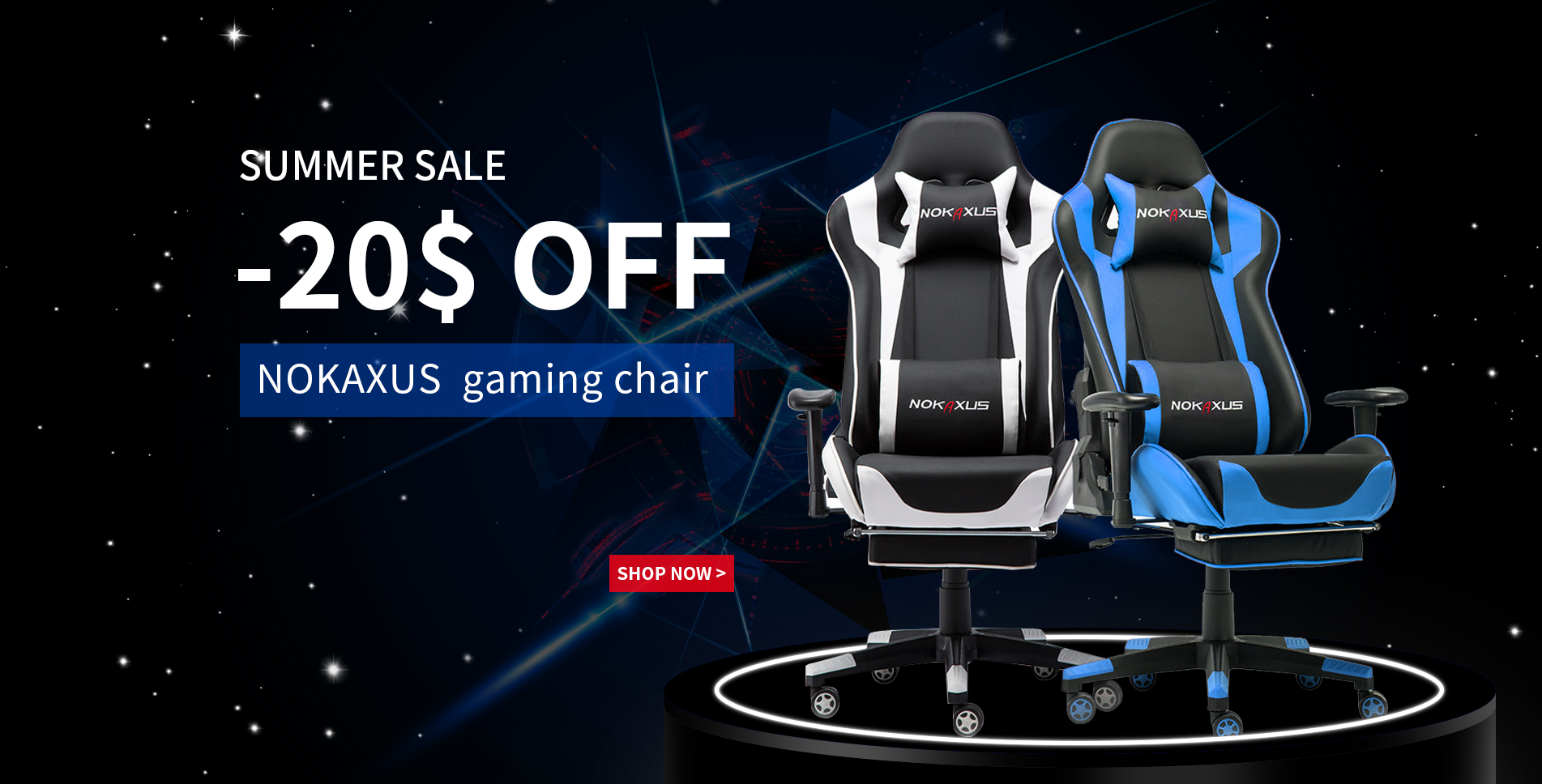 If you're into first-person shooting games with online multiplayer options, Overwatch can be a good choice. It is a highly intelligent and well-thought-out game. Why should you give Overwatch a try?Concept: Overwatch is set in a futuristic world over 60 years in the future, after a failed robotic uprising. Up to four players can play co-op online.
One of the neatest features of this game is that each player in the game can choose one of 20 characters or "heroes" who represents one of four available skill categories: offense, defense, tank and support.
Players are then separated into teams of six and sent on missions to protect, secure or escort specific points on a map. There is a time limit on each mission.
Developer: Blizzard Entertainment​Customer Reviews: People who play this game seem to really love it. Reviews are overwhelmingly positive, with some comments being made about how fun the game is to play.
The categories the heroes are put in also denote what type of specialized weapons or abilities they have. People don't ever seem to get tired of playing as they can keep cycling through the characters and their categories, making for endless variety!
Parent Rating: This game is rated T for teen, which means it isn't appropriate for kids under 13. We don't necessarily agree with this rating and would say that kids 10 and up could be allowed to play.
The game is cartoonish in nature, so the limited blood effects aren't very realistic. Overwatch is a shooting game, so there are various weapons to choose from. There is no bad language or adult themes.
One of the characters does smoke occasionally. Parents who rated the game thought it promoted a sense of teamwork and team play.
Online Notes: Overwatch does have competitive online elements. Be mindful that your child may encounter foul language or trolling in the voice or text chat.
Minecraft
Skins and texture packs! We have biome settlers, city folk, town folk, and more!
Xbox Live support, including achievements
Cross platform play for up to five players between Pocket Edition and Windows 10
Minecraft is the game that just keeps on going. First released in 2011, the game proves it has staying power mostly due to the infinite possibilities for gameplay. The blocky look of the game hasn't changed much at all since it was first released, and an entirely new generation is now playing it.Concept: This is a sandbox or open play game where players get a chance to build whatever their imagination can conjure.
There is a creative play mode where building materials and opportunities are inexhaustible, and also a survival mode where enemies attempt to thwart your development and you must find materials you need to thrive.
The game appears to be very basic; however, don't let its appearance fool you. It is a complicated and virtually limitless game that kids can play for years.
Developer: Mojang
Customer Reviews: Players can't get enough of Minecraft. There are over a hundred books that have been written about strategies, cheats and the like. Customers enjoy the fact that it's a new game experience every time you play because you can start from scratch.
There is no limit to what you can do in the game, and players seem to enjoy that there is nothing to achieve or goals to meet.Parent Rating: Minecraft is rated E for everybody. We concur with this rating. While some elements can be a little scary (creepers are bad guys who can pop up on you in survival mode), there is nothing that makes this came bad for kids to play.
The fighting (and we use that term loosely), is all done with a sword and has zero graphic tendencies. This game is recommended for kids because it is 100 percent driven by imagination. It forces them to think about every element of construction and survival.
Online Notes: Minecraft can be played both offline and online. If you are concerned about online interactions, you can set up your child to play offline. Online Minecraft servers vary greatly with rules. Some Minecraft servers are made to be family friendly while others are not so family friendly. Always check the server first before allowing your child to play on a public Minecraft server.
PLAYERUNKNOWN'S BATTLEGROUNDS – Game Preview Edition - Xbox One
Token included will redeem for current final release version of the game
PLAYERUNKNOWN'S BATTLEGROUNDS is a last-one-standing shooter being developed with community feedback. Game is unfinished...
Miramar features a rugged desert landscape with dense urban and abandoned rural areas, and extended lines of sight....
Another excellent option for online multiplayer gaming is PlayerUnknown's Battlegrounds, or PUBG as it's commonly known as.
The game is another first-person shooter game with teamwork elements online and offline. Like Fortnite, it is considered a battle royale game because of the high number of people who can play in matches online at one time.Concept: This is a pure battle royale game, where every match includes a considerable number of players. At the start of a match, you are parachuted onto a remote island and forced to forage for weapons and food to stay alive.
You are also forced to fight other players as well. One of the most innovative aspects of this game is that the playable area or map starts to shrink in regular time intervals.
This forces players to engage with each other rather than hiding and waiting it out (gamers refer to these people as "campers"). The game is won when there is only one person or team left.Developer: PUBG CorporationCustomer Reviews: This game gets high reviews due to replayability factor and overall fun. People love the forced confrontation aspect due to the reduction in the size of the playing area over the length of the game.
With up to 100 people playing online all at once, it can get a little crazy, but that only adds to the fun of the game.
Parent Rating: This game is rated T for Teen due to violence and blood. We believe this rating to be mostly accurate, although parents have reported kids as young as 10 playing without a problem.
The violence and blood are not realistic; however, the limited timeframe to play may prove too challenging for some younger children.
Online Notes: Like many online games, PUBG may have rude players. Parents who do not want their children exposed to strong language and bad behavior should be cautious.
Call of Duty: WWII - PlayStation 4 Standard Edition
Call of Duty returns to its roots with Call of Duty: WWII—a breathtaking experience that redefines World War II for a...
Land in Normandy on D-Day and battle across Europe through iconic locations in history's most monumental war
Experience classic Call of Duty combat, the bonds of camaraderie, and the unforgiving nature of war against a global...
In terms of first-person shooter war games, the Call of Duty franchise comes leaps and bounds ahead of any competition. Between realistic battles, actually inspired by real-life historical battles, and incredible graphics, if you are interested in playing a war-themed game, this is the one.Concept: This is the second game of the 14-game series set in World War II. The single-player campaign follows the story of an infantry soldier in the Western Front of the war.
You follow a linear path of missions that lead you across Western Europe and some of the Nazi atrocities not accounted for in the previous Call of Duty games. The online multiplayer mode randomly assigns players to the Axis or Allies.
Players can choose to play as an American, British, Soviet or French Resistance soldier against a myriad of other players at one time. There are different match types to choose from.
Developer: Sledgehammer GamesCustomer Reviews: As always, Call of Duty ranks high in customer reviews. People love the graphics, the realistic fighting and the total immersion you feel when playing the game.
We did find a negative comment or two about the fact that your health doesn't refill without finding health packs throughout. Some other features of gameplay were tweaked and changed, but people overall gave the game high marks.Parent Ratings: This is rated M for mature for graphic violence, language, war-like themes. We agree with this rating and don't recommend the game for children under 17.
Buyer's Guide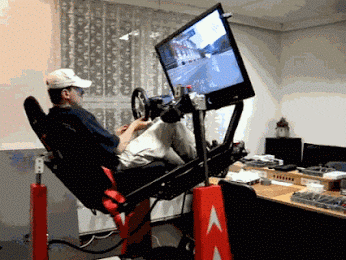 If you are looking for a more kid-friendly gaming experience, Minecraft is still the best game on our list. However, if you have kids nearing middle school who want to play a first-person shooting game without the graphic violence, adult language, etc., then Fortnite: Battle Royale is a great option.
If you are a parent and unsure of the appropriateness of any game with violence, then it's a good idea to go online and see some clips from actual gameplay. Only you can choose what is right for your child.
In actuality, the only game on our list that is totally unsuitable for kids is Call of Duty: WWII. If you are an adult looking to play something with amazing graphics, realistic gameplay both single and multiplayer, then you can't go wrong with Call of Duty.
The list of the most popular games is ever-changing. There are new releases constantly on the horizon, and many of the games above will have additional content available for download or purchase that may affect some aspect of the game for better or worse.
At the end of the day, if you are looking for a game that is the most popular and most highly reviewed, go with Fortnite: Battle Royale. Just take it easy: You don't want to be featured on the evening news as another casualty of the game's addictiveness.
Last update on 2020-08-20 at 15:37 / Affiliate links / Images from Amazon Product Advertising API