SAN FRANCISCO, CALIFORNIA – Microsoft recently confirmed that they are putting up a flagship store in Regent Street, right in the middle of central London. The said store will be near Oxford Circus.
While this sounds like a simple announcement, what made it more interesting for tech fans is the fact that the said store will be just opposite of Apple's very own flagship store. The Microsoft flagship store is strategically located around Oxford Circus, the intersection of Oxford Street and Regent Street, and it is known as one of the go-to high-profile shopping areas in the whole world.
Cindy Rose, Microsoft Head for the United Kingdom, expressed her excitement regarding the soon-to-open Microsoft flagship store. She added that the company is excited to be in one of the best shopping precincts recognized globally and that the move is indeed advantageous for the tech company's retail side.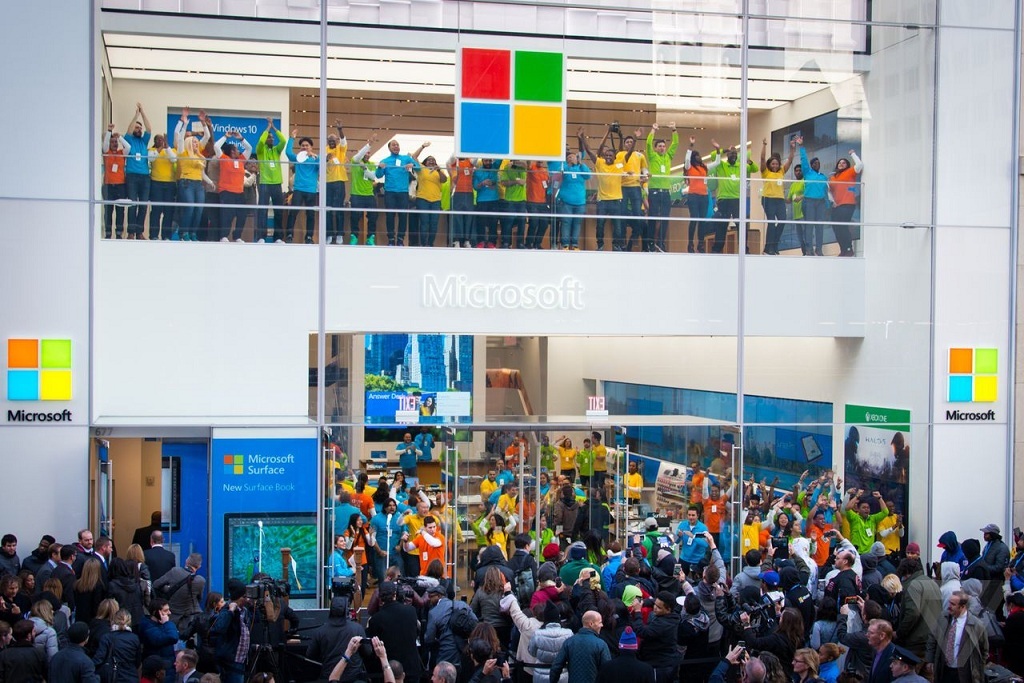 Rose continued that Microsoft wants to utilize its flagship store to bring people closer to their products, which can be used to enhance their creativity. The proposed store will surely offer a wide range of high-quality products for customers of all ages and backgrounds. The tech giant is also looking at conducting workshops and training to unite the community further and bring people together.
In the past, Microsoft has planned to put up their own flagship store in London. In fact, it was supposed to inaugurate the said store in the city, yet it did not push through. The company planned to open a store in 2012, but nothing materialized, even when it was already 2015. A lot of people and tech fans believed that, perhaps, Microsoft already dismissed the plan to build the flagship store.
It seems like 2017 might be a good year to make this announcement. After their known struggle with Nokia, which they acquired some years ago, it is finally time for Microsoft to move forward by putting up a store in London.
Microsoft now has 75 stores across the globe, two of which are flagship stores located in Fifth Avenue, New York City and Sydney, Australia. There is no concrete timeline yet for when the London flagship store will be opened.