REDMOND, WASHINGTON, UNITED STATES – Microsoft first launched its very own Surface Laptops last June 2017. The laptops were available in four different colors such as platinum gray, cobalt blue, burgundy, and graphite gold.
However, during the launch, only the color platinum gray was available outside the US. Now, the four color variants can already be purchased in 20 other regions.
The Microsoft Surface Laptop is a milestone for the tech giant. Coming up with their very own concept laptop was a huge step for Microsoft. The Surface Laptop carries the company's newest Operating System (OS), Windows 10, which can also be upgraded from Windows 10 S to Windows 10 Pro.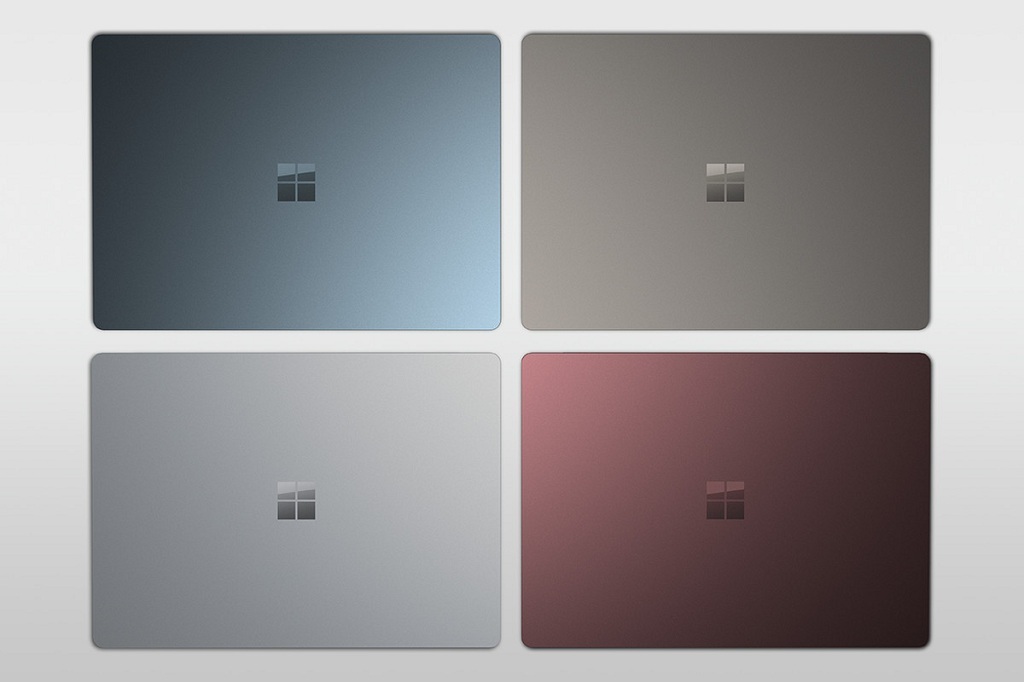 The Microsoft Window 10 S to Windows 10 Pro update is free until March 31, 2018. The said upgrade will then cost Surface Laptop users $49 after the given date. Microsoft will also launch an updated i7 Intel Core version of the laptop before the end of the year.
The Surface Laptop comes with a sleek design that everyone will love. Originally, the laptops came with an Intel Core i5 processor and had a 4 GB RAM and 128 GB SSD. The Surface Laptop also features a 13.5-inch PixelSense display with 2256 x 1504 screen resolution. Its battery can last up to 14.5 hours on a Windows 10 S OS.
Microsoft has also equipped the Surface Laptop with Microsoft Office 365 Personal as part of its pre-loaded software. The laptop are perfect for professionals and students for home, office, and school use.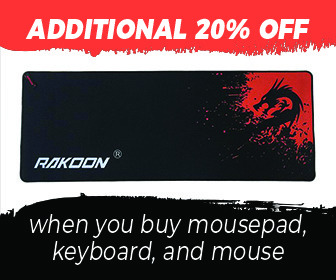 With its sleek design and four attractive colors, the Surface Laptop is now available for purchase in Austria, Australia, Belgium, Canada, Denmark, Finland, France, China, Hong Kong, Taiwan, United Kingdom, Netherlands, Sweden, Switzerland, Norway, Ireland, Germany, and Luxembourg.
The Surface Laptops could be one of Microsoft's breathtaking milestones. Creating a laptop that includes a running OS created by the company might soon spell success for the tech giant.