MANHATTAN, N.Y. – Google recently said that it is planning a software update for its Pixel 2 XL smartphone. The said update is set to fix the device faint clicking sounds that have been a concern of several users.
Google's community manager expressed that the tech giant is currently validating its Pixel 2 XL's software update that is set to be available for its users' in weeks' time. Users reported the said clicking noise of the device via the Pixel User Community Forum that has gained a lot of attention, especially for Google.
Though the said clicking noise does not affect the overall performance of the Google's Pixel 2 XL device, an update is still necessary to give the user their utmost experience. For users, they can temporarily disable the sound by turning off the NFC in settings simply by selecting Settings, Connected Devices, then NFC.
Strange sound reports on the forum specifically include the clicking and high-pitched noises from the Google Pixel 2 XL device. It has begun resurfacing on the internet just last week by which users' find it quite bothersome.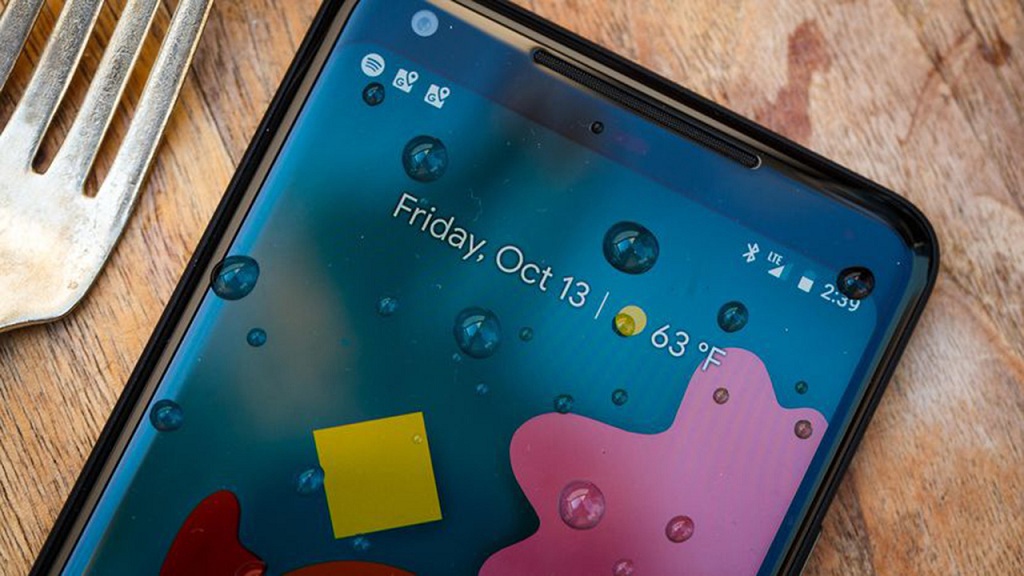 Google, on the other hand, is still investigating the said issue to know the necessary moves that should be done and implemented to fix the problem. The tech giant is said to make a series of updates to give way to several updates including the Pixel 2 XL's screen issues.
For Google, it is a quick recovery to further on their user experience and to get a hold of different concerns that they do not think could arise initially.
Much more to this, Google is investing in its hardware team to incorporate all necessary updates and features. The company aims to address these updates and issues to make the app work best for their consumers especially to Google Pixel 2 XL users.