Destiny 2 is an action role-playing game (RPG) developed by Bungie and will be published by Activision. The game is slated for a midnight release on September 6, 2017, in the United States for the PlayStation 4 and Xbox One. The game's new Raid will be available by September 13 at 1:00 p.m. EDT (Eastern Daylight Time), something eager fans of the game franchise must take note of.
Bungie, Destiny 2's developer, has earlier announced its excitement to introduce to the players the game's Nightfall, Trials of Orisis, and the RPG's newest Raid. Though these will not be released on the original launch date of the game, September 6, its purpose is to give players an easier chance of earning the "World First" title.
Destiny 2's Trials of Orisis will be launched later after the new Raid, September 15, 2017. The developers confirmed that this is the game's most competitive Player versus Player (PvP) section. In the newest Destiny game series, it still has the same three characters as the previous version.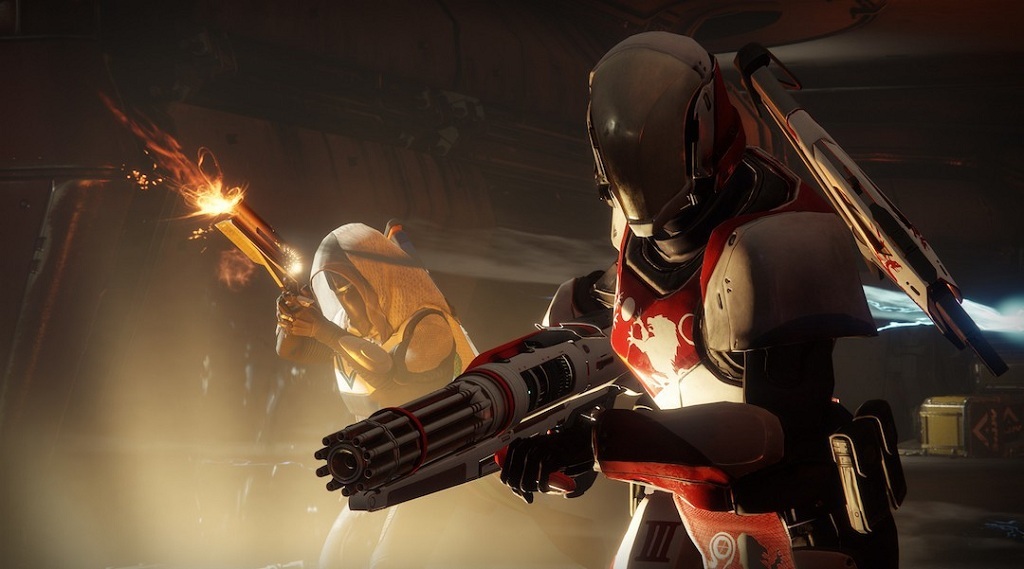 Destiny 2 players can choose one of the three species categories as their in-game character: Human, Exo (known as humanoid machines), or Awoken (identified as bluish/gray-skinned descendants of Humans). Players can also customize their chosen characters based on their personal gender preference or skin color.
As the game progresses, gamers can craft and choose another two characters to join their team. Weapon category has changed from the game's original version. In Destiny 2, weapons are categorized as Energy, Kinetic, and Power weapons.
Destiny 2 also introduces new status labels. While the original version comprised of Strength, Intellect, and Discipline, it will be changed to Armor, Agility, and Recovery in the new game series.
Aside from the PvP feature of Destiny 2, it also elevates the game experience through the Player versus Environment (PvE). This makes up the majority gameplay or action in the game.
September will indeed be a big month for Bungie and Destiny 2. The game's PC version will be released on October 24, 2017.