JOHN'S, Canada – Kraken Sonar Inc. has officially announced its discovery of the Avro Arrow Model, which was tested in the 1950s and unearthed on Lake Ontario's floor.
Kraken, a marine technology firm, captured sonar photos of the Avro Arrow Model using the AquaPix Synthetic Aperture Sonar that was on board the ThunderFish AUV. The images are considered a significant achievement for the program organizers the OEX Recovery Group, since previous attempts to locate the test model have failed. The images were presented last night in Toronto.
Kraken's Vice President for Engineering, David Shea, stated that the team went back to the site after a quick break for the team to relax and for the vehicle to be checked up. He added that the expedition focused on the same trajectory where they found Nike boosters. The sonar processing was done on board, and it provided results in real time.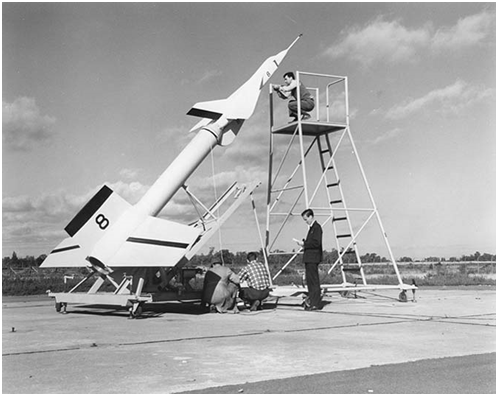 The mission is now part of aviation history as it is the first to make such a discovery. The models are the only artifacts left behind from the Avro Arrow program. The project was canceled in 1959 with orders to destroy all the tools and equipment used to create the historic flight machines.
John Burzynski, the Chief Executive Officer of Osisko Mining, stated that the model is just one of the free-flight prototypes dispatched in the 1950s. Burzynski is also the leader of the Raise the Arrow expedition. The team is now aiming to recover the Arrow model.
Karl Kenny, President and Chief Executive Officer of Kraken Sonar Inc., reiterated that the advanced technology had played a significant part on the sighting. The discovery was made possible due to the impressive underwater robotics and sensors used during the voyage.
Once recovered, the first Avro Arrow Model will be placed at the Canada Aviation and Space Museum in Ottawa. Further discoveries will be sent to Trenton, specifically at the National Air Force Museum of Canada.