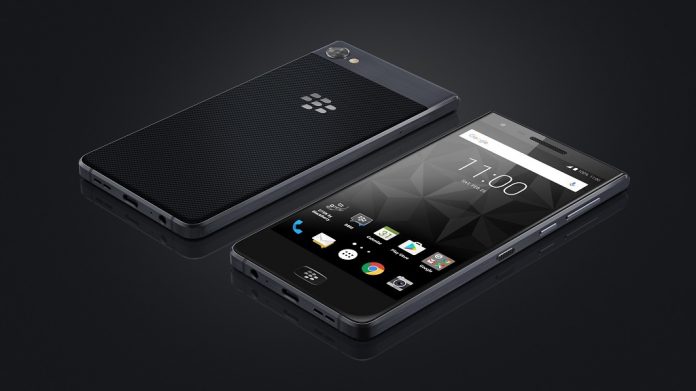 MANHATTAN, N.Y. – TCL, one of the leading Chinese consumer electronics company, unveiled their newest all-touchscreen BlackBerry device – the BlackBerry Motion – during the GITEX Technology Week held in Dubai, UAE.
BlackBerry smartphones are known for its remarkable keyboard design. Yet, it seems like the Chinese consumer electronics company wanted something different for their newest smartphone design.
The BlackBerry Motion is said to be somehow similar toKEYOne smartphone. The newest TCL all-touchscreen mobile device features a 5.5 inches High-Definition (HD) LCD. It has a Nano-diamond anti-scratch coating feature that makes it safer to carry at all times.
The BlackBerry Motion functions with a Snapdragon 625 SoC processor that enables the BlackBerry Motion to function faster than its previous smartphone models.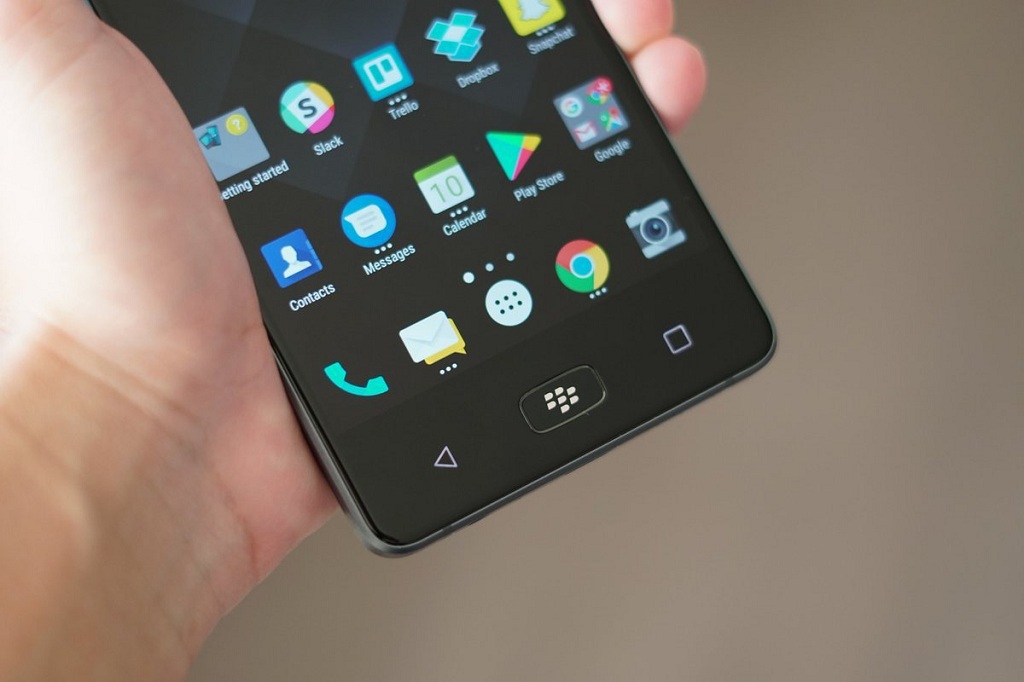 The all-touchscreen mobile device also comes with a 4 GB RAM, a 32 GB of phone storage, and expandable microSD storage of up to 2 TB.
TCL also upgraded the BlackBerry Motion to be water resistant, thus being deemed safe to use in a selected outdoor activity, and powered by a built-in 4000mAh battery.
The BlackBerry Motion enjoys an Android Operating System (OS): the Android 7.1.1 Nougat. Its rear camera has a 12-megapixel capture capability with dual-tone LED flash, HDR, 4K, and in a 30 frame per second (fps) motion. Its front camera has an 8-megapixel and 1.12-micron pixel with selfie flash and a 1080p/30 video capability.
Moreover, the BlackBerry Motion is also upgraded to have a Smart Convenience Key that can be customized by the user to bring their favorite mobile applications together in one place instantly.
It also has a fingerprint sensor to protect and secure the device and has a Locker Mode to store confidential photos, videos, and other files not meant to be shared.
The BlackBerry Motion will be first released in the UAE and Saudi Arabia. The all-touchscreen smartphone is priced at around $460.