NOVATO, Calif. – NBA 2K18 will be released in a few hours for fans of the franchise who pre-ordered, but game developer Visual Concepts will be updating the Create-A-Player (CAP) system as soon as they can.
The American video game company took note of the concerns of those who tested the game, with the CAP suite at the top of the list. Although NBA 2K18's total playability was praised, the limited CAP ability disappointed the game testers even though they were eager to get their hands on the game.
According to testers, the options are very limited, and face sculpting is no longer a part of the selection. Facial hair quality and the number of choices were very weak. Nonetheless, a representative from the developers stated that they are aware of the backlash of the new creation tool.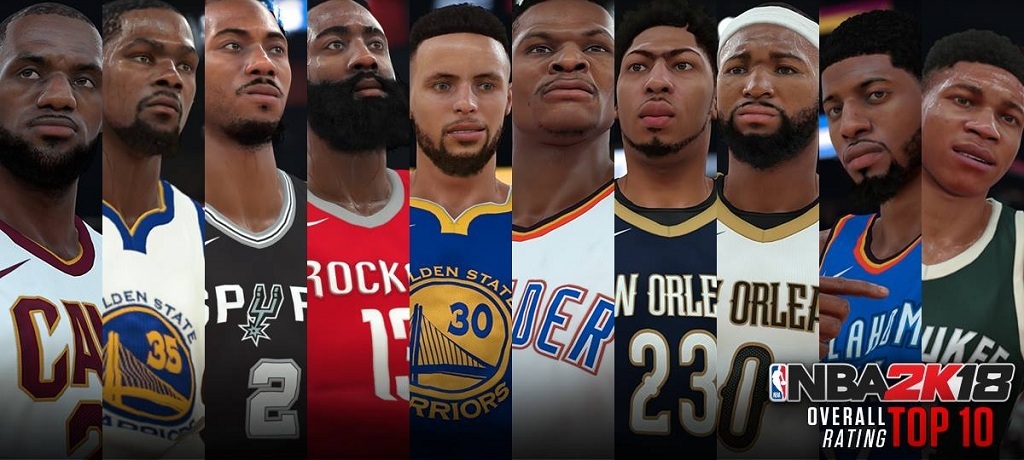 Unfortunately, the game developers were not able to adopt 2K17's CAP suite to the latest version. Instead, they will be adding more choices after the pilot release, but there is no guarantee that changes will be made available for the CAP section right away.
There will be possible upgrades on the game's second and third patches, but what will actually be included in those patches is yet to be determined. Any upgrades would depend on the list of priorities that would be available after Day One.
The gaming community highly appreciates the immediate response given by the developers. This solidifies the players' trust that the creators pay great attention to detail even in post-game development.
Those who pre-purchased the game will be the first to experience the new social club feature called the Neighborhood. It will definitely come as a surprise because the creators did not mention anything about it during their previous press outings.
Players can also consider downloading the Companion App now for the MyPlayer face scan. Virtual in-game currency can also be earned through the smartphone application. NBA 2K18 will be available for the PlayStation 4, Xbox One, and Nintendo Switch.