TOKYO, JAPAN – Personal Computer gaming or PC gaming is starting to strike back and make up for its loss after being pushed down by console gaming. The Tokyo Game Show happening this week is set to re-introduce PC gaming to help the audience enjoy one of the original gaming platforms.
PC gaming took a toll on both hardware and game sales due to the rise of different game consoles on the market. It became harder to stay toe to toe with the competition when smartphones also gained popularity and earned a foothold in casual gaming. Its portability sets a new trend in the gaming industry, leaving the PC behind.
The e-sports event will take place during the Tokyo Game Show happening this week. The said event will feature PlayerUnknown's Battlegrounds, an online survival game on PC. The game hit more than 10 million downloads since March 2017.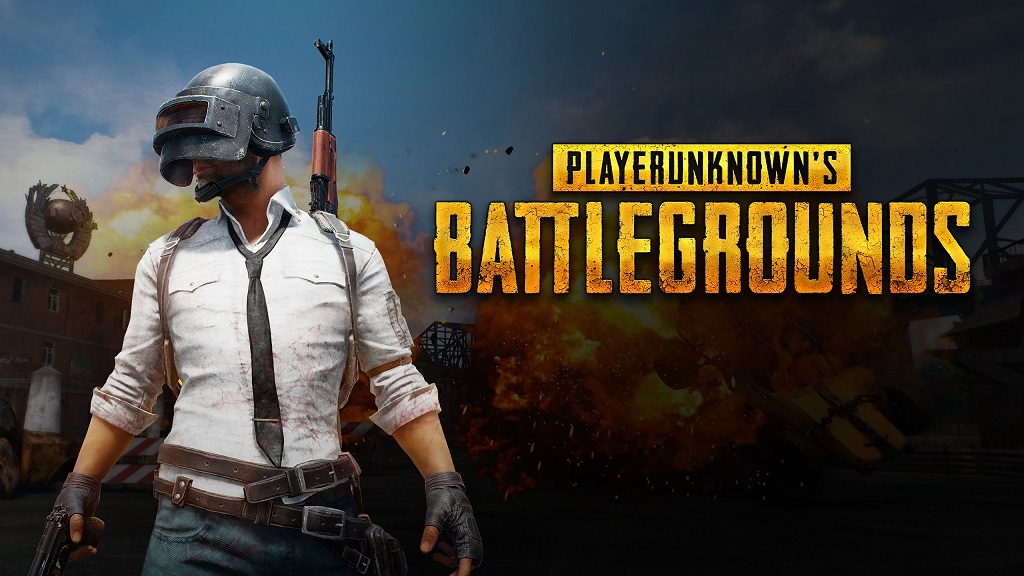 The said tournament will help the PC recover from the blow it suffered and make its way back to the hearts of gamers everywhere. With the game queued for battle, the PC will be back on track and estimated to have at least a 6.6 percent sales increase annually until 2020. Though, the tech gaming market will suffer a projected decline of 3.8 percent on an annual basis.
According to Gartner Inc. Revenue, console gaming sales will still be static. There will be no drastic changes that will happen in the next years. This is also due to the rise of competition, whether it comes to regular consoles or portable gaming devices.
The PC, on the other hand, is seen to resurrect from its current place in the gaming race despite the odds it is currently facing. With the re-introduction of PC gaming in the tech field, it is evident that the PC can also be considered a threat to console gaming, according to Kazunori Takahashi, Nvidia Corp. Japan's gaming head.
The PC is slowly getting there, but it still has a long way to go. Its advantages outshine those of console gaming because of better graphics, larger memory capacity, multiplayer gaming, and cheaper online game downloads.