CITY OF INDUSTRY, Calif. – Just a couple of months ago, Computex 2017 highlighted MSI's gamer laptop – GT75VR Titan – but has just recently released how much you have to save for it.
Gamers need to break their piggy banks for the new MSI gaming laptop series, which amounts to a whopping $3,299 for its entry-level model alone.
The GT75VR Titan has a 4K display at 1080p, ready to provide you excellent video gaming and viewing experience. It uses the newest Intel's 7th Gen Core i7 processor (7820HK).
The prices differ depending on your choice of memory – the bulkier, the costlier. Nvidia GTX 1070 starts at $3,299 with 1 TB HDD and 512 GB solid-state drive. Meanwhile, the GTX 1080 model, with a 4K display, is priced at $4,299.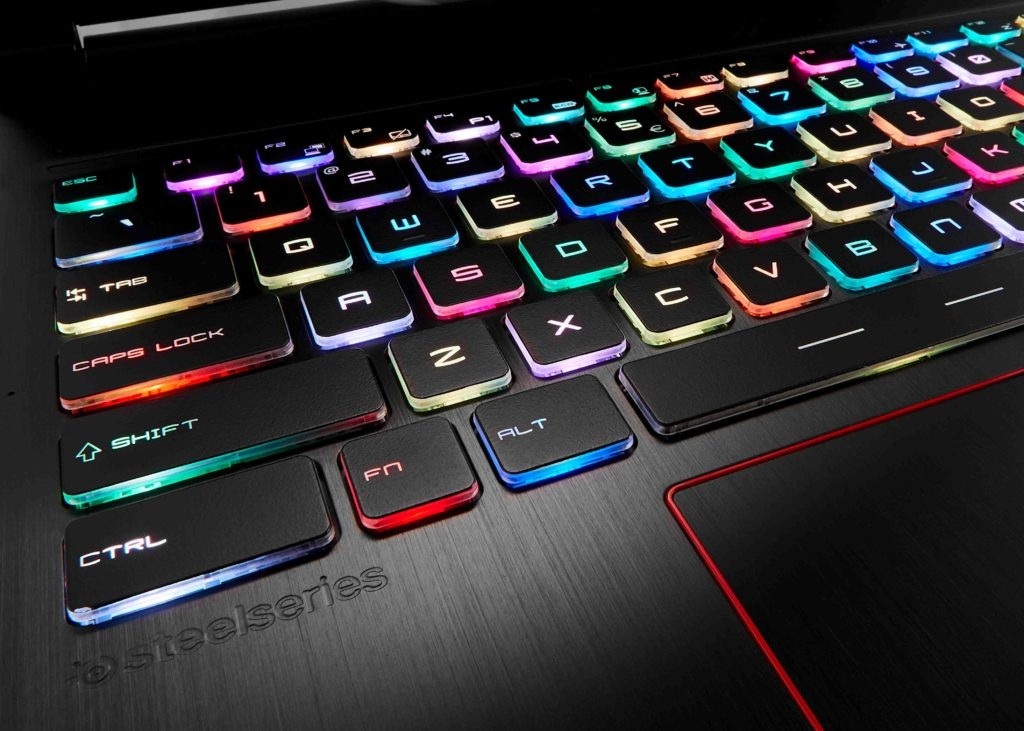 Another interesting feature that the technology company is boasting of is the laptop's unique gaming keyboard, the Steel Series Engine 3 mechanical keyboard. According to the website, the RGB per key feature can be customized in different styles. The keyboard was also designed to give an output that is 25% more reactive. MSI also takes the credit for having the first 10GB gaming network across the globe.
The exorbitant machine aims to take over the gaming world dominated by high-powered personal computers' CPUs, with RAID 0 having two 512GB SSD on a 1TB hard drive. It has five USB 3.0 and one USB 3.1 Type-C ports. It also has High Definition Multimedia Interface connection for your audio and video display.
MSI pushed the pricey monster notebook even further with its Killer DoubleShot Pro, Bluetooth 4.1, and mini DisplayPort connections. It has an internal ventilation feature called the Cooler Boost Titan for the GEForce series that could tolerate temperature under 80˚C.
Surely, GT75VR Titan is every gamer's dream. The MSI laptop is now available both online and in outside stores.