ESPOO, Finland – HMD Global, the new home for Nokia, has officially announced that Nokia 8 will be its flagship smartphone ready to compete in the high-end handheld devices category in the market.
The fearless Nokia 8 in Finland is all set to face its market battle against Apple's iPhone 8 in the United States and Samsung Galaxy S8 in South Korea. It was released in the middle of August during its launch in London, but the global release will be this September.
Taking it to the edge, the flagship smartphone boasts of its 5.3-inch screen with a 2,560p x 1,440p QHD resolution, the latest Qualcomm Snapdragon 835 as core processor, and a 4GB RAM and 64GB internal memory.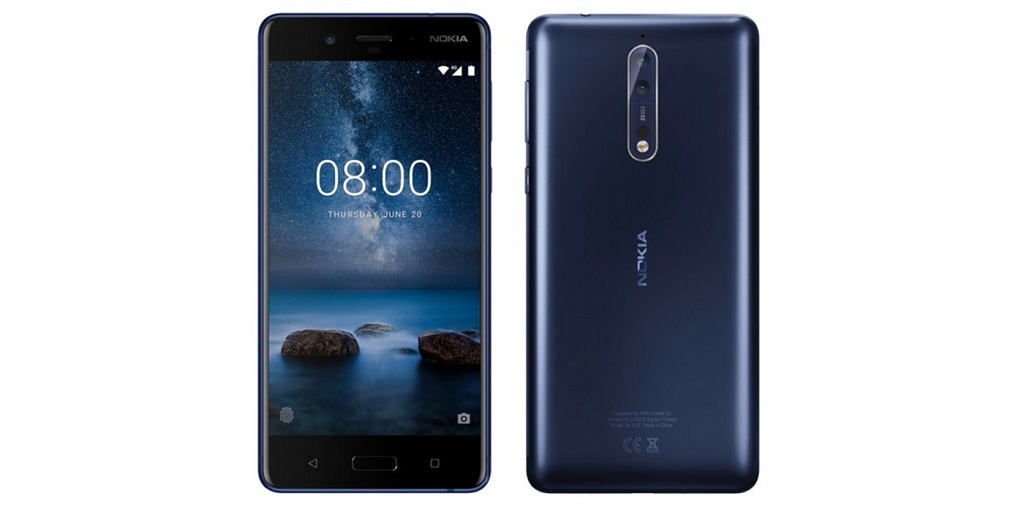 Camera optics is courtesy of ZEISS. It boasts of a 13 MP rear camera that has both monochrome and color sensors. Aside from the OZO camera, it also uses OZO for the audio technology.
"Why selfie or groufie when you could #bothie?"This is what HMD is conveying with its unique video recording that is capable of dual capture,which is best used for live streaming. The Dual-Sight mode is also great to use in capturing images. Unbelievably, all of these features are available for less than $800.
According to their website, the phone underwent through 40 stages in production that equates its polished aluminum design. The revived smartphone brand gives this new model a sound technology adaptable to its 360-degree video capability. The manufacturer installed three microphones to ensure that perfect surround sound.
Nokia 8 uses Android 7.1.1 Nougat as its operating system. The company will also be releasing smaller models with a regular security update. It also promises limitless storage courtesy of Google photos and also uses Google Assistant for voice commands. Check out the phone's international release in the weeks to come.