REDMOND, Wash. – Good news for Xbox Live Gold members! You can now claim your free Oxenfree game for the Xbox One from September 16, Saturday, to October 15, Monday, and Battlefield 3 for the Xbox 360 from September 16 to 30.
Microsoft, the creator of the Xbox model series, announced the availability of some of their old school games last month to the joy of Xbox users and fans. You do not need to worry about paying for anything as you can download it for free for a limited time.
Backward compatibility is the technology to thank for these incredible freebies. Although they have had some issues in the recent week, Microsoft was still able to make the games free. Battlefield 3 was even deleted from their online store, to the surprise of gamers.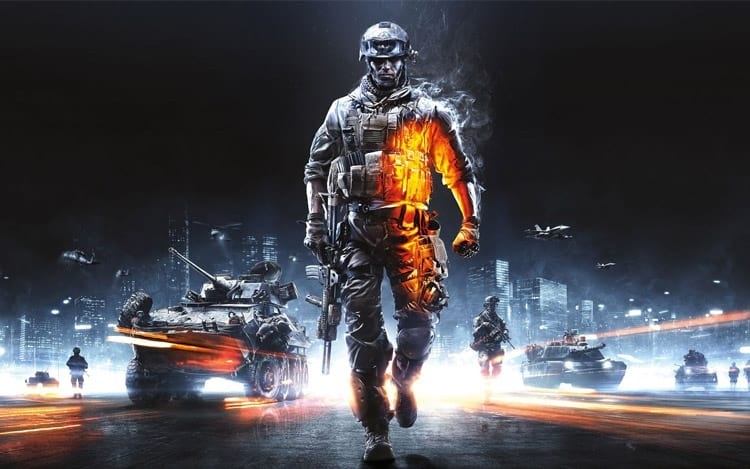 Oxenfree is a story about friends who accidentally open a "ghostly rift." You will play the game as a teenager named Alex. You will have control over what will happen to Alex and her friends as you open the supernatural gate and explore its mysteries.
On the other hand, Battlefield 3 will let you play as a United States marine. You can choose to play single-player or multiplayer missions.
If you missed the other free downloadable games, you can check out Xbox updates on their official website. Forza Motorsport 5: Racing Game of the Year Edition is still available for free download for Xbox One owners until the end of the September.
 You can still play your Xbox 360 games from last month's Games with Gold promo even if you cancel your subscription. However, you cannot do the same for the Xbox One as it only allows current subscribers.
Aside from Oxenfree and Battlefield 3, the Gold promo has also offered great discounts for some titles such as Grand Theft Auto V, Tekken 7, XCOM 2, Dark Souls II, and Dark Souls III. The discounts are from 25% to a surprisingly great deal of 85%.