RICHFIELD, Minn. – Best Buy recently announced that they would pull out all Kaspersky security software products from their physical and online stores.
Kaspersky Lab, a Russian firm providing technology security, may be influenced by the Kremlin, which may, in turn, compromise the U.S. government's data. According to reports, the leading electronics retailer believes that Kaspersky has left many questions hanging, and that this led to Best Buy removing the Russian products from their store shelves.
A representative from Best Buy confirmed the reports but did not entertain further queries. Earlier this year, it was reported that the software company allegedly has connections with the Russian Federal Security Service or the Federal'naya Sluzhba Bezopasnosti (FSB).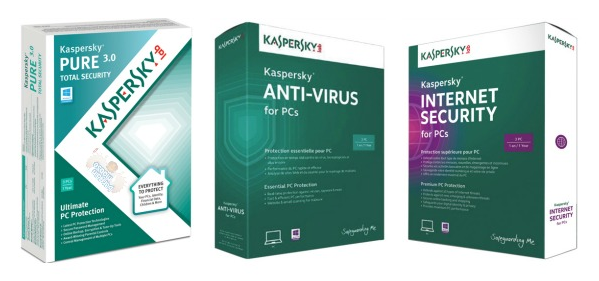 The U.S. government has recently decided to ban Kaspersky from all its systems due to potential security threats. In July, Kaspersky was removed from the approved software suppliers list for government technology purchases. To top it all, six officials from the Intelligence Unit expressed their worries during a Senate hearing. This led to drafting the legislation on completely banning the software across agencies.
The Russian cyber-security firm has denied all allegations since. Some experts also believe that the FBI had blown the situation out of proportion. The experts said that the FBI intentionally leaked the information to the press for them to show probable cause. As of this writing, however, the relationship between the software makers and the Russian administration has not been proven.
It can also be recalled that the FBI visited some employees in their homes for questioning. They were asked to answer questions regarding the company and that they will not be held liable with their responses.
Best Buy reported that they would be allowing free product exchanges within 45 days to those who bought Kaspersky software from any of their stores. The retail store will also be employing Geek Squad agents to help customers uninstall the software for free.