TOKYO, JAPAN – In the advent of advanced technology, Japanese game shops decided to provide entertainment to Millennials the old-school way.
Vintage Japanese gaming has been trending since the first quarter of 2017, which brought fond memories to the old souls and amazement to the newer generation. Japanese game shops set up their old video coin machines and dusted consoles, CDs, and cartridges.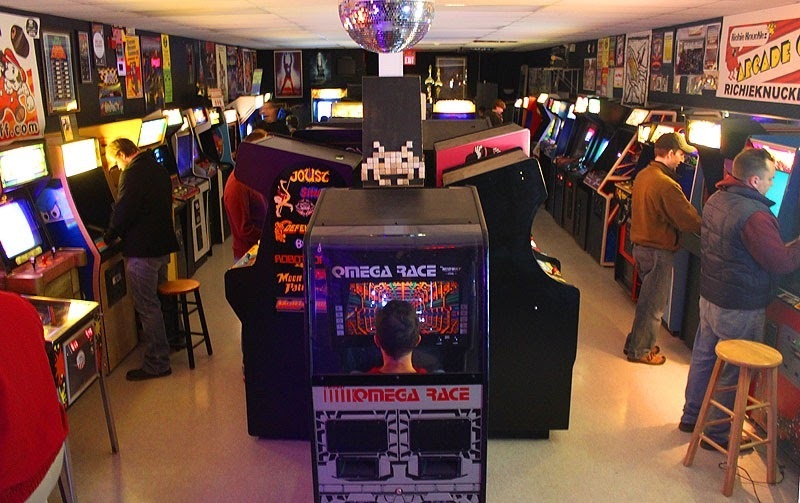 It is just a fraction of the global industry, but it has a great potential in the market. When Nintendo re-released its Family Computer last year, the old school consoles were an easy sold out. The same thing happened this year with the Nintendo Entertainment System Series.
Davide Convertino from Italy has been back and forth Japan to look for games with older titles. He said that old school video gaming is a form of art. It may be simple compared to the new games, but it stimulates the players most especially those who grew up in the 80s.
Convertino loots retro game titles at Super Potato, one of the game shops in the electronics district of Akihabara. Different games from so many decades ago were carefully packed and displayed in the three-storey shop. Just stepping inside the store would bring any old souls to their childhood days. The shop boasts of Family Computer titles such as Super Mario and Donkey Kong, and the very special Kinnikuman Muscle Tag gold version that costs more than $18,000.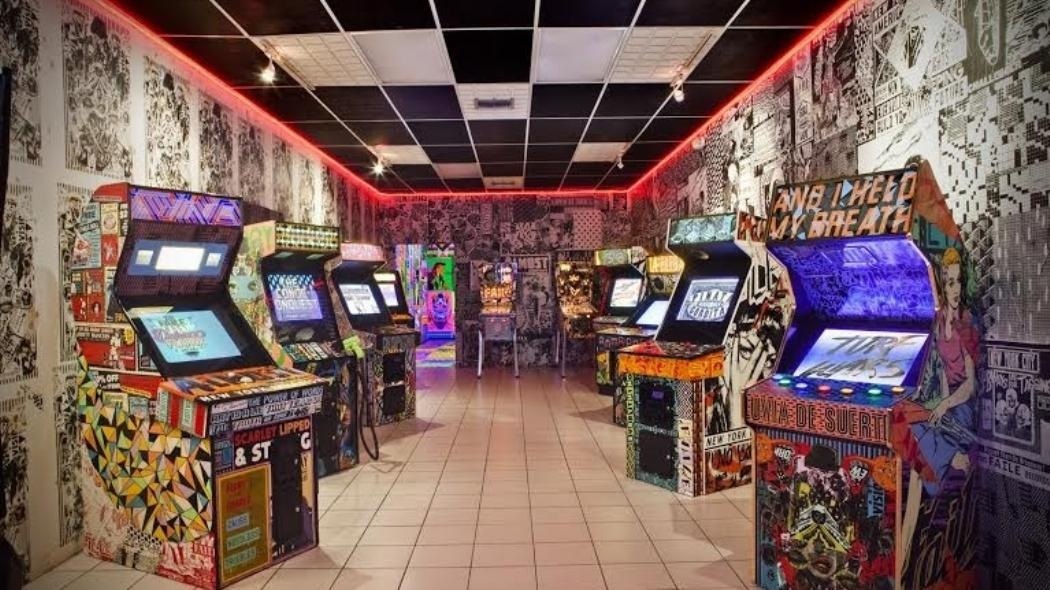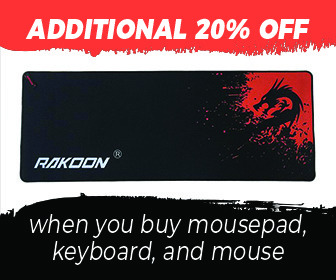 Yuhei Kitabayashi, the manager of Super Potato, stated that half of their revenue comes from tourists. The Akihabara District has been the electronic center of the country but it is the number of tourists in the past 5 years that surprised them.
Other than Japanese game shops, online sellers have also been reaping from the latest video gaming trend. More than half of the game stashes sold on eBay were from Asian countries.