MANHATTAN, N.Y. – HP is officially canceling their plans to continue their Windows smartphone series production. This is due to Microsoft's change of plans to further continue its battle against tech giants like Google and Apple when it comes to mobile and smartphone devices.
According to Nick Lazaridis, EMEA regions president of HP, it will no longer make sense for the California-based software company to continue its plans and collaborate with Microsoft on the latter changes strategy and put a lesser focus on producing Windows smartphones.
Previously in the past year, HP released their high-end Windows phone: the HP Elite X3. The smartphone is said to function like a laptop, desktop, and a smartphone in one.
The main target market of the HP Elite X3 are the professionals, businessmen, and entrepreneurs who keep files and data always on the go.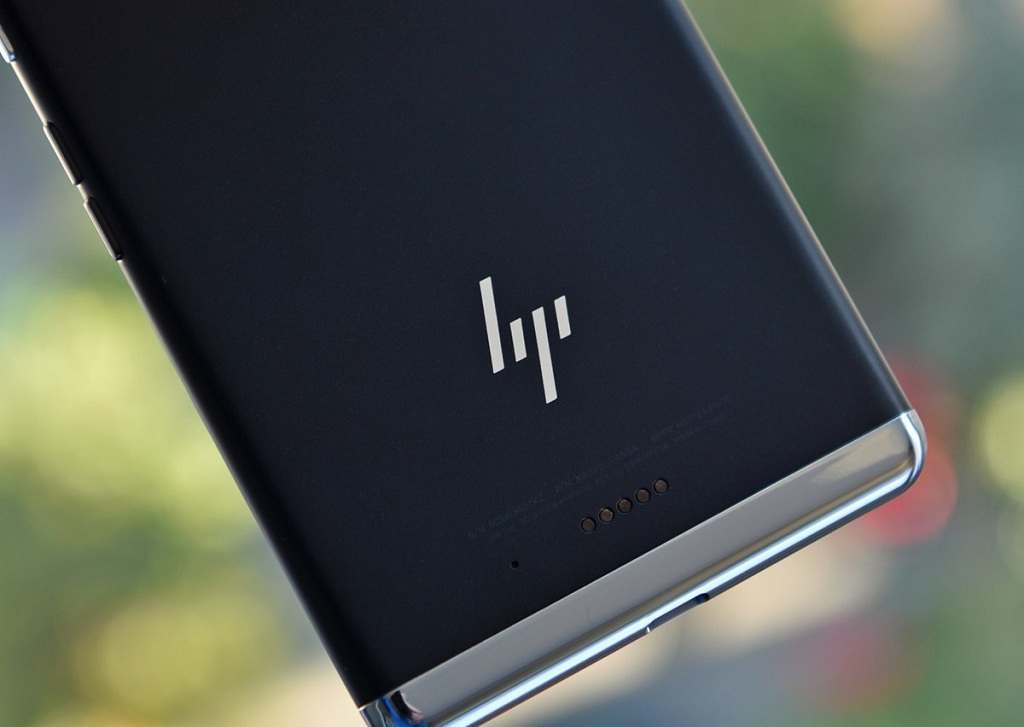 Moreover, Nick Lazaridis of HP explained that the company has long-term plans to create and produce several series of products for the Elite line. Due to both companies change in plans, HP is looking at ending Elite's support by 2019.
For HP, their previously released Elite X3 was an attempt to create a Windows phone that will benefit and be a preferred product choice in a niche market, hence, for the professionals and the extreme corporate working class.
Now that Microsoft has completely diminished their plans on drastically competing with Google and Apple mobile devices, HP is evaluating their current plans, especially with their Windows devices.
More so, HP's Elite X3 production will be now limited as they are already planning to end further support for the mobile phone in the year 2019.
As an answer to their Elite X3 clienteles, HP is working out on having mobility solutions by next year to further continue to produce smartphones. Yet, as early as now, it is clear that HP would not run anymore Windows phone.