SAN FRANCISCO, Calif. – Google, on its annually held hardware event, announced its latest Pixelbook. The Pixelbook is considered to be the first-ever mainstream laptop the tech giant designed and released.
Pixelbook is the third installment in the series of Google's Chromebook Pixel laptops. The tech giant elevated the device's specifications and took a new approach to make it more appealing and become the latest preference of users.
Google priced the Pixelbook at $999. Latest improvements involve the laptop's capability to run Android applications, houses Adobe software like Photoshop and Lightroom, and capacity to run Netflix downloads.
Pixelbook features a storage space of at least 128 GB, unlike previous Chromebook versions that only has 16 GB storage space. This is Google's strategy to make Pixelbook the laptop of choice for many. The newest laptop does not revolve into a usual Chromebook feel but aims to be an entirely developed laptop in the market.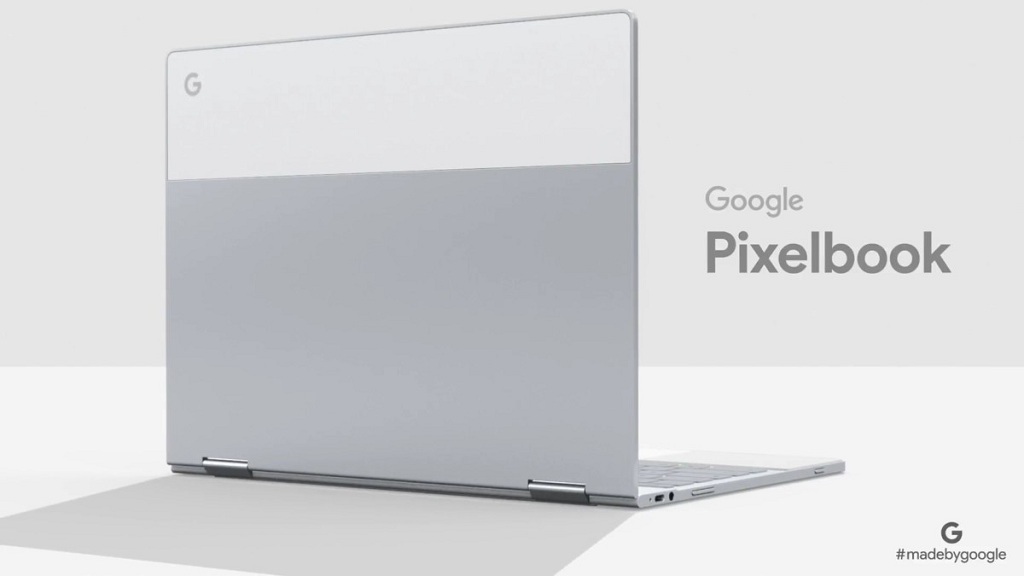 Pixelbook comes in a two-in-one kind of having a touchscreen and a regular keyboard function. The Pixelbook can also be used with Google's Pixel Pen as an additional accessory that costs $100. The said Pixel Pen collaborates with Wacom.
Google's Pixelbook belongs to the high-end division of the tech giant's line up of products. Unlike previously released Chromebooks, the Pixelbook runs a smooth processor with a touch of innovation and developments from Chrome's past releases.
The Pixelbook denoted value for money as it is priced at $999 compared to other luxury laptops that have the same function and can cost at least $1299. Google's take to have this luxury device is another way of putting innovation into good use that will benefit many users and entice technology enthusiasts in the market.
Google also aims for Pixelbook to be considered one of the most preferred luxury devices that the market has today.