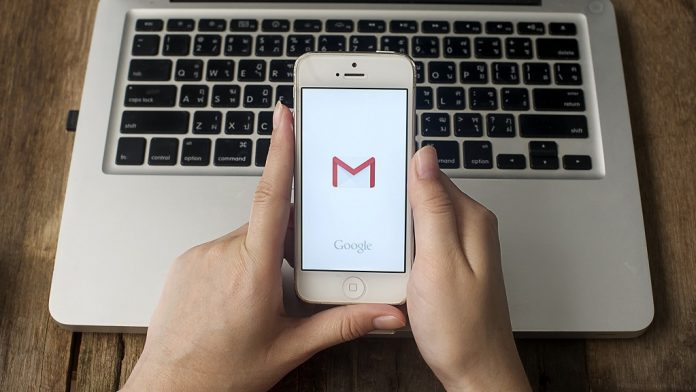 SAN FRANCISCO, Calif. – Google is starting to innovate more this year. The tech giant pushes through on making Gmail as the one-stop place for all user accounts – whether non-Google accounts like Outlook, Live, Hotmail, or Yahoo email accounts.
Google currently releases its Gmail's beta version update to test if the mobile application will effectively work. It will also see if it received acceptance from various users especially of those non-Google account owners.
Gmail made the announcement on their official Gmail Twitter account. They have also invited users to sign up to try out the beta application. The current beta mobile application is launched to iOS devices initially.
To successfully install the beta Gmail mobile application, a user must have an iOS version 10 or higher. To further try the update, the user must also have a non-Google account to be logged in to the beta mobile application.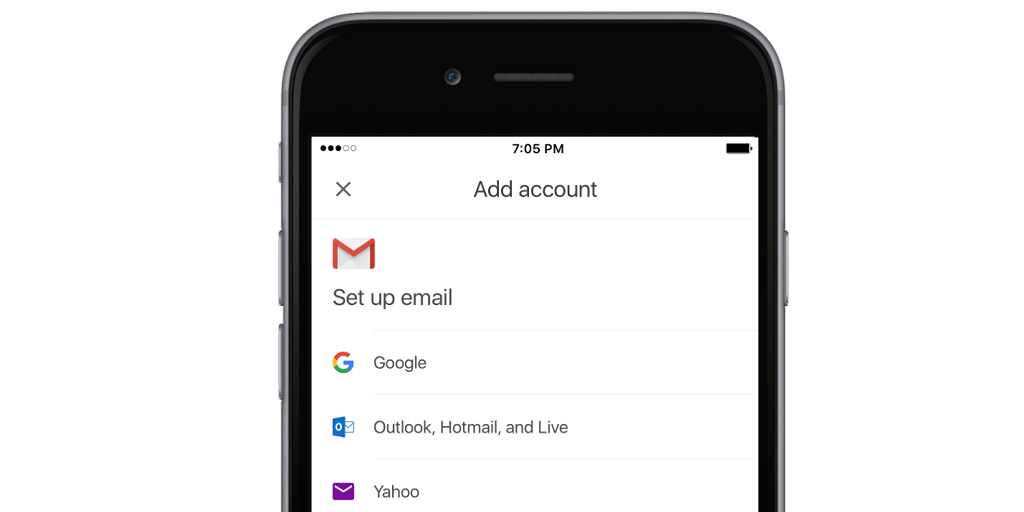 The beta Gmail mobile application version will make the user choose their non-Google account they wish to log in, and this includes Outlook, Hotmail, Yahoo, Live, Mail.ru, and Other. The option 'Other' can be explored if the non-Google account users are not on the mentioned list.
According to Google's spokesperson, they are always after experimenting innovations and other improvements. Their purpose is to give the user a total different user-experience each time especially in Gmail.
The tech giant did not mention how many users can try the beta Gmail mobile application version. It was not also explained if figures affect the continuity based on the current response of those who could try the beta version.
Moreover, they also did not disclose the figures of the demand to have Gmail be a uniform platform for users who own non-Google accounts.
Further updates shall be made by Google. Thus, the formal announcement shall happen if and when the tech giant wishes to continue the current beta offering to a more permanent one.