MANHATTAN, N.Y. – Apple's new face recognition feature, the Face ID, might be the talk of the town, especially for avid Apple users. Alongside their newest iPhone releases such as the iPhone 8, iPhone 8 Plus, and the anniversary phone, iPhone X, the tech giant is gearing on offering Face ID to its iPad Pro come 2018.
Rumors are circulating about the tech giant's next year offering and upgrades to welcome 2018 with a splash. Many are predicting that Apple will be offering their face recognition feature, the Face ID, to their iPad Pro 2018 batch releases.
Though Face ID is not widely used yet by Apple users, early prediction for iPad Pro feature upgrade is starting to get more relevant.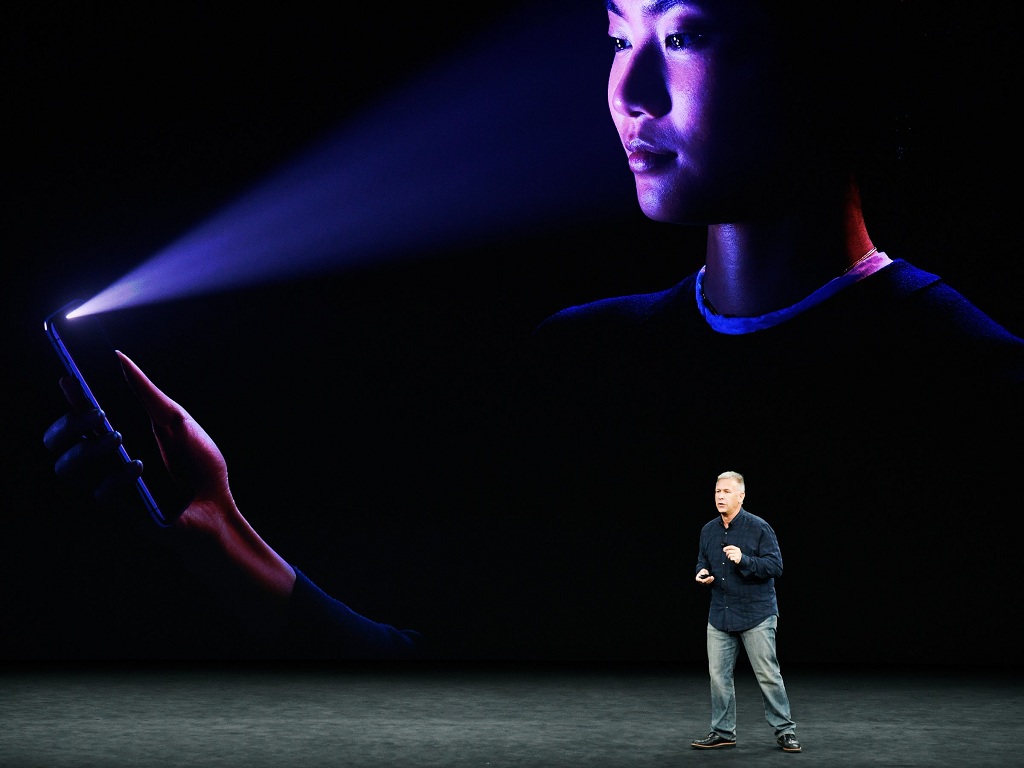 Apple considers Face ID as one of the most important features of their current iPhone releases. It serves utmost safety and security to the device, thus uses the user's face for recognition to unlock the phone.
Face ID also serves as an alternative to an iPhone user's passcode. It requires a facial match to unlock the phone. When the Face ID recognition is activated, even if it gets lost, Apple assures that the iPhone, especially its content and files, are safe.
If Apple purses on upgrading putting the Face ID recognition feature on the iPad Pro, the said device will have to have a newly-built camera just like the iPhone X's. The camera can also be located at the upper bezel adjacent to the device's selfie camera.
If this pushes through, iPad Pro will have a new intricate design by the year 2018. Moreover, if the tech giant considers Face ID a success by the end of the year, it would mean much more to its other devices like the iPad Pro, MacBooks, and/or iMacs. This could sound a new idea for the tech giant to innovate their products further.