Phoenix, Ariz. – The Arizona's SpaceX Hyperloop Competition Team, better known as AZLoop, introduced its chassis pod prototype this week in preparation for the finals of the SpaceX Competition on August 27, 2017 in Hawthorne, California.
AZLoop was one of the 24 finalists that aim to create positive changes for the future through technology. The team is comprised of more than a hundred members from the Arizona State University (ASU). Though they have put the half-size prototype on display in Galvanize, the students have requested the event attendees not to post their model on any social media platforms to avoid leaking it to other finalists.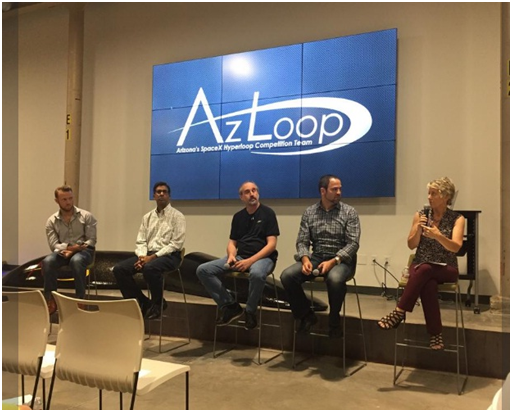 The Hyperloop is a proposed mode of mass transportation that can run with a speed of 750 mph. It is possible that the technology would use magnetic levitation, batteries, and propulsion tanks to transport people and deliver goods from one major city to another. This means one can travel from Phoenix, Arizona to San Diego, California in a matter of 30 minutes. The speed can go as fast as 760 mph when renewable energy is used.
Nisreen Mandviwala, an ASU graduate and AZLoop's business adviser, stated that Hyperloop is different from other transport types. He added that it could offer sustainable and affordable mass transportation.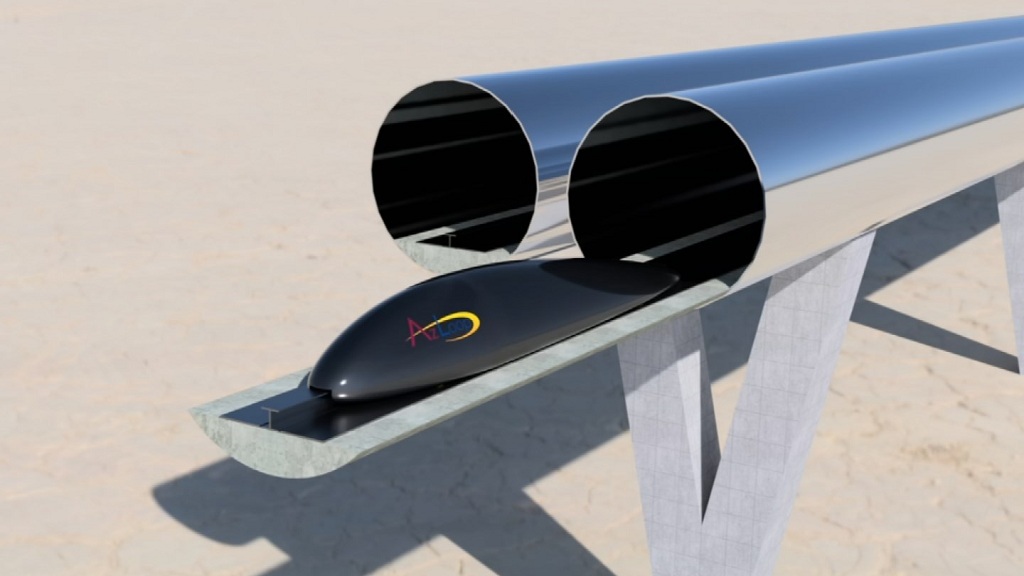 Some local tech experts have also discussed the future of transportation during the prototype's reveal. Shannon Scutari, the president of Scutari & Co. LLC stated that the commuters must change their behavioral patterns in order to adapt with the innovation in transport. Matthew Formica, Internet of Things Chief of Staff and Head Strategist, added that the new transport technology may take a while to happen, but when it does, it will be used everywhere in the world.
AZLoop meets every week at the ASU Mesa Campus. Aside from ASU, there are members from nearby schools like Embry-Riddle Aeronautical University, Northern Arizona University, and Thunderbird School of Global Management.