PHOENIX, Ariz. – Arizona Diamondbacks coach, Ariel Prieto, and his team were fined after wearing an Apple Watch during the match against Colorado Rockies.
The decision was released after a month when the Major League Baseball (MBL) also penalized Boston Red Sox for wearing a wearable device. The evidence showed that the team used it to snip signs during their match against their arch rival, the New York Yankees. When the Yankees found out about this, they filed a complaint against the Red Sox.
MLB Commissioner, Rob Manfred, stated that there's no rule indicating that wearing smart watches and stealing signs are violations. At that time, the league had no choice but to fine the Red Sox for cheating on the game against the New York Yankees.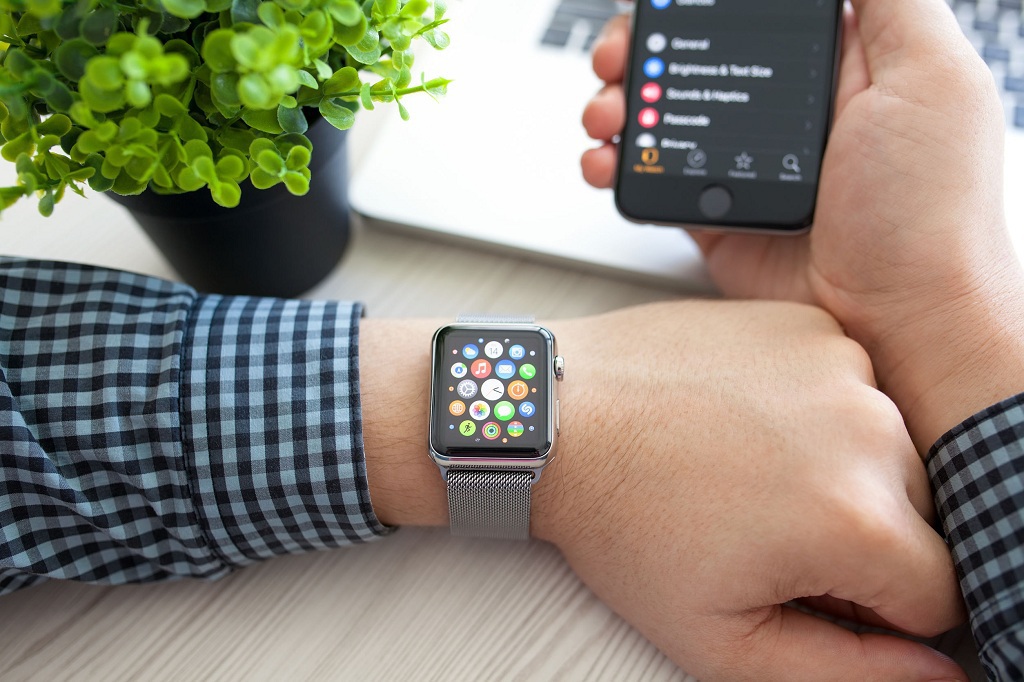 Regarding Prieto's case, MLB found no evidence that the coach used it to cheat on the game. The league examined his gadgets and found no proof that he used it during the game. Nonetheless, he still violated the rule, so the league decided to penalize the coach of Arizona Diamondbacks.
Because of these following incidents, the MLB decided to ban coaches and players from wearing wearable gadgets like the iOS watch while on the field. Other devices, such as smartphones and tablets are allowed. They can use iPads to view scouting reports, statistics, and watch videos.
Even though Prieto's team won the game, it is safe to say that he will not be wearing any wearable gadget for a long time because of this experience.
Last season, MLB approved the use of Motus Baseball Sleeve, a gadget that can track throwing. The league also allowed the use of Zephyr Bioharness, a device that monitors breathing and heart rates. They may be wearable devices, but their only purpose is to control the health and ability of the team's players.