Kinect games will be available to buy, along with the new Microsoft console, in November of this year. For those who can't wait for the launch then there is the option to pre-order – both Game UK and Amazon are taking orders now.
To help make the decision about which ones to buy here is a taster on some of the best Kinect games coming our way soon.
The Best Kinect Games for Kids
Kinect Adventures is a new game which will particularly appeal to the young and family market – in this game players can take themselves (and their room) on a journey up in the sky and underwater where there will really be a feeling of 'hands-free' bumps and jumps along the way. By navigating around on rafts and in train compartments, Indiana Jones style – using only body movements as a guide this will see gamers performing some very strange poses! One really cool feature of the game is that it allows players to take pictures of themselves during the journey, to show to friends later.
Kinectimals, another new game, is one for animal lovers. For those who love animals (and does anyone not love animals?) then this is the ideal Kinect game. For those dream has always been to have a pet tiger this game will make that dream come true. Kinectimals allows players to have fun moving and dodging the animals, using only the voice and body as controllers. Forget Nintendogs – this is a predicted to be by far the cutest game on the market. For more information on Kinectimals, along with screen shots visit www.kinectimals.info
The Best Kinect Games for Fitness Fanatics
If keeping fit is the aim then look no further than new Kinect game 'Your Shape Fitness Evolved'. Why waste precious time traveling to and from a gym when it's possible to get fit in the comfort of one's own home, with friends and family to encourage participants along the way. With no pesky controller to limit a player the exercises can be followed to letter – so now there's no excuse for being a couch potato – the couch is off limits – but the living room isn't. More information on this forthcoming game can be found at www.gamepeople.co.uk
Another one to suit the active is Kinect Sports: Play football, volleyball, table tennis, bowling, and boxing – with no controller to lug about contenders can leap about to their heart's content, whenever they want. Just make sure to clear the room first!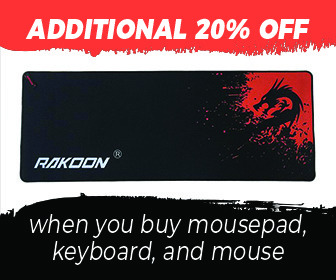 Kinect Dance Central provides another means of burning those calories – in this game players choose the music and level of difficulty, all that's left to do is invite some friends round and make some serious moves.
The Best Kinect Game for Would-be Joyriders
Finally, for the type of people who would like to experience the illicit thrill of reckless driving (without breaking the law) this could be one of the best Kinect games coming soon.