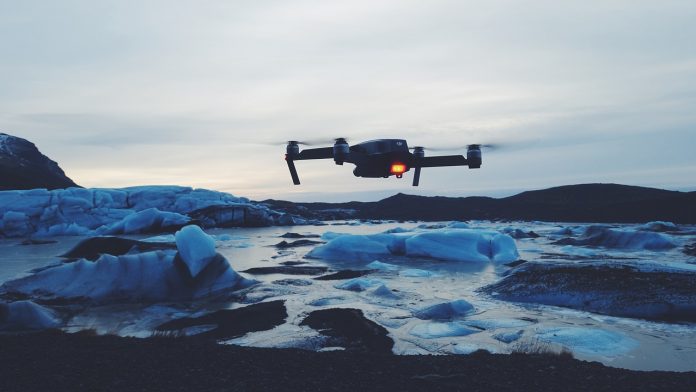 Whether you're a drone enthusiast or not, it is still best to start off with drones that give you a reasonable price but with good quality. It is more practical to spend at least a $100 or below if you are just starting to learn how to fly these cute aircrafts.
You need to practice first with something that won't shatter your heart if you break it in the process. Even the best pilots have had their fair share of struggles in navigating and flying. It should only take time and mastery, not a couple of hundred bucks.
If you are skeptical towards products with low prices thinking that they won't give you the satisfaction you are looking for, it is about time you go through this list of best drones that will change your perspective about them.
These Are Drones With Cameras for Less than $100
Even though they are cheap with only under a $100, these drones have a camera attached to them. It is probably the main feature you need from a quadcopter. Let alone, that most of them have a 720p HD camera. An aerial shot gives more aesthetic and dimension to your filming or photography skills. It can also be just for fun. Either way, you get a steal here with that amount.
They Are Pretty Small, Handy and Fits Your Palm
With its feature ranging from 2.3 inches up to 16.5, controlling these drones should be easy. Their batteries can last from at least 4 minutes to 10 minutes tops. Some great deals offer extra battery and even Wi-Fi. Who would have thought with that price, right?
Here are the best 10 in the market: