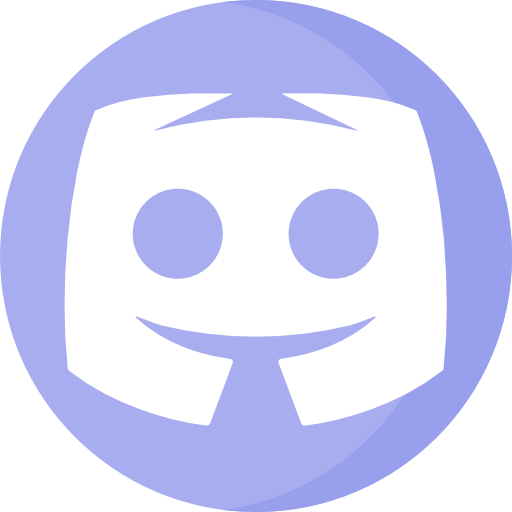 Image via Flaticon
If you're a gamer who enjoys spending hours in front of your favorite RPG, then you likely need to use some type of communication to talk with your fellow gamers.
Whether you're talking with clan mates about an upcoming raid or simply chatting with friends while grinding out levels on your favorite game, it's nice to have chat open to stay in touch with your friends as a quick way to ask questions, get tips, or map out battle plans.
One program that's commonly used by gamers is Discord, a popular chat application that was first released in 2015. Since its initial launch, this all-in-one voice and text chat system has expanded to over 90 million users worldwide and over 200 million messages sent daily.
It's free and compatible with both desktop and mobile devices, including your phone. Thanks to its accessibility, Discord is still in its growth stage and adds on an average of 1.5 million additional users every week.
With all of the hype surrounding this popular program, you may be wondering why you should choose to use it over other available applications for gamers. You can read a number of discord reviews online that will provide people's opinions on the application.
However, if you're interested in even more in-depth information, keep reading to learn more about what Discord is, how it works, and how it compares to similar applications.
Things To Remember About Discord Review
What Is Discord?
You've already learned that Discord is still a relatively new program in the gaming world and that it's growing in popularity every single week. Now you'll learn exactly what Discord is and how it works. Discord is a voice, video, and text app that was created to bring gamers together.
With Discord, you can join a chat after you've received an invitation, or you can set up your own server to share with up to 10 friends. Discord also has private chat ability so you can talk one-on-one with other gamers.
How It Works
One thing that is unique about Discord is that all chats are invitation-only. This is different from other open-source chats where people are placed randomly into groups with others they don't know.
Most people use Discord to build these private, invitation-only chat groups to share with guilds in popular games, such as Final Fantasy XIV.
Unlike many group chats where, once invited, you're more or less forced to participate and it's difficult to opt-out, Discord chats are all opt-in, which allows you to choose whether or not you want to partake in a chat group.
If you're not interested, you can simply ignore the invitation. The settings in Discord are quite robust and allow you to control who you talk with in the platform.
You can use your chat settings to decide: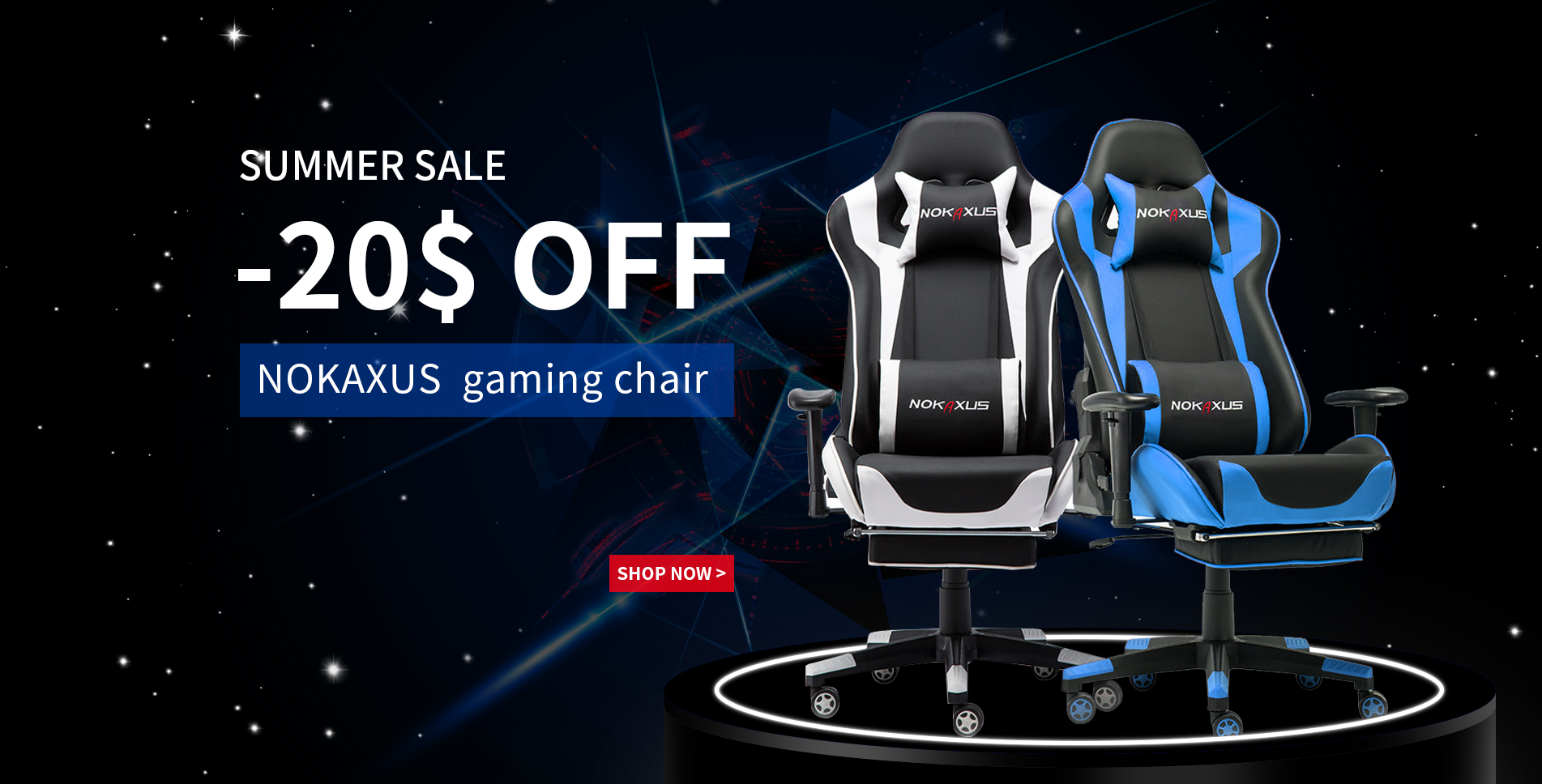 Who you want to message you
Which servers you want to be part of
Who is on your block list
Who can add you as a friend
Who joins your private servers
The control over these settings makes it easy for you to hone in on who you really want to chat with so you can avoid being spammed by people sending you invitations to join up with their chat server.
In addition to being downloadable on your PC, Discord is also mobile-friendly and can be downloaded on phones so you can take your chat on the go.
How Safe Is Discord?
With the access of information for children on the internet these days, it's easy for parents to be concerned about what apps and programs their children are using, especially when they're talking to people they don't know on the internet.
If you're a parent of a gamer, one of your concerns may be whether or not Discord is a safe application for your children to be using. The first thing you should know is if your child is under 13 years of age, he or she should not be using Discord as it's a violation of its terms of use.
Accounts should only be set up for people who are 13 and up.If you're still on the fence about whether or not you want your child to download and use Discord, another helpful piece of information is that you can control the security and verification levels on your chat servers within Discord.
This is much different from other programs, which don't have as robust security built in. You can also turn on the option to scan and delete direct messages that contain explicit content.
To do this, simply go to your user settings, the select privacy and safety, and check the "Keep Me Safe" box. This can help filter out inappropriate, adult content that may be on the internet.
As with anything online, you should teach your child to be safe while using the internet. Explain the importance of creating strong passwords that are difficult to guess and to never share his or her password with anyone he or she meets on a chat server.
You can also turn on multi-layer authentication so that your child is the only one who can log in to the program.
How To Get Started With Discord
To get started with using Discord, the first thing you'll want to do is create an account. You can do this by visiting https://discordapp.com and selecting "Download for Windows."
Once the program has finished downloading and installing on your computer, the next thing you'll want to do is create an account. You'll need to have a valid email address in order to access and use Discord from both your PC and on a mobile device.
Remember, there's no fee to sign up for Discord, so you don't need to worry about inputting any private information, such as your credit or debit card, to get started.
That doesn't mean that in the future there won't be a charge to use Discord, but for now, the program is free for anyone who is 13 and older to use. Once you've created your account, the next thing you'll want to do is familiarize yourself with Discord's layout.
It can be overwhelming to use at first, especially if you've never used a VoIP or chat application before. The best thing to do is play around within the dashboard to understand all the tools that are available to use.
Don't let the layout intimidate you; at its most basic level, Discord's dashboard is made up of your direct messages, servers, friends list, any channels you may have in your servers, your online status, and your profile information. If you can master these basic features in Discord, then you should have no problems navigating the platform.Once you've familiarized yourself with the basics of Discord, you may want to consider customizing your account to control your privacy levels, profile information, and some chat settings.
You can even connect other accounts, such as Steam, Skype, and Twitch, to your Discord account to easily interact with friends and followers right from one place. If you stream your gaming sessions on platforms such as YouTube, you can enable "Streamer Mode" to allow you to easily stream what you're playing — even on mobile devices — on your linked sites.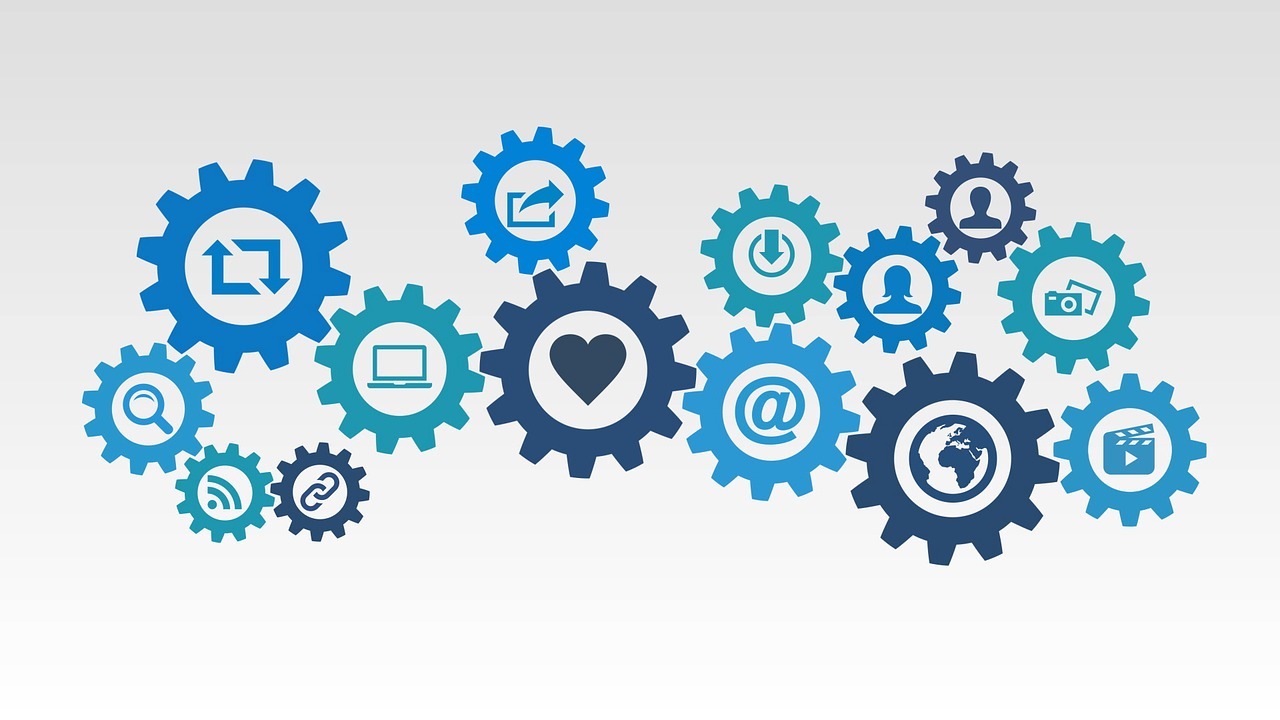 Image via Pixabay
You can also take advantage of other advanced features that are popular with gamers, such as editing or deleting keybinds. If you enjoy having ultimate control over your chat experience, you can even turn on developer mode to truly immerse yourself in Discord from a back-end perspective.
Now that you've familiarized yourself with Discord and have your settings just right, you can get down to the reason you downloaded Discord in the first place — to connect and chat with your fellow gamers. Explore servers, search friends by their gamer tags or Discord usernames, and share your Discord information with others so they can find you.
How It Compares
With so many VoIP options available for gamers to use, it may be hard to choose between Discord and the competition.
Mumble and TeamSpeak, for example, operate similarly to Discord, with some subtle differences that may determine which program you decide to go with at the end of the day.
Discord is a free program. Compared to other applications, such as TeamSpeak, which comes with a fee, Discord has an immediate competitive advantage, especially if you want to save some money (and who doesn't?).
That means that if you host a lot of servers you don't have to worry about hitting a limit or paying for certain levels of chat servers. Unlike Skype, Discord also doesn't overload your memory, which can in turn slow down your other programs.
Discord offers a very seamless experience without slowing your computer down, even when you're chatting with multiple users at one time. Unlike Skype, however, Discord does not have video chat capabilities. If video chat is important to you, then you likely will not enjoy using Discord.Where Discord lacks in video chat capabilities, however, it makes up in crisp, clear-sounding voice chat. You won't have to worry about people sounding muffled on the other end of your chat thanks to its excellent voice quality.Discord is also incredibly intuitive. It can detect what game you're playing for users who have downloaded the desktop app, so they can follow along with your gameplay.
Unlike other VoIP applications, Discord allows you to hide your IP address, which helps protect you from DDoS attacks, which have become a problem on other applications, such as Skype.If you do run into any problems with Discord, you can find help quickly and easily, thanks to its team of tech support specialists who can provide troubleshooting support through Twitter.
Developers and other Discord experts will answer tweets in no time, so you don't have to worry about lag or downtime getting in the way of your gaming experience.
Why Use Discord?
Thanks to its robust features, advanced developer capabilities, and added built-in security features, Discord offers a lot that other competitors cannot offer. This is one of the reasons why it's grown exponentially in popularity since its launch just a few years ago.
It already has a lot to offer and it's still growing, which means the program will likely get better and better as time goes on and more users join Discord.Another reason you may want to consider downloading and using Discord is that if you're a serious gamer and spend a lot of time playing collaboratively in guilds or other groups, then you'll likely need to get Discord in order to keep up with what's going on the game.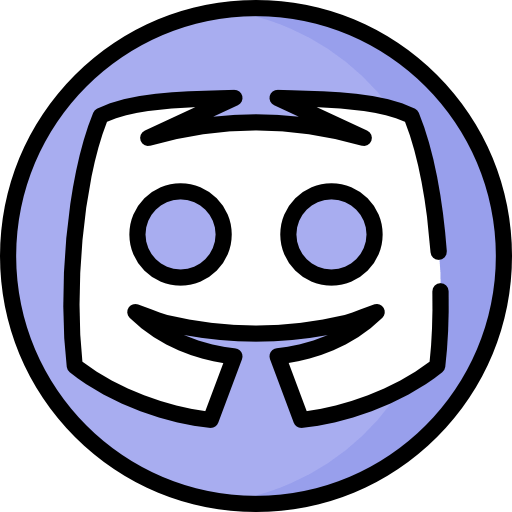 Image via Flaticon
As more people use Discord, it pretty much forces you to do the same if you want to communicate effectively with your teammates and friends and avoid being left out during raids and other gameplay collaboration.
With so many people using Discord, the developers will likely put more time and energy into improving the platform in the coming years, meaning it has unlimited potential.
If you are into a relatively seamless chat experience and love hanging out online with your friends having fun and playing games, then you will more than likely get a lot of enjoyment out of using the Discord program.
If, however, you prefer to use video chat or don't enjoy chatting with people at all while you're playing your video games, then you may not find Discord to be a very enjoyable experience.Now that you have all the information you need about what exactly Discord is, how it functions, its advantages, how safe it is, how it stacks up against the competition, and the potential downfalls of using it, hopefully you can now make an informed decision on whether or not the Discord application is right for you.
Everyone has unique needs to make their gaming experiences more enjoyable, and at the end of the day, only you know what's best for you. If you're still on the fence about Discord, you can always give it a try since there's no cost to download, sign up, or use the program.
If you don't like it after trying it out or you realize that it doesn't enhance your gaming experience, simply uninstall it without any penalties or worries.