ELMIRA, N.Y. – Visual Concepts and Yuke's joined forces to develop the upcoming WWE 2K18 with the largest roster of players in video game history, including Beth Phoenix.
Elizabeth Kocianski-Copeland, popularly known as Beth Phoenix, is a special downloadable wrestler on WWE 2K18 that will be available on October 17. At 36, she received her Hall of Fame status in February – recording her as the youngest inductee in the wrestling history.
Copeland started her wrestling career in high school in Elmira Notre Dame. She continued playing even when she was already in college. Also known as 'The Glamazon,' Copeland won the World Wrestling Entertainment Women's Champion belt four times for the whole duration of her professional wrestling career.
 In 2004, the lady wrestler tried out her luck in WWE with its Ohio Valley Wrestling (OVW) program. She used her monicker in July of the same year and was Chris Masters' onscreen girlfriend. It was a short stint as the scriptwriters decided to make her a wrestling manager. She debuted in WWE Raw in 2006 after a feud with Shelly Martinez.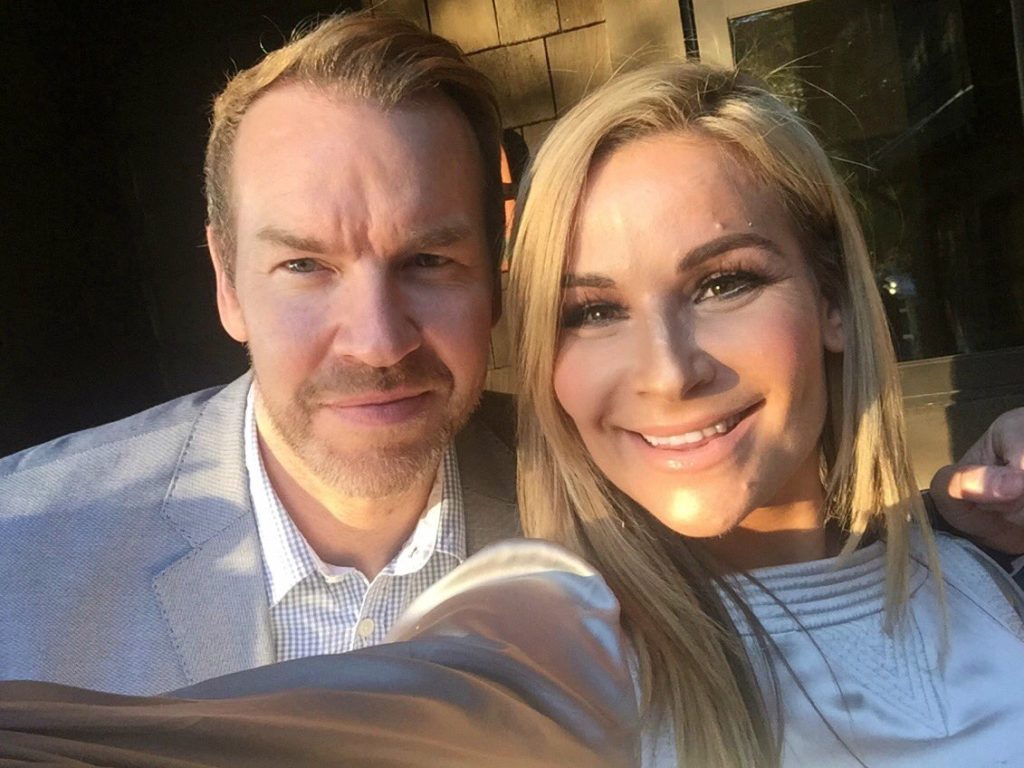 In Raw, she was introduced as an ally to Trish Stratus and an enemy to Mickie James. She underwent several surgeries due to legitimate injuries incurred during wrestling matches and was able to return to the ring in 2007. She defeated male wrestler Santino Marella in 2008.
During her WWE stint, Copeland bagged the Divas Championship belt, the Women's Championship belt, and the Slammy Award's Diva of the Year in 2008. She finally left the wrestling arena in 2012.
Copeland married a fellow wrestler Edge (Adam Copeland in real life) in 2016, but they have already started living together since 2013. They already have two daughters when they got married during Edge's 43rd birthday celebration.
Beth Phoenix is already a part of the previous installments for the video game, but this is the first time that she will be included as a special character and a Hall of Famer.