SAN BRUNO, Calif. – YouTube creators may encounter further revenue issues, as the video-sharing website imposed the endscreen feature as part of the partnership program to limit external links.
YouTube partners are still trying to move forward after PewDiePie's infamous stint that caused negative impact to their followers. With the website changing its policy, it would be more difficult for media influencers to 'monetize' their channels.
The video bloggers, or vloggers, usually get more income from YouTube's endscreen feature. The endscreen is where the partners could include website links outside YouTube – letting them earn more through other company sponsorship.
However, Google updated its policy, which only allows the use of the feature if the vloggers agree to the terms of the paid partnership program. If they opt otherwise, they can no longer add this revenue options. The goal of the company is to limit external links so that Google would solely benefit from it.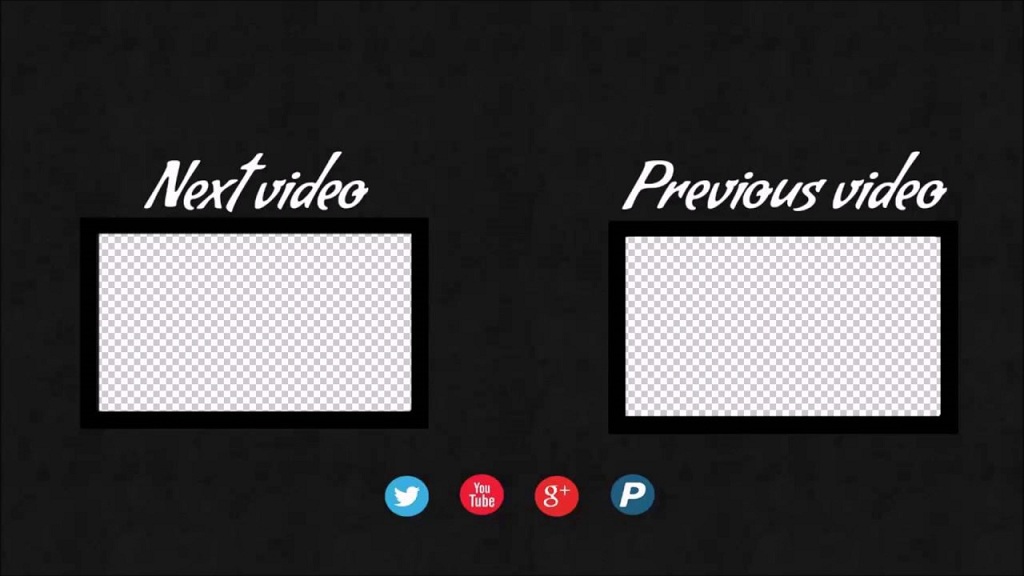 Before, partners do not need to agree with the monetization program. This helps them divert their audience to community funding websites that provided them income that is so much better than the Google terms. Medium-sized channel owners no longer use the monetization option since they only get less from it.
Nonetheless, Google denies harassing its loyal partners because of the new policy. According to a spokesperson, the goal of the update is to validate the existing channels and make sure that they are following the guidelines.
Furthermore, the update is meant to address the issues about abuse. The social media giant stated that the vloggers are not required to monetize their videos, but it does not put two and two together. Once the partner accepted the new program, then this is the only time they would allow external links.
All in all, the partners are still forced to agree with the new terms and conditions for YouTube not to limit external links. A real Google spokesperson is yet to clarify the situation.