MANHATTAN, NEW YORK CITY – Huawei, a Chinese smartphone company and one of the world's rising mobile brand unveiled an artificial intelligence (AI) equipped smartphone that sets to compete with Apple. The newest Huawei Mate 10 Pro is sets to par with the recently launched Apple device when it comes to AI capabilities and features.
Huawei Mate 10 Pro comes with three models that carries a three-camera setup and enable AI features. The three models are the standard version, Mate 10 Lite, and the Mate 10 Pro.
The Huawei Mate 10 Pro unit features a compelling edge-to-edge display that has three cameras with 18:9 ratio. The cameras carry a 12 and 20-megapixel camera for the back part, and an 8-megapixel one for its front-facing camera.
A slight difference has been recognized with regards with the Huawei Mate 10 Pro and Huawei Mate 10 Lite. The Mate 10 Pro is said to be lighter, wider, and comes with three different classic colors such as brown, black, and dark blue.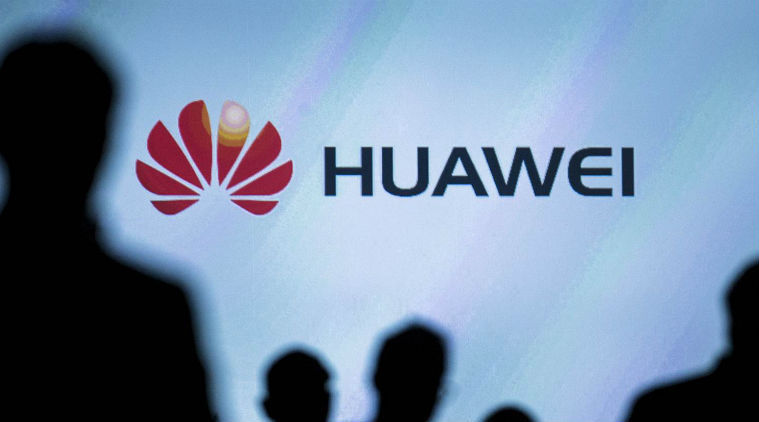 To exceed the competition with one of the world's leading smartphone provider, Apple, Huawei claims to be the number one choice when it comes to AI features.
Huawei Mate 10 Pro is set to be an intelligent smartphone that everyone would love to have. Moreover, the Chinese brand's rise to fame seems to be unstoppable as it becomes one of the best options for today's generation of smartphone units.
Moreover, Huawei is excited to announce and launch how their Mate 10 Pro series will be ahead of its game at its launching day on October 16, 2017.
The said smartphone series will just be in time for the Christmas rush of sales and promotions.
A lot of smartphone lovers and enthusiasts are looking forward to this newest venture by Huawei. Whether they will surpass Apple's AI capabilities, all will be revealed soon.