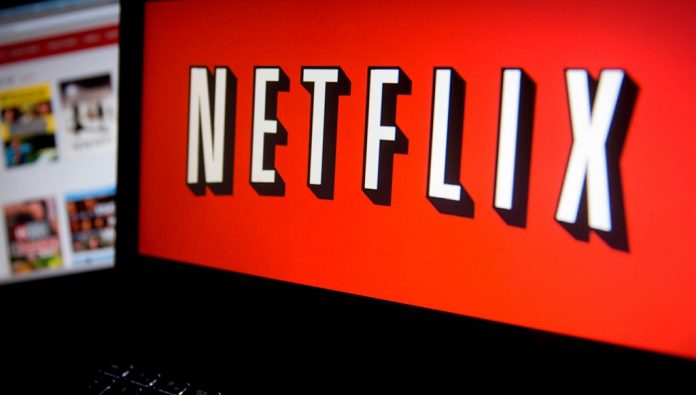 LONDON, United Kingdom – Netflix confirmed that they are increasing their subscription charges in the UK and US first-ever in two years. The said increase will be immediately implemented to new Netflix subscribers while the existing clients are notified 30 days before the said subscription increase takes place.
According to Netflix's spokesperson, the company's streaming video services will also increase in some other European countries like Germany and France.
Netflix's subscription charges increase is due to arising and growing competition against other brands like Amazon and Hulu in the US.
Currently, the streaming video services company is planning to increase its standard UK plan to £7.99 a month and an additional 50p is already inclusive. For their premium UK plan, price per month will be £9.99, an additional £1 applied.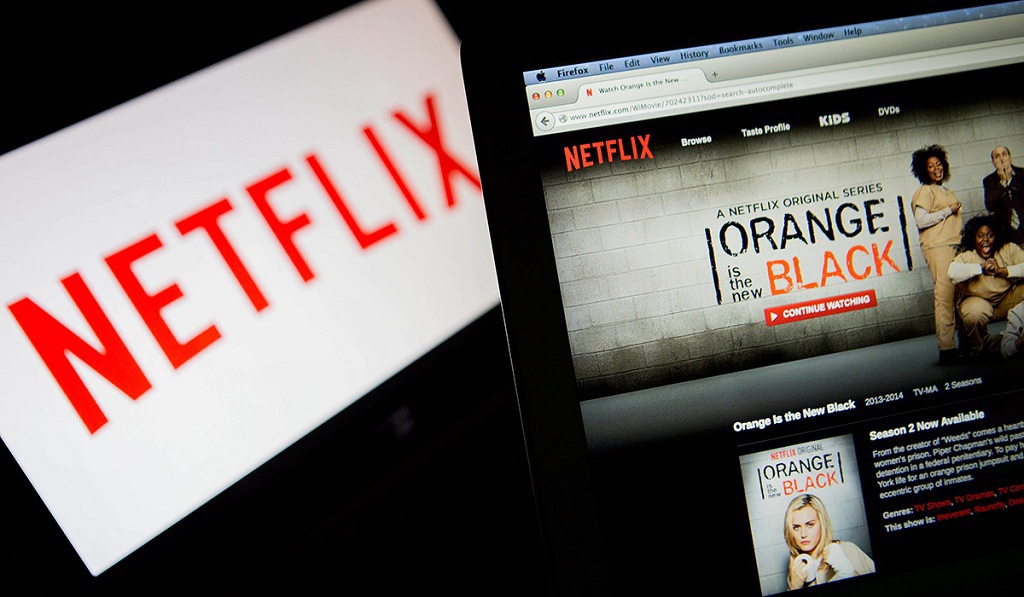 Though, the basic UK Netflix plan subscription, without the high definition viewing, will remain £5.99 per month.
For Netflix's US plans, a dollar increase has been implemented making it $10.99 a month for the standard plan. The US premium plan rose to $13.99 per month from the original $11.99.
As of July 2017, Netflix already has 104 million subscribers across the globe. The streaming video services company's revenue increases 32 percent in 2017's second quarter making it $2.8 billion.
In New York City, Netflix's shares closed at 5.4 percent making their stock gain to a huge percentage of 56 percent in 2017.
The company still continues to invest in their quality and top-rated programs like Stranger Things, House of Cards, and The Crown.
Moreover, Netflix is planning to feature 40 films this 2017 with genre ranging from big-budget films to grassroots independent films.
Netflix is unfazed with their current price increase. Furthermore, subscribers do not see much of a glitch about the said change in the price of Netflix subscriptions. Instead, Netflix TV series fans are looking forward to better quality TV series and films from the provider.