LAS VEGAS, Nev. – McCann International Airport is testing automated screening on Terminal 3to provide faster and more efficient services to the passengers.
This automated screening also features open spaces where travelers could put their luggage in case there are slow passengers in front. The lanes still have Transportation Security Administration (TSA) officers, but they are now more focused on the security instead of the logistics. If it flags an item, the bag is pushed away from the other luggage with the use of a metal arm.
Each bin where items are put has individual radio-frequency identification (RFID) that would provide added accountability. Cameras were also installed inside the bins to have an image of the contents. These images are linked to the X-ray results of the content of the bags.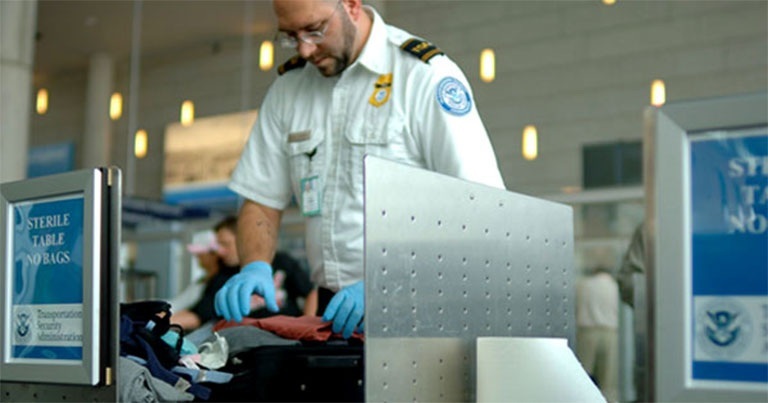 Lorie Dankers, a representative for TSA Nevada, stated that every passenger is screened using the latest checkpoint technology. The management would also like to make sure that there is no threat in the safety and security of all passengers and airport staff. The technology makes their jobs more efficient.
Steve Karoly, Acting Assistant Administrator for TSA's Office of Requirements and Capabilities Analysis, added that the technology aims "to meet the challenges of an evolving security." He also reiterated that it is important for the organization and its partners to adapt procedures and systems that would be beneficial to everyone.
McCann serves the majority of the Nevada metropolitan area, and Terminal 3 caters to domestic and international flights. Having an automated screening makes it easier for TSA to monitor the safety and security of every passenger. TSA plans to install a total of 76 lanes in other airports, which include the Chicago O'Hare International Airport, the Hartsfield-Jackson Atlanta International Airport, the Los Angeles International Airport, the John F. Kennedy International Airport, and the Newark Liberty International Airport.