SAN FRANCISCO, Calif. – Essential is offering its Essential Phone PH-1 in an amount that consumers may find difficult to refuse. The Essential Phone is sold in the market for a price that is $200 cheaper than its original one.
Essential Phone, specifically their PH-1 model, is the company's debut unit. It went on sale a few months ago which repriced in a much lower amount because of being young in the market compared to leading brands like Apple and Samsung.
Regardless of the real reason why there is such a huge price drop on the unit, Essential Phone is remarkably one of the most value-efficient smartphone devices that the market has today. It is powered by Android and considered to be the best functioning Android phone in a friendly price range.
Essential Phone's camera might be one of its failed shots. The camera launched was said to be buggy and slow compared to other cameras Android devices.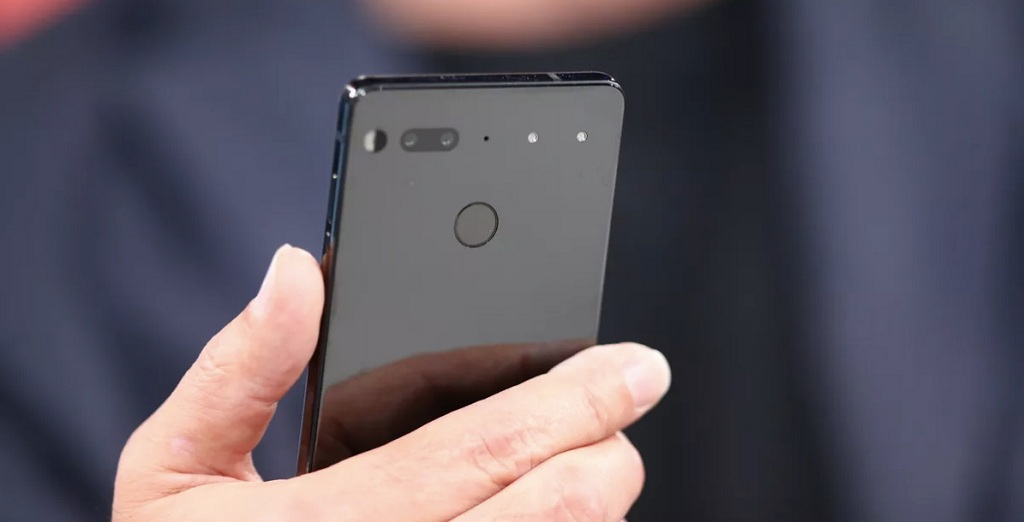 Despite that, Essential Phone's camera software speed has been improved, and it takes on a good reliability from its users. Reports say the developers interjected more updates for the phone. This is so it can strongly compete with other smartphone brands in the market today.
The Essential Phone also has a good deal for its buyers. They are offering a $200 worth of 'friends and family' credit that can be used for discounts and is valid until December 15, 2017.
The said credit value can be utilized to buy Essential Phone's accessories or another unit for any of the users' friends or family members. Consumers may redeem the said credit just by simply signing up on the Essential Page with their phone's serial numbers, IMEI, and a valid email address.
Now at only $499, Essential Phone aims to make its way in the smartphone industry. Though the promo and the phone are only being offered in the US right now, it will soon be available in Canada and other related countries.