REDMONTON, Wash. – Microsoft has added three more games on its list of Xbox One backward compatibility. It has released The Walking Dead (TWD) titles on its project library this week.
The biggest game announced for Xbox One backward compatibility so far is the Call of Duty: Black Ops 2. In 2016, the multinational company released the backward versions for the BioShock trilogy, Red Dead Redemption, The Elder Scrolls IV: Oblivion, and the Mass Effect trilogy.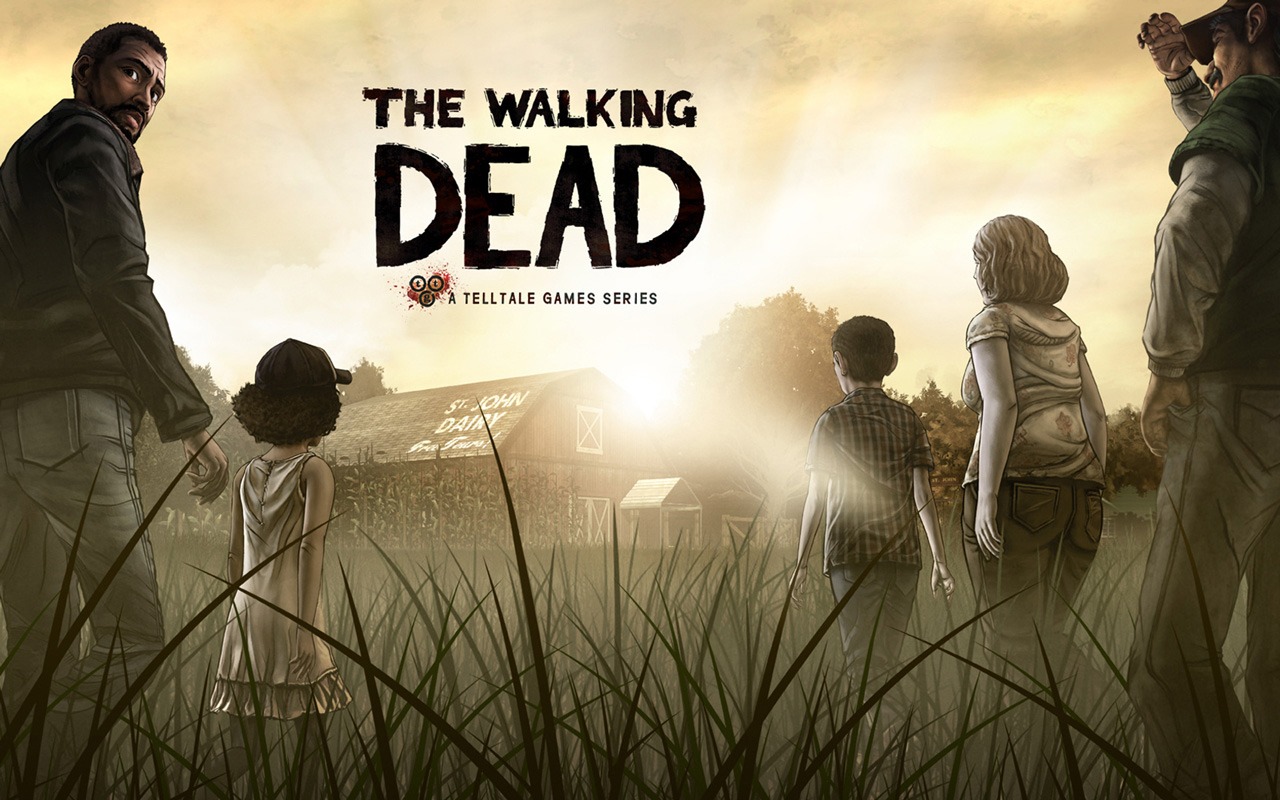 The titles for The Walking Dead Xbox 360 versions were The Walking Dead: Michonne, The Walking Dead: A Telltale Games Series, and The Walking Dead: Season 2. These games will also be available for those who own the Legacy version of the game console.
Other than the announced TWD games, a list of other old school games has leaked on Twitter. It includes all-time favorites like Buffy the Vampire Slayer, Ninja Gaiden and Ninja Gaiden Black, Mortal Kombat Deception, Doom 3, and The Punisher.
There are 478 games that were already made compatible for Xbox One. This will help boost the marketing of the new Xbox One X, giving a "new look" to the well-loved games in the past. What the gamers are waiting for is the revision for Halo 3 and Halo 4, but no leaks or announcements have confirmed that they will be made compatible as of now yet.
In addition to new releases, Red Faction: Armageddon is also now ready for download, but it may only be available in the market for just a few weeks. Xbox Game Pass may also help users play over 100 games as included on its release in June, so there is no need to buy the games individually. The gamers just need to check if the games they would like to play are included in the list.
With the positive results from gamers, there will surely be more titles to be added to the Xbox One backward compatibility game library.