"How do I know if my VPN is working?" well, this article explains what you need to know about how to check if your VPN is working properly, and some tests you can perform to be sure that it is.
Having a VPN connection is an excellent way to increase your anonymity and privacy when conducting your business online. Whether it's sending an email, streaming a movie, or downloading some files, you need to ensure that you're safe.
While getting a good VPN is critical, you also need to ensure that it's working correctly. You don't want your private details leaking to spying agencies, your ISP, or hackers. Research done on some free VPN applications found that 84% exposed the user's IP address. The study also discovered that a few paid VPNs were liable to traffic leaks.
You need to ensure that the system is not susceptible to DNS or IP leaks to verify that your identity and data are secure.
Below is a guide on how to check if VPN is working properly plus tips on how to detect a leak.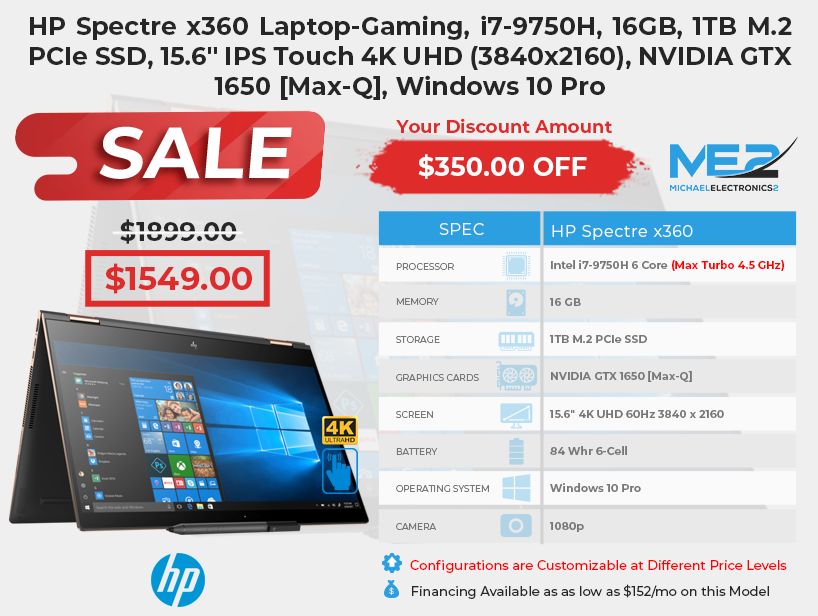 Interested in Our VPN Reviews?
We've got tons of reviews to help you choose a better VPN service, check them out below!
What is an IP Leak?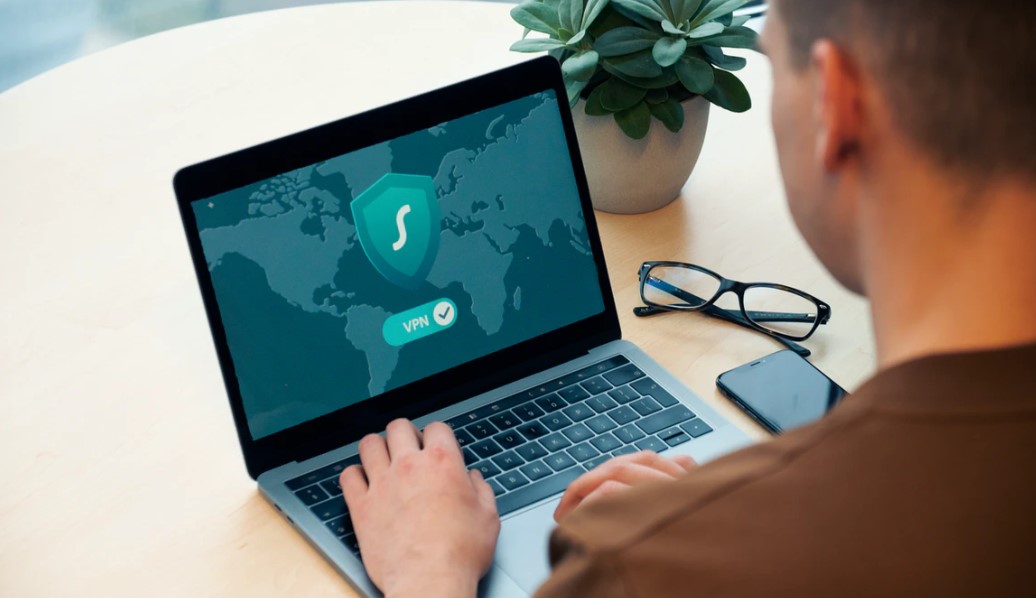 When using a VPN, you are free to select the server that best suits your present needs. The VPN assigns you a different IP address to change your location to that of the chosen region.
However, if you're still not able to access content on the selected server, this could mean that the site could be tracking your IP address and not the one assigned by the VPN. IP leaks happen when your original IP address is visible despite being connected to a VPN.
Analysis of IP and DNS Leaks
The IP address is a unique identifier for every machine or device on a network. What's more, Domain name service or DNS servers enable servers to hold more than a single website. It also makes it simple for users to access the sites by putting in words and not numbers.
DNS servers translate a series of address to numeric values or the IP address as well as various folders. Your browser needs a translation from the web-page URL to the identifier, which is the IP address every time you access a specific web address.
A request goes through the DNS server that brings back a valid destination for the file in which the browser loads, something called DNS resolution. A specific DNS server helps in prioritization and operating systems.
Note that the DNS resolution needs to take place on the servers when using a VPN to secure your connection. However, this doesn't always happen.
For example, if the DNS resolution occurs on another server, it's easy to tell the IP address from which the decision came from, which is your IP address. Your privacy and anonymity are now exposed, and the use of a VPN becomes useless.
What's more, if another party can check your DNS requests, they can quickly get your information even if you're using a secure or custom DNS server. Although you can use DNSCrypt to prevent this, this won't solve the problem of IP leaks.
The Case of WebRTC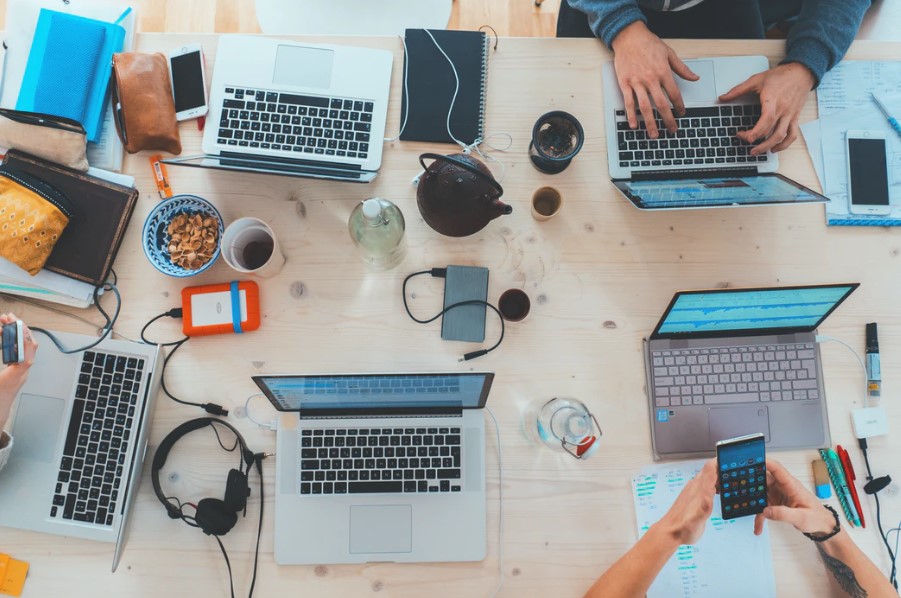 Recently, security experts found that a specific error allows remote sites to take advantage of Web Real-Time Communication. Most browsers have WebRTC and it reveals a user's original IP address despite a VPN connection.
The advanced code allows anyone to see past your VPN and determine who your ISP is and your real location. Although it's a browser-based problem, it's worth noting that any app that uses WebRTC, and can render web pages is affected.
Why is Checking for Leaks Essential?
Most people assume that once they're connected to a VPN, they can comfortably go on about their online activities. Nonetheless, this could be dangerous if you have a leak.
Any unprotected activity will alert your ISP, which could make you receive a warning letter or get charged for defying copyright rules. Moreover, if you need to unblock geo-restricted content, you may experience some challenges due to the leak.
VPN Leak Tests
There are two levels of VPN tests mainly the basic tests and advanced tests that will help you figure out how to check if VPN is working.
Basic VPN Tests
Basic VPN tests are simple even for those who are not tech-savvy. Start by connecting the VPN and visiting the testing sites. Nevertheless, these tests may not detect all leaks like reconnection leaks.
Some of the testing sites include dnsleaktest.com, ipleak.net, ipleak.org, ipx.ac, test-ipv6.com, and more.
You can find out if your VPN is leaking by following steps which include:
Visit a Leak Test Site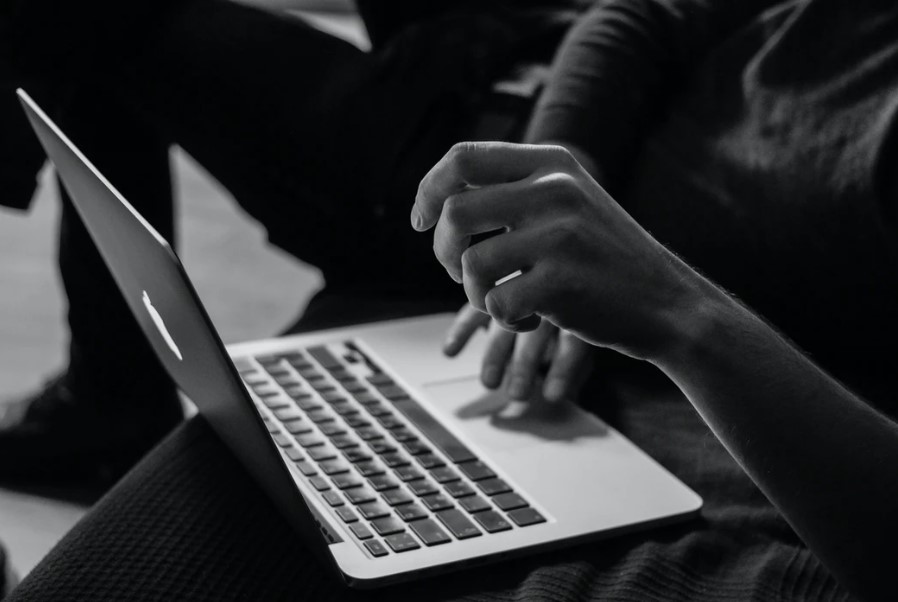 The first step is visiting a website like ipleak.net. Note down the IP address that your ISP gives you.
Connect to the VPN
Open your VPN and connect to a server you prefer. Check if you're connected, the VPN will give you a notification that you've successfully connected to the server.
Go Back to the Leak Test Site
Visit what is my IP address and now check the IP address. You should now see a different address that matches with the country server and your VPN.
You're in the clear if the tool displays your VPN's IP address. Nevertheless, if you notice that you still have your original IP address, this shows that your IP is leaking to the world.
Alternatively, you can connect to a VPN server and head to ipleak.net. Disconnect the Wi-Fi with the VPN running. Connect the internet and go back to ipleak.net or other test websites to see if there's a leak.
Advanced VPN Tests
Advanced VPN tests run an array of tests to check traffic for leaked packets. The method works by creating a testing suite for the operating system. While this method works better, it's a bit complex depending on your OS.
However, ExpressVPN came up with an advanced VPN testing suite to leak-proof their apps. The testing suite is free and can help detect leaks with Mac OS, Windows, and Linux. The method works well if you're serious about your anonymity and security.
What should you do if Your VPN is Leaking?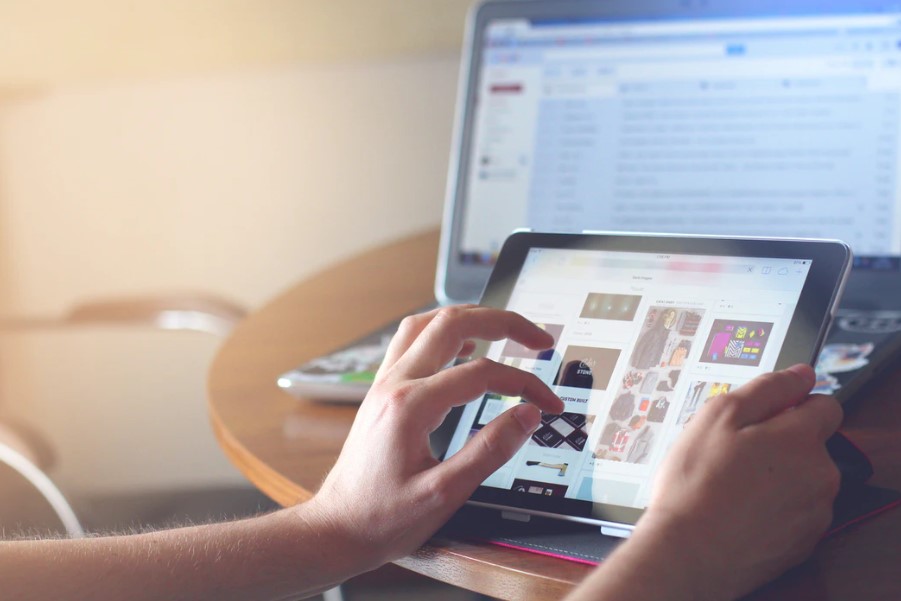 If you perform the above tests and find out that your IP is leaking, you need to check if the VPN is on and that the client is installed correctly. Determine if you have the cert if you're using OpenVPN. Contact the support system if you're experiencing the same problem.
BitTorrent IP leaks may be due to your DNS. Ensure that you have it set up well and that you have a reliable client. However, if the problem persists, it may be due to an ineffective VPN that can't hold connections or a DNS leak. To fix this, you may need to change your VPN provider.
DNS leaks are common, and you can fix them by pointing your DNS to a non-logging free DNS. Alternatively, you can choose something that you prefer. Talk to the VPN provider if you continue experiencing these leaks.
Another option is to change the DNS servers that your router uses. The process involves going to the router's settings. Some services like Cisco's OpenDNS and Google Public DNS have instructions on ways to set up the routers.
How to Protect Yourself
You don't have to worry about your IP leaking as there are different ways you can protect yourself. Below are some ways you can do this easily.
Configure the VPN on Your Router
Configuring the VPN on your router is an excellent way of protecting yourself from leaks. All you need is to run the VPN on your router rather than connecting to your computer. The method protects the devices connected to your home network.
What's more, this method ensures that all the devices in your home have the same level of encryption and protection that is available on your desktop.
Unfortunately, there are limitations to using this method. For example, if you like to browse as though you're in the UK and another one in Japan, you may have to change the router setup each time you need to change locations.
Furthermore, if you only use the VPN for work and not for downloading or steaming, you may need to disable or enable the VPN on your router to switch servers. The tweaks can be complicated depending on your VPN and the router you use.
A few VPN providers have pre-configured routers that you can use without making any changes. To set up your router, log in to the admin page and select connection or security options, this depends on your router model.
Put in the name of the VPN provider in the VPN section. Type in the server hostnames, your password, and username. Enable VPN connection to encrypt all your traffic. If this doesn't work, alert your VPN provider and let them know which router you're using.
You may receive a set of instructions to configure the router. You'll be able to set up the VPN at the router level in no time.
Disable WebRTC in your Browser
Some browsers like Opera, Chrome, and Firefox by default come enabled with WebRTC. You may not want to change your browser to solve this problem, but there are specific ways to resolve this issue.
With Firefox, you need to disable WebRTC by opening a new tab and typing in 'about: config' in the address bar. Set the media peer connection to false. Alternatively, you can install the add on Disable WebRTC from Mozilla Add-ons.
If you have Chrome, head to the Chrome Web Store and install the Scriptsafe extension, this helps to disable WebRTC. The method also works with Opera browser.
It's critical to note that disabling WebRTC may interfere with specific services and web apps. Apps that know your location or those that use your camera may stop working unless you re-enable WebRTC in your browser.
Choose a VPN with the Best Leak Protection
Avoid free VPNs at all costs, as they could put you at risk of leaks and other online threats. You need to find a VPN that protects you against leaks in case of network interruptions, VPN crashes, and reconnections.
For example, ExpressVPN provides a vast selection of VPN apps and comes with advanced leak protection settings that work with various devices. Others like Perfect Privacy have full IPV6 support.
Find a VPN service with an automatic kill-switch feature for all devices. The feature examines your network connection and ensures that your IP is private in case of a failed VPN connection. In case of any changes, the kill-switch feature stops any internet connectivity and works to reconnect you to the VPN.
Conclusion
We hope that this article has taught you how to check if VPN is working. Although most VPNs have kill switches and inbuilt DNS leak preventers that help to prevent any leaks, it's advisable to check that your connection is secure before going about your online tasks. With the right tools and a reliable VPN, you can be sure that your data is private.