Finding the right VPN or virtual private network for you can be a rough road. There are so many services out there, all claiming that their network is superior to the rest and utilizing incredibly similar features to entice you to download their applications. We know it can be hard to sort through all of the muck to find the truth about a VPN, so we're in the process of reviewing as many as we can to get you the information you need to make an informed choice.
Today we're focusing our efforts on Avira Phantom VPN. This service, like all VPN services, has its pros and cons, so we'll go over all of its features in depth to help you see what it can and cannot offer to you. In the process, we'll compare Avira Phantom to other VPN services, find you any great deals or free trials we can for the service, and finally give an overall rating of the service.
What is a VPN?
For those of you who are unfamiliar with virtual private network services, here are the basics: VPNs help to increase your online security and privacy by acting as a filter between your IP address and your dealings on the Internet. They encrypt data that comes out of your computer before it hits the open Internet so that hackers, including government agencies, can't look in at what you're sending or doing.
In addition to encrypting data, they also block anyone from seeing where you're actually working from by only showing the world the IP addresses of their own servers, blocking yours entirely. The best VPN services also have a killswitch option that blocks anyone from seeing your IP should the connection to the VPN be temporarily lost.
All of these features, plus the extras that most VPNs offer, help to entice everyone from homemakers trying to block their banking information from getting out to business executives who want to ensure the privacy of their sensitive emails into signing up for a VPN service. As we said, there are plenty to choose from, but let's check out what sets Avira Phantom VPN apart from the competition.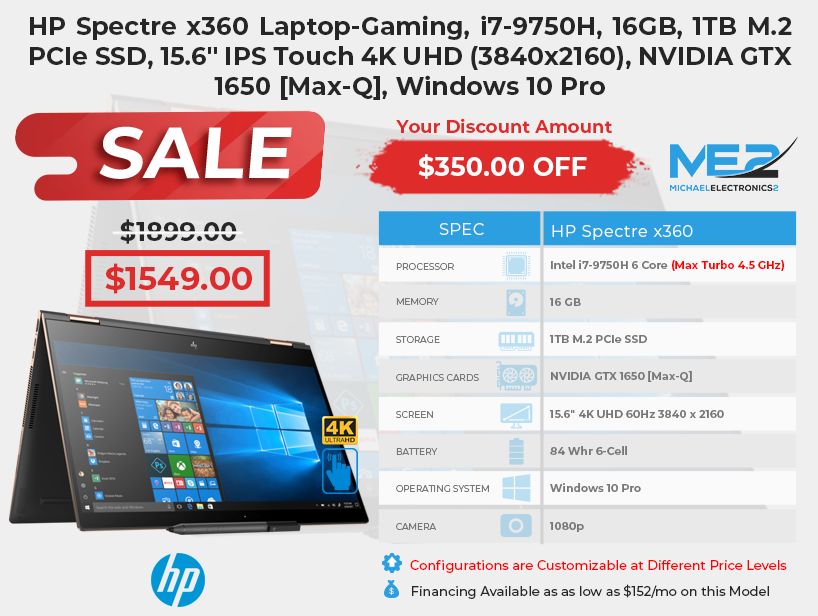 Avira Phantom Overview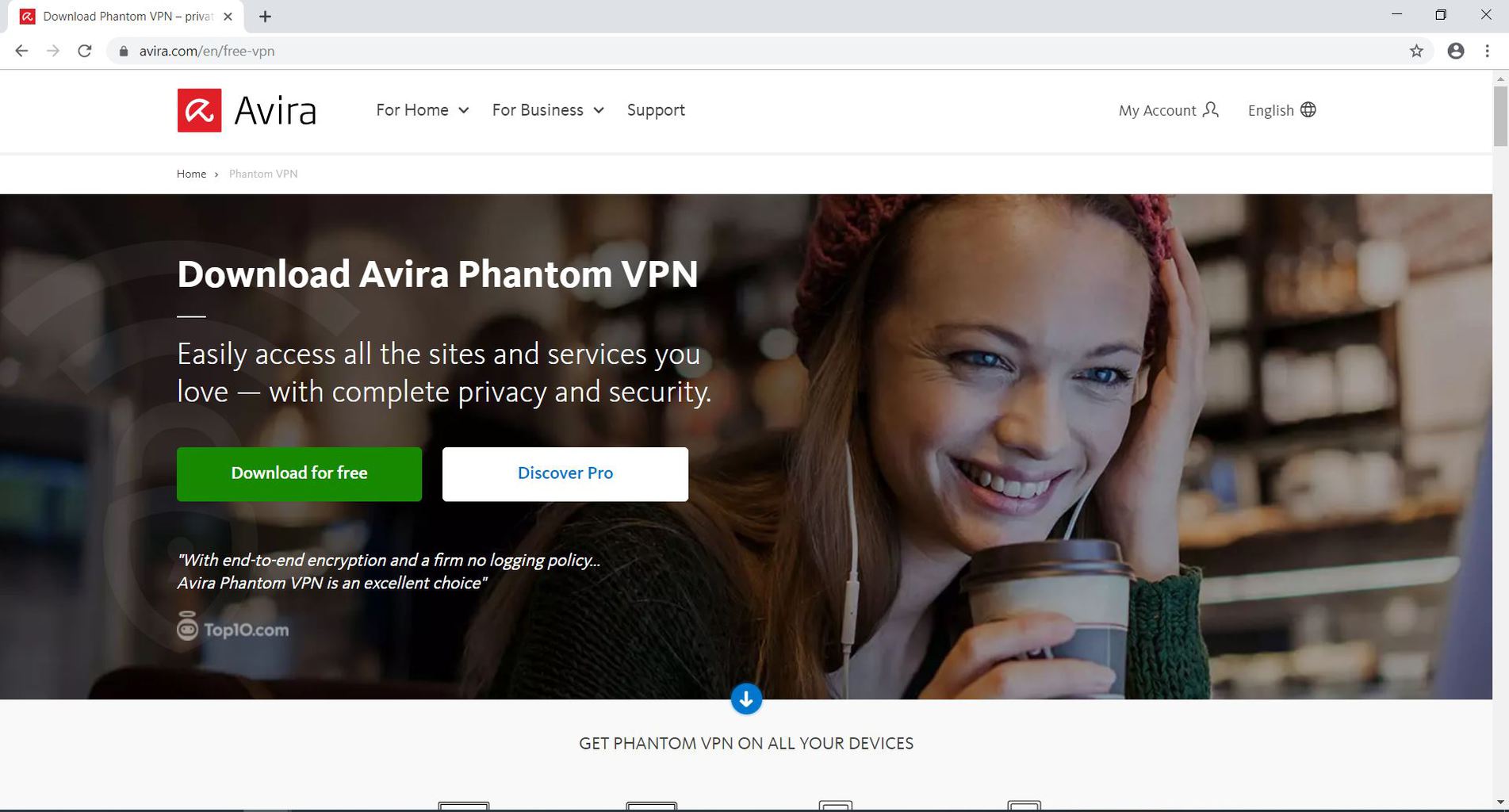 Screenshot from: Avira.com
If you've heard the name Avira before, it was probably in reference to their excellent antivirus software. The company is one of the best known around in that game, which automatically gives them a leg up on the competition when we're talking about virtual private network services that need to offer the same kinds of security. However, a VPN is very different than the antivirus software you use on your computer, so there is a lot of room for error here.
Avira Phantom VPN offers a relatively small network of servers at only 50 total around the world. The majority of the servers come from the European Union or the United States, which is sometimes a concern if you're looking for privacy outside of a certain jurisdiction. Although the majority of servers are located in these areas, there are 36 total countries represented in the group of 50 servers, which includes locations in Brazil, Hong Kong, and Australia.
Avira Phantom uses the industry standard OpenVPN and AES-256 encryption, which means it does what it claims regarding privacy and security for the most part. However, it doesn't allow you to change anything in OpenVPN, which kind of defeats the purpose of the protocol, so we're not 100% sold on this feature as a good or bad thing. That's up to you to decide, depending on your personal VPN needs.
Avira Phantom VPN Pros
We found a lot to love in our Avira Phantom VPN review, so we thought we'd break it down piece by piece to help you decide whether or not the things we like about Avira's product are important to you. We want to start out by letting you know that Avira is focused almost exclusively on home use rather than business or group use. That can be a big turn off for some, so if you're in the market for a business VPN, you'll want to look elsewhere.
Connect All the Devices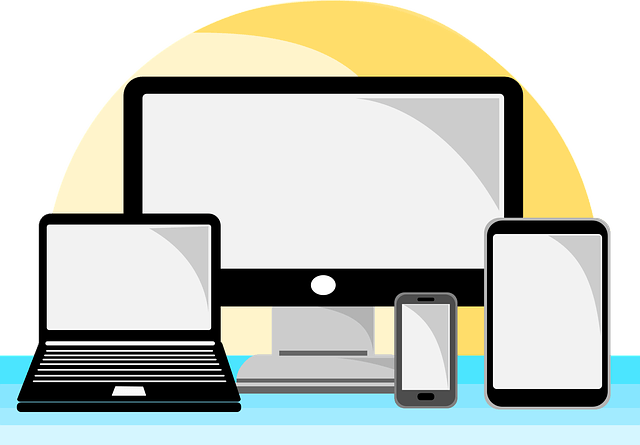 Image Source: Pixa​​bay.com
One of the most frustrating things about using a VPN service is not being able to utilize multiple devices on a single account, but this isn't always the case. Some of the better VPNs will allow you to use up to five devices per account, but some, like ExpressVPN, only allows up to three. With Avira Phantom, you're able to utilize an unlimited number of devices on their premium accounts and up to five on their free account.
Connecting multiple devices on one account is a great feature, especially when you have the unlimited premium account, because it gives you the ability to have privacy wherever you are, whether you're on your desktop at home, laptop at work or out to lunch, or your phone while you travel. You can also utilize different servers to get higher speeds or to use the Internet as if you were in a different country and avoid geoblocked websites with ease.
The downside is using multiple devices on the free account since that only allows 500MB per month. If you use multiple devices, you're much more likely to reach that threshold faster, so you may have to limit yourself or be more mindful of your online time in that circumstance.
Torrenting is (Mostly) Allowed
Torrenting is one of those things that a lot of VPNs don't want to tell you to do directly, but they don't want to tell you not to do either directly. It's not inherently illegal, but it is used that way often enough to make VPN services leery of full-on promoting it as a feature of their service. In our Avira Phantom VPN review, we found that torrenting is allowed, although they don't explicitly state it anywhere, and the ability to do so with this VPN is somewhat limited.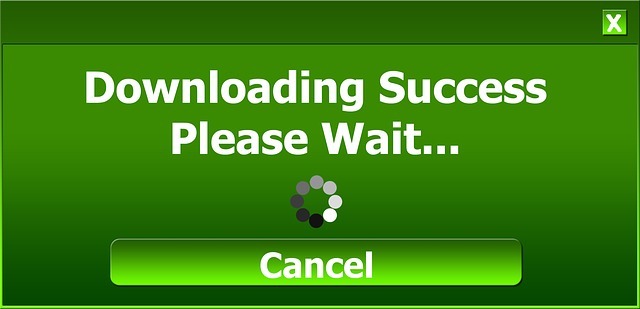 Image Source: Pix​​abay.com
We like that peer-to-peer style connections are available through Phantom VPN because that opens up access to file sharing in a way that is much less likely to become a privacy issue. This is especially important if you're sharing files that contain sensitive company information. The service for this type of sharing, or illegal torrenting, is rather slow with Phantom, so don't be surprised if you're waiting around for a long time for both uploads and downloads.
Works with Netflix
Rejoice! Finally, a VPN that can still get through to the oh-so-geoblocked Netflix server and help you watch content that you couldn't normally see at home. Netflix is one of the most well-protected websites in the world, and they are constantly shutting down proxy servers and VPNs that want to override their geoblockers, but Avira Phantom is still able to make it through.
Of course, we should say that Netflix works hard every hour of every day to shut down servers it knows are working from a proxy. So you may not be able to get through on every server every time, but it's much more reliable than many of the other VPNs we've reviewed, and as of our last check, we were able to get through in almost every country we tried from. That means a whole lot more content is available to you if you want it.
Simple and User-Friendly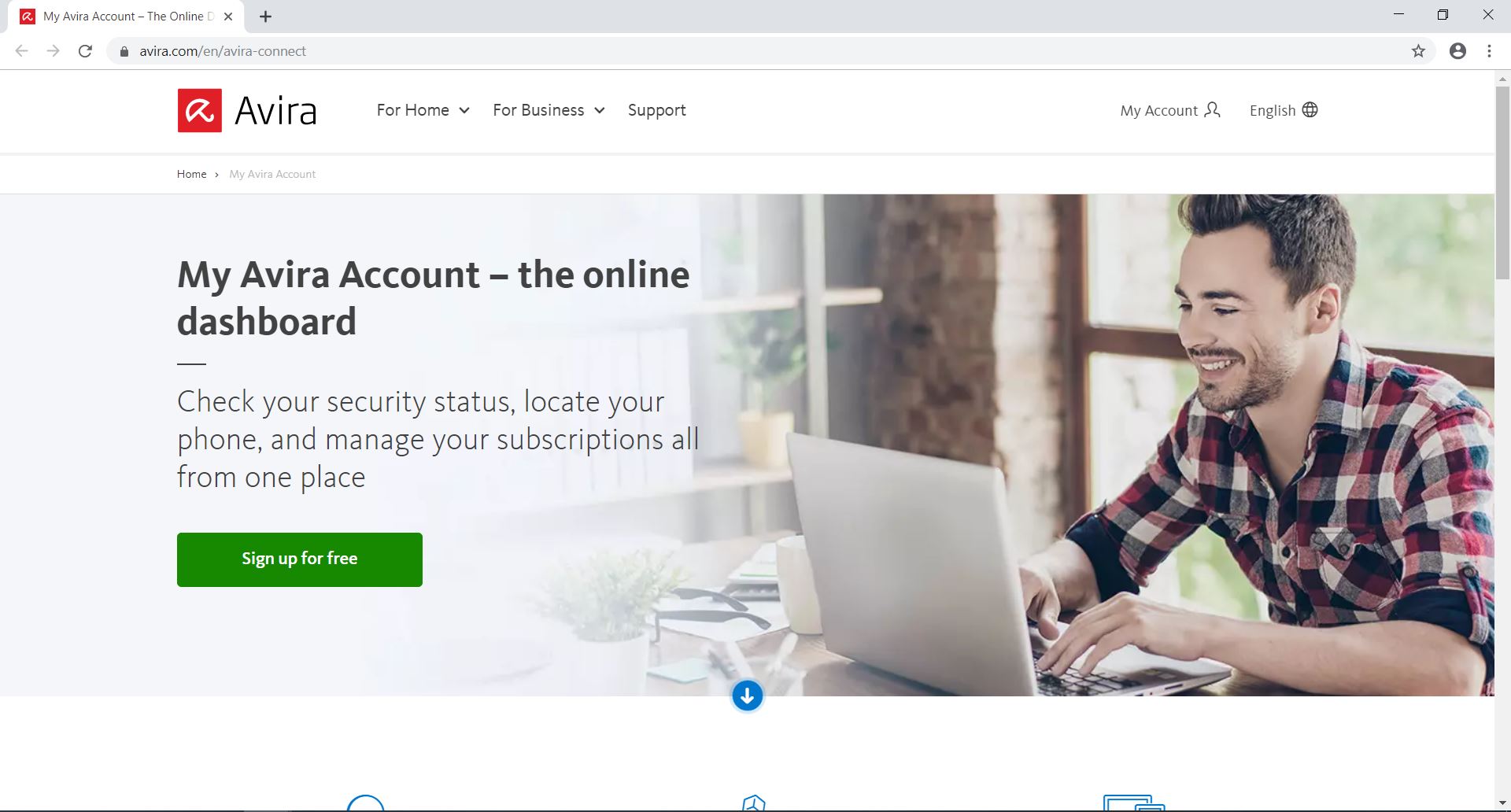 Screenshot from: Avir​​a.com
There are good and bad pieces to using a VPN that comes from an anti-virus company. The bad, in this case, is that downloading the VPN will also automatically download the entire Avira Dashboard. The good side is that you have access to this dashboard if you'd like to utilize their other services, and you don't actually need to use the dashboard to log in every time, so you can just let it sit on your computer and think about how useless it is to you.
The simplicity of this VPN starts from the moment you start up your computer since you can choose to have Avira Phantom launch automatically when you start your Internet browser. You can also switch server locations with ease and without ever having to disconnect from your previous location. When you choose your new spot, the app will automatically disconnect from the first server and reconnect to the second. Simple.
The simplicity carries across devices too, since you're able to use Avira Phantom on Android, iOS, Mac, Windows, and through a Chrome Extension. There have been a couple of reports of errors shutting off the application on Android devices, but it's very rare, so we still say that the application is easy to use from any device anytime.
We also love that you don't have to think about DNS leaks or any other security breaches with this software. It's what we would expect from a parent company that specializes in security, but we call it a win regardless. Leaks in a VPN service are much more common than you'd think, so to test without any leaks at all is pretty impressive, and makes the process of utilizing this VPN daily much simpler.
Available in Free and Paid Versions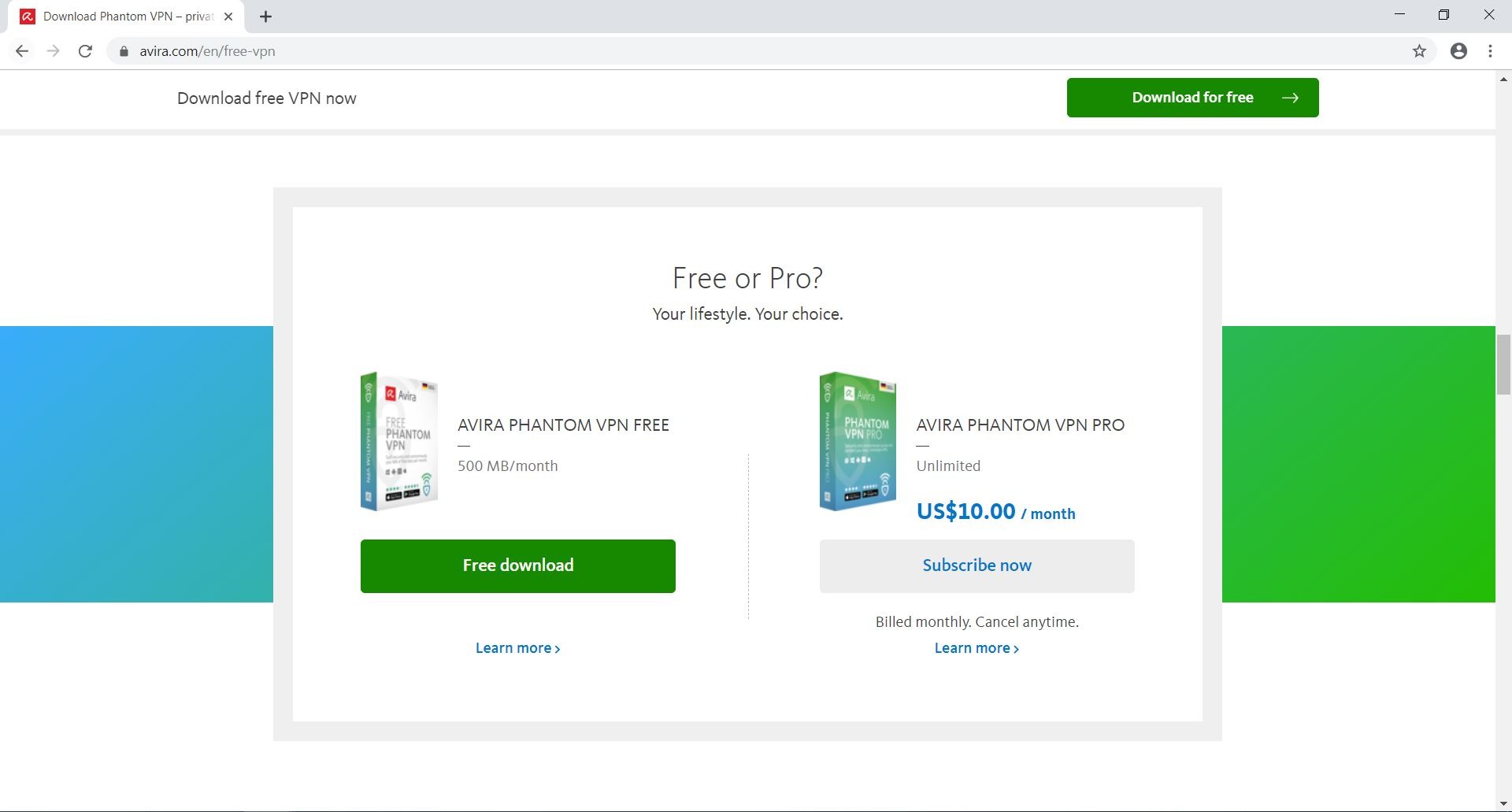 Screenshot from: Avira.com
If you really need privacy and security for your dealings on the Internet, you may be willing to shell out a good amount of cash every month to get it, but not everyone is there. Some of us just want to protect our bank account information and passwords without having to worry. For those of us in the latter category, Avira Phantom has us covered with a free version of their product that allows you to use 500MB per month.
With the free plan, you'll still get access to all of the servers on their network, but you won't get the safety net of their killswitch or much access to customer service help. You'll have to rely on their online forum for any troubleshooting needs.
One bonus of the free plan is that Avira gives you five extra minutes once you've reached your data cap to get wrapped up and get off the service. That way you don't have to stop mid-transaction on your bank's website or Paypal, you can just finish up quickly and log off until your next month begins.
Avira Phantom VPN Cons
Now that we've gone over the good points of Avira's VPN service, we'll need to cover the bad. There are always things with any VPN service that will be a turn off to some people, so don't be hesitant just because we found a few cons. If this is the best service for your needs, these cons probably won't change that. If you need more, this is a good place to find out. So let's get into the details.
Logging User Data
When we're looking at VPN services, one of the first things we look for is whether or not the service saves user data, especially when a service operates out of a jurisdiction that has strict laws on data monitoring and the like. Typically, even if a VPN claims that they log no user data, they all log something. They have to log a little bit in order to get paid or to troubleshoot issues.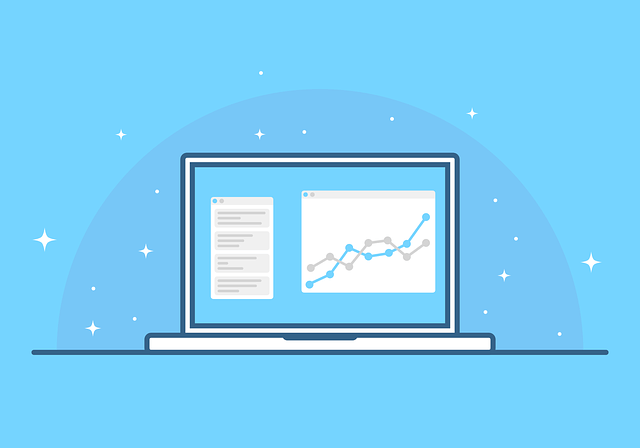 Image Source: Pixabay​​.com
When we're looking at VPN services, one of the first things we look for is whether or not the service saves user data, especially when a service operates out of a jurisdiction that has strict laws on data monitoring and the like. Typically, even if a VPN claims that they log no user data, they all log something. They have to log a little bit in order to get paid or to troubleshoot issues.
Avira Phantom VPN is no different when it comes to logging information. They don't save IP addresses, Internet activity, or anything like that, but they do save information on whether you're a free or paid user, how much data you are consuming, and diagnostic information. The diagnostics are an option, and an individual user can turn that feature off with a simple change in their settings, so that's not too bad.
We can understand why Avira would need to keep information on whether or not you're a free user and how much data you're consuming too. Running a VPN isn't cheap, and they need to ensure that free users don't go over their limited MB per month plans. They also want to keep track of data consumed by unlimited users to understand whether or not their pricing is right for their service, which is also reasonable.
A couple of bonuses we should mention in terms of privacy with Avira:
You can pay for service via Bitcoin
They don't track information that can link you to actions (like downloads or site visits)
Image Source: Pixaba​​y.com
This VPN operates out of Germany, which means a less than superb jurisdiction for privacy. This means that Avira Phantom VPN operates within the Five Eyes Agreement, and that can be worrisome for individuals who are truly trying to keep all of their Internet dealings private.
There are now 14 countries who operate within this agreement, and a court order from any one of them could mean that Avira has to disclose any information they have on you. Luckily, according to their logging policies, that shouldn't be much information at all, but it could be enough to get you in trouble, so it's definitely a downside to this service.
Customer Service Troubles
We mentioned earlier that if you are a free user, you will have to rely on a very basic and uninformative knowledge base or other users for help troubleshooting your connections or with any other problems you may encounter when using this software. Unfortunately, customer service isn't a lot better for paid users.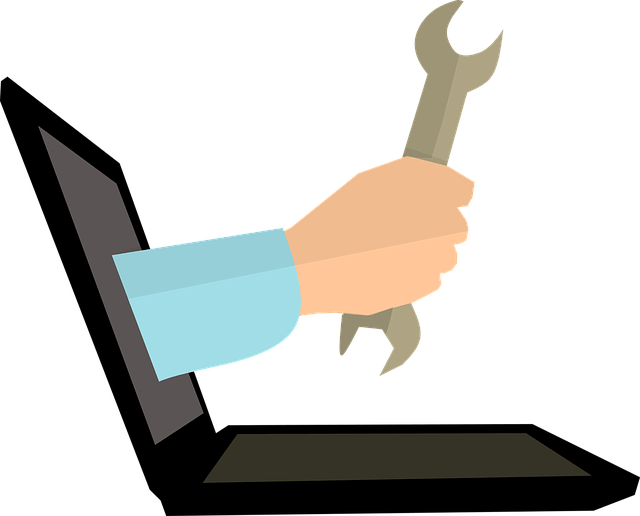 Image Source: Pix​​abay.com
Although users with the paid plans can utilize phone and email support that isn't offered to unpaid users, the support takes time and often isn't easy to access. We prefer to see live chat options that can help you work through problems immediately and privately, rather than having to open up a phone conversation or wait on an email that could take hours or days to arrive.
Once you do get ahold of some help, the customer service team is friendly and knowledgeable, but the fact that it takes far more effort to get to speak with someone than on many other VPNs puts customer service squarely in the con category for Avira Phantom.
Server Networks are Slow
VPNs aren't exactly known for their speed, primarily because of all of the encryption and IP address hiding they have to do up front to get you the privacy you need. However, Avira Phantom VPN is exceptionally slow, and many of its servers are frustratingly tedious to use because of it. Your connection can be anywhere from 10%-100% slower than typical, which means it could take twice as long to load a basic website. That's a big bummer.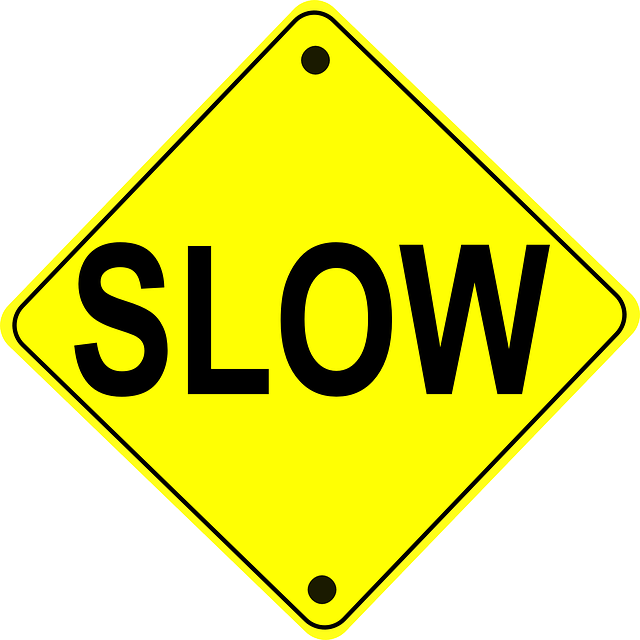 Image Source: Pixa​​bay.com
Avira Phantom is one of the worst we've seen for speeds. In one test, they slowed down normal, non-VPN download speeds of more than 98Mbps to a ridiculous 6.98Mbps. That was on a European server, but it was actually worse when connected to a US server where is slowed download speeds to 4.34Mbps. That's more than just a noticeable difference, and we were not impressed.
Overall Rating: 2.5 out of 5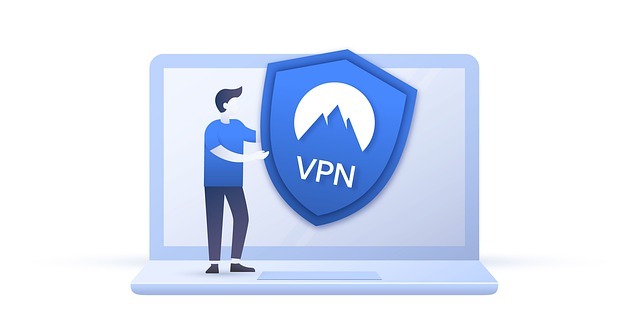 Image Source: Pixabay.com
We hold these VPN services to a high standard, and although we saw some great things during our Avira Phantom VPN review, we also saw some really big problems with the service. We love that this service doesn't leak, that it offers free options, and that it allows torrenting and Netflix use, but we see major problems with the speed of service, customer service, and data logging policies.
Overall, we're putting this VPN at a middle of the road rating because it's got a lot to offer for those of you looking for a simple service through a reliable name, but it is far from perfect and doesn't compare well to some of the bigger name VPNs out there.
Featured Image Source: Avira.com