Nowadays portable speakers are slowly losing the idea of a compact, as they are getting bigger and bigger and only reason they are still labeled as portable is that they have a rechargeable battery. And finding an excellent ultra-compact portable speaker with a lower budget range is getting hard. As most manufacturers are following the principle "Bigger is better" the market gets filled with a lot of products which a lot of times lack quality.
But JBL does not follow trends and makes what they like, and that is a good product that will fit consumers. JBL Clip 2 is probably just that, a speaker that does not follow trends, but follows consumers, providing the possibility to take music with you anywhere, literally anywhere you would go.
PROS
IPX7 waterproofing
Can be taken anywhere
Carabiner is made out of metal
CONS
AUX cable is built-in
Could be a bit cheaper
Best Portable Speaker Comparison Table
Performance and battery
Performance wise you can`t expect too much just because its size physical restrictions, and expecting that Clip 2 will outperform or even perform at the same level as bigger speakers like JBL Charge 3 would be just foolish, but it will impress you nonetheless.
Lows for the speaker works most of the times, and low/mid poses decently more or less as the bass. For most parts lows works better than expected, but those few times you will notice that it can be too much for this little speaker and you will hear some rattling from the speaker.
Mids is where the JBL works the best, giving vocals some severe push with excellent clarity, making it perfect for those songs that you want to sing along or for watching movies on your phone or tablet when you want to hear it but not with all the details. Highs are its weakest point, and bass kicks will overpower a lot of times highs.
Probably the most important upgrade for Clip 2 is its battery life. That is because of Clip+ had about 4/5 hours of playback time, and that is already somewhat decent for such a small speaker, Clip 2 manages to get about 8 hours of playback time.
And this battery upgrade is the reason why Clip 2 is so easy to recommend, although like other speakers if they are played at max volume you can expect a drop at maximal playback time, and for Clip 2 it will drop down to something like 5 hours of playback time.
Design
If you are familiar with JBL Clip+ you will think that in design they are the same, but they are only similar in their size and shape. And that is because Clip 2 comes built with entirely new materials that improve its water resistance and level ups it to IPX7 waterproofing.
That means Clip 2 can be fully submerged in water and will survive, but you should try to pull it out fast enough because it can survive for some moment and our test speaker easily survived a swim and even floated for few seconds.
Clip 2 even provides USB port for charging and AUX cable for possibilities out of Bluetooth connection, and for such a small speaker that is a lot. But AUX cable has its downside, as it felt that it could break with some moderate stress on it, and if it would be just AUX input port would be better. And when talking about Bluetooth, Clip 2 managed to perform without skipping at about 30 feet with nothing in its way, but with obstruction, it pulled out about 20 feet.
Plus it has in-built carabiner which this time is not made from some flimsy plastic that felt like it is going to break anytime soon. This time it is made out of metal, which feels strong enough to withstand more stress, and that is good because you could attach it to your bag or somewhere close enough and not worry that the AUX cable could break.
Conclusion
JBL Clip 2 is an excellent example where single part does not work right enough alone but works the best together. And that is because it is not a great sounding speaker at any range, but somehow along it works just fine.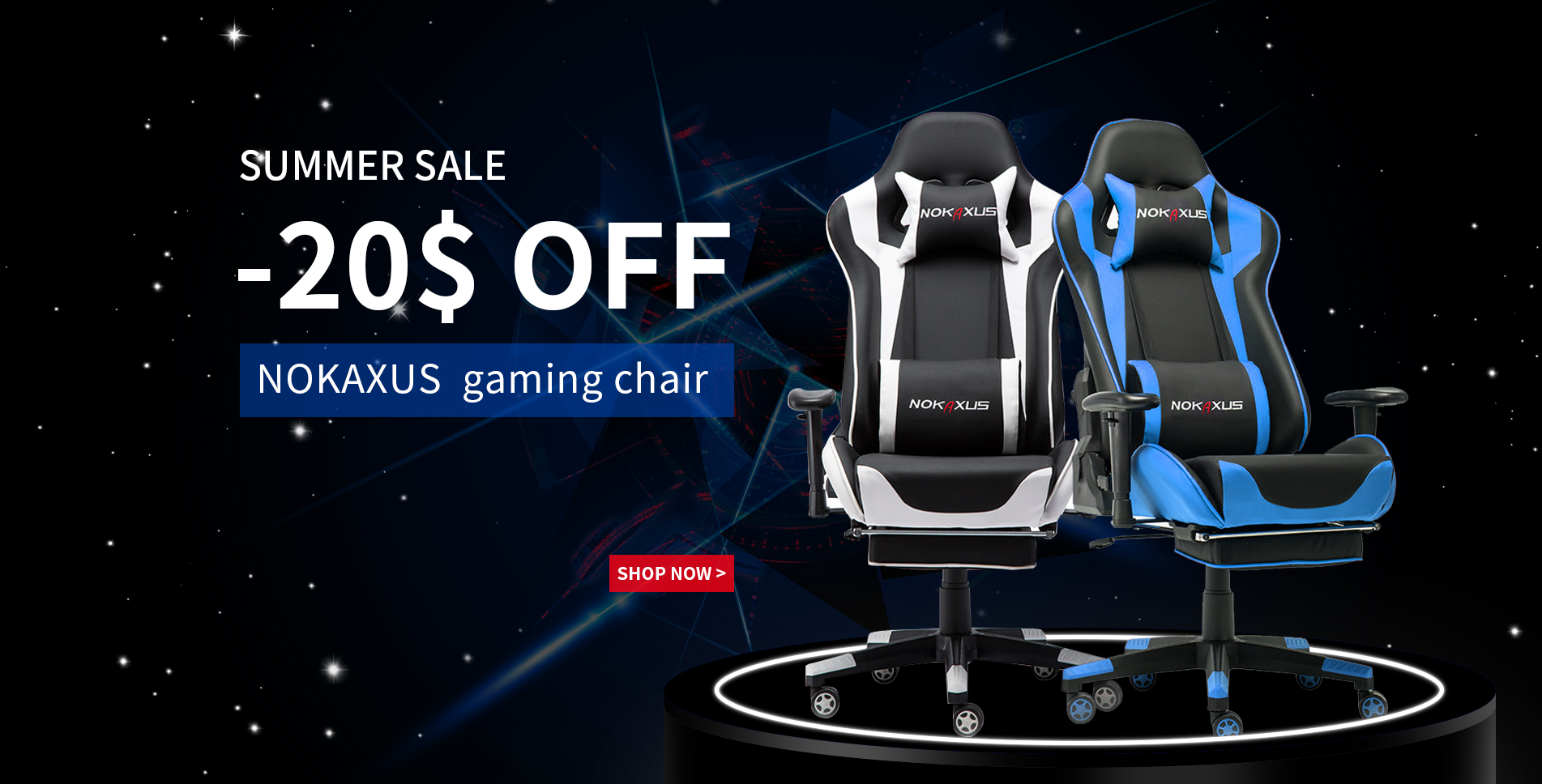 It can get loud enough for you to enjoy it outside on a hike or somewhere else but don't expect for it to get deafening. Overall Clip 2 is an improvement over Clip+ in every way, and there is no real reason why you should not purchase one for yourself if you are looking for an ultra-compact portable speaker.
Last update on 2020-08-20 at 15:37 / Affiliate links / Images from Amazon Product Advertising API