The Xbox 360 works well with games that were initially intended for the previous Xbox generation. There are 400+ titles that encompass a large number of popular games. Microsoft stopped adding to this list in November 2007, so its current list is considered final.
Playing the Xbox 360 and original Xbox games on a single system reduce the amount of trouble that you might have to go through otherwise. Every well-matched Xbox game is increased to 720p or 1080i resolution (for those with an HDTV). It also offers full-screen anti-aliasing so that you can get the best experience.
It is important to note here that the games mentioned below are not original Xbox One games. Here we will talk about the original Xbox games produced in the years 2001-2005 that can be played perfectly on the Xbox 360. This article does not talk about whether you can play Xbox games on the Xbox One.
Angry Birds Star Wars - Xbox 360
All new competitive and cooperative multiplayer modes
20 exclusive new levels created just for the console game
Over 25 hours of engaging gameplay
Call of Duty: Ghosts - Xbox 360
The franchise that has defined a generation of gaming is set to raise the bar once again with the all new call of duty:...
A brand new call of duty universe
The next generation of multiplayer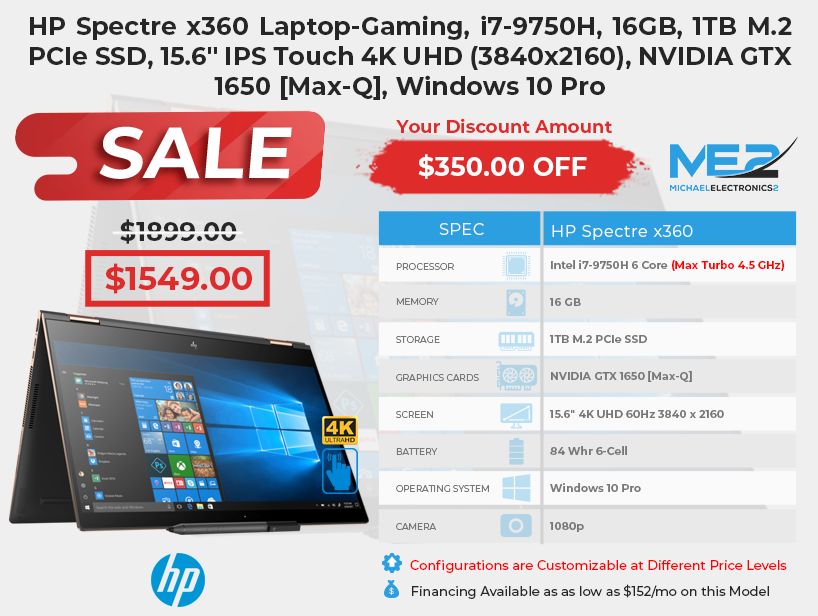 LEGO Jurassic World - Xbox 360 Standard Edition
Relive key moments from all four Jurassic films: An adventure 65 million years in the making - now in classic LEGO brick...
Wreak havoc as LEGO dinosaurs: Choose from 20 dinosaurs, including the friendly Triceratops, deadly Raptor, vicious...
Customize your own dinosaur collection: Collect LEGO amber and experiment with DNA to create completely original...
Xbox Games That Work with the Xbox 360
There were originally 279 games compiled for North America, and the list was released on November 11, 2005. The inferior European version simply has a variety of 156 games. Here are a couple of original games that you can play using the Xbox 360:
Halo 2

Halo

Chaos Theory

Splinter Cell

Star Wars: Knights of the Old Republic

Star Wars: The Clone Wars

Ninja Gaiden Black

Psychonauts

Curse: The Eye of Isis

Codename: Kids Next Door- Operation

2002 FIFA World Cup

Dance Dance Revolution Ultramix 4

Blinx 2: Masters of Time and Space

Rugby 2005

Grabbed by the Ghoulies

Cat Woman

Mortal Kombat

Legends of Wrestling

Pariah

Sid Meier's Pirates

Deception
Even though the game He-Man: Defender of Grayskull was never released since the developer canceled it before completion, it remains on our list.
Backward Compatibility
The hard drive is absolutely essential for successful backward compatibility. As a result, the Xbox 360 Slim 4 GB does not offer backward compatibility unless and until you use a hard drive with it. You also need to make sure you are using an original Microsoft Xbox 360 hard drive. Although there are several third-party hard drives available for a cheaper amount on eBay and Amazon, they might not allow the partitions needed for backward compatibility.
The software of backward compatibility is downloaded just as easily into your system as a backward compatibility Xbox game is put into the Xbox 360. The update to the game will be downloaded from Xbox Live all by itself, saving you the extra effort. However, if the game does not work, you can manually download the update as well.
Unfortunately, you cannot transfer your saved games from the actual Xbox to the Xbox 360. You cannot also play those games online as Xbox Live does not work for original games. Some of them have glitches, graphical issues, framerate problems and other complications that compromise the standard of the gameplay which was never the issue when it came to the first-gen Xbox.
Conclusion
Insight of all the reasons listed above, we would advise you to get the real Xbox console. It would perfectly complement the old Xbox games, without complications arising from time to time. Their working will be smooth and steady.
Since the original Xbox controller is laid out differently as compared to the Xbox 360 controller, it will be more convenient and exciting to play the games using the controller they were initially designed for.
Although backward compatibility may have its share of pros and is 'assumed' to be reliable, the results are misleading as it does not work all that well, creating complications and proving to be a waste of time and energy alike.
Last update on 2020-08-20 at 15:37 / Affiliate links / Images from Amazon Product Advertising API