Before you throw away that old gaming equipment, read this.
You can make money out of your old gaming gadgets. So hang in there, and we'll fill you in in a second.
But first, how did you get here in the first place? Remember how you couldn't stop playing with that gadget and then, one day, it was left in one corner as junk.
Have you ever heard of the Law of Obsolescence?
According to this law, as new technology develops, the rapid changes could render previous or older technology obsolete. Remember the Walkman that almost became ubiquitous in the 80s? It became a "museum artifact" after audio format such as the MP3 was invented for use in mini music players and mobile phones. Suddenly, tape recorders and audio cassettes became obsolete with the rise of new audio products.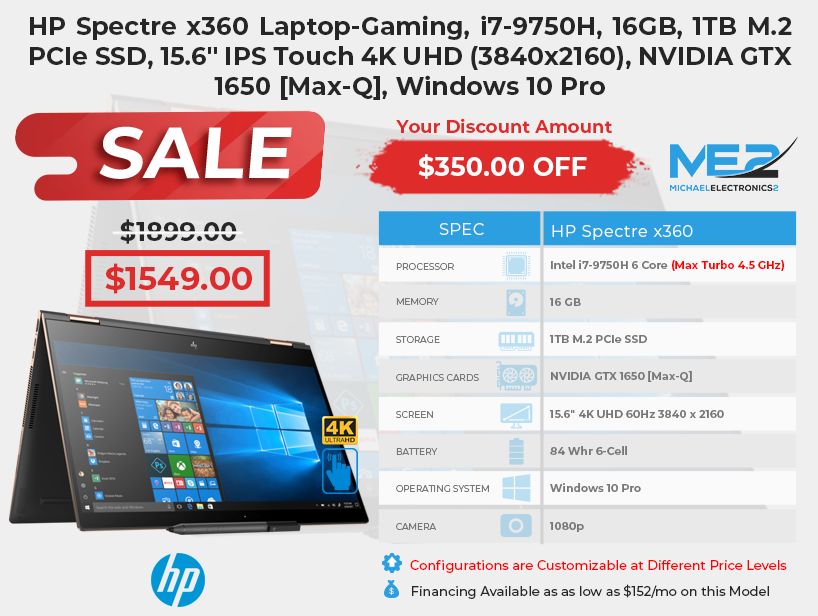 The same is true for gaming equipment. In the late 70s and 80s, the Atari game captured the fancy of just about every kid and not a few adults. Atari became synonymous with the now iconic Pac-Man. Where is Atari now? Well, it's not the same popular company as it was decades ago, but it has come up with new game consoles that they hope would appeal to today's gamers.
Going back to your old game gadgets, it is not wise to throw them away when you can make money out of them.
Trade-In, Trade-Out, or Trade Up
Surf the web, and you'll find many online stores that deal with old gaming equipment. The best part is, some of these sites will do business with you whether your gadget works or not! Of course, if your game console or equipment works, you get paid more.
You can get cash for old gadgets in a simple and safe way online. Some sites offer trade-ins, and some offer trade-outs. In some cases, you can even trade-up by sending out your old gaming equipment in exchange for the latest gaming consoles.
Depending on the company or website, you can get real money for trading-in your old gadget or perhaps get a gift card. There are even sites that let you send in your old equipment, and they will contribute money to your favorite cause or charity in the amount equal to your gadget's assessed value. No matter the method, you get something in return.
Sell Online
You also have the option to sell your online gaming equipment online. The world is wide, and gaming markets are different from continent to continent. An old, working console considered to be obsolete in the US might still be a hit among gamers in Cambodia, for example. Don't be surprised to find buyers of Wii consoles and gaming discs in Asia or Africa even when the Wii U upgrade has made the former game series a "Jurassic" item. If you have some experience with digital marketing, you can start your buying and sell marketplace on Facebook for the area where you live in. You can use your marketing skills to promote the page to cater to all the gamers in your area that want to buy or sell their used gaming equipment.
Gaming Museum
Now, there's a disclaimer for this one. This can only be done if you have an insanely good collection of gaming memorabilia. Another way to make money out of your old gaming equipment is to put up your own "Gaming Museum." This museum can feature the "best of the best" gaming consoles and products and preserve them for posterity. For sure, gaming aficionados of 2017 will be curious how their gaming forbearers enjoyed their hobby ten or twenty years ago. The good part is that the gaming industry changes year after year, and there is an almost endless supply of products to put up in your gaming museum. Your museum can be an actual place where gamers can visit and pay tickets to enter. Or it can be an online gallery where visitors get information or perhaps a virtual tour of the museum.
True gamers will never call their used game equipment old, but they will never refer to it as junk. Well and good since there is money to be made out of these pre-loved technologies that brought them hours of fun and excitement.
Exclusively submitted to Hddmag
By The Gamer Mom