SAN FRANCISCO, Calif. – A new technique by Taiwan's Tayin Research and Development Co. Ltd. takes on customization to a whole new level. Asics uses microwave technology to produce custom-made midsoles for their shoes.
According to Asics, they are utilizing heat generated microwave technology to combine materials together to produce quality midsoles for their shoes. It also offers durability and longevity of use.
The said Asics with new microwave technology is still in the testing phase in a moment to improve more on how it will be presented in the market. Once everything is already set, it will be available for sale to the public in time for the Holiday season.
Asics are also planning to make the custom-made shoes big and bring in how it is made to their stores so people can choose and customize their own designs based on their preference.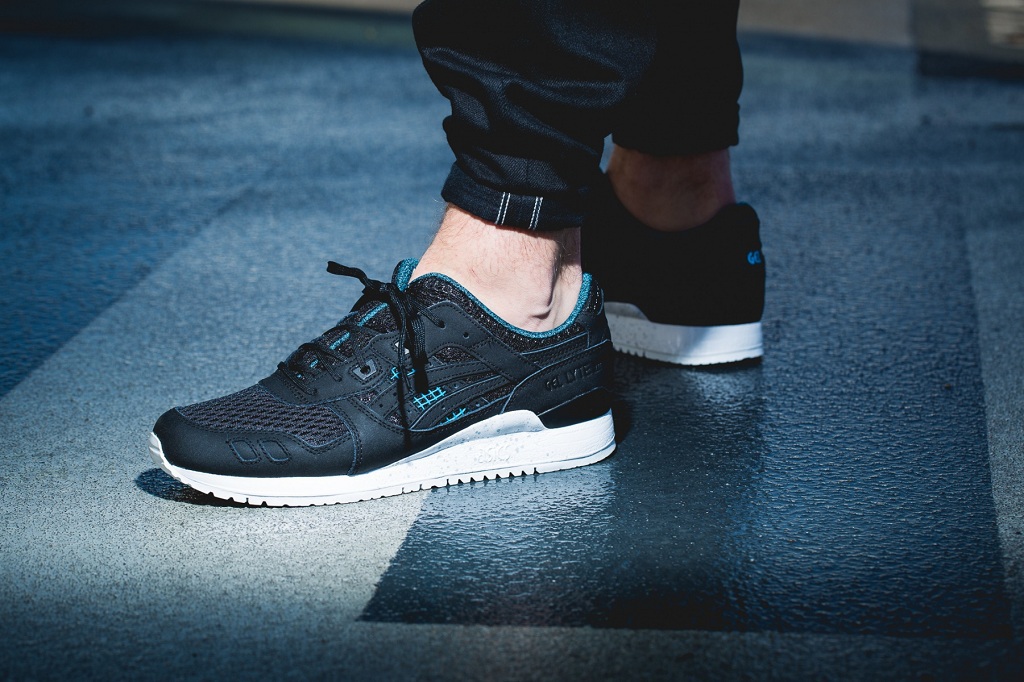 What makes it more special is Asics microwave technology shoe processing only takes about 15 minutes to complete. Therefore, people do not have to wait longer to have their shoes customized. In addition, they can also witness how intricate the details are.
Asics also makes it big in 3D printing bringing in a lot of whole new technology-driven soles that support each person's personal interest and design preferences.
The shoe company is after giving in the best designs and utmost quality to their users, thus, converting them to be loyal to them. Asics compete with other shoe giants in the market like Nike and Adidas.
Adidas also offers custom-made shoes that everyone loves. Yet, Asics aims to bring the production of their microwave technology shoes to their stores for everyone to witness and experience.
Customized shoes are not something new in the market. Asics, on the other hand, wants to give the market another option that can serve them in the long run.