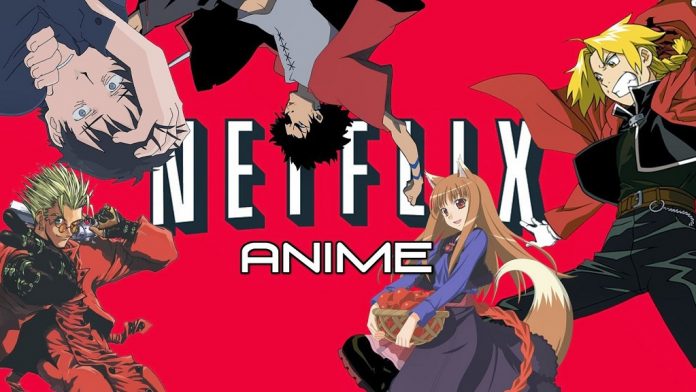 MANHATTAN, N.Y. – Netflix is gearing on investing on all-original videos and films by 2018. In line with the said investment, the largest online video streaming company will shell out at least $8 billion to produce original and quality films. These can be streamed on both mobile applications and web.
The said $8 billion budget is only a ballpark figure that the company estimated to spend to produce original films and TV series. Currently, Netflix has Narcos, Riverdale, Stranger Things, and House of Cards as few of their original content.
Netflix is planning to have their streaming 50 percent original from their current offering. Netflix has an increased $1 billion in its third-quarter revenue. That is quite a lot of money for them. Hence, they came up with the decision to further produce all-original films and TV series for their audiences.
Netflix is starting to control its own destiny by pouring into the good venture and not sacrificing any of their needs. They do this through third-party blunders and licensing issues, hence, the goal to produce their own original content.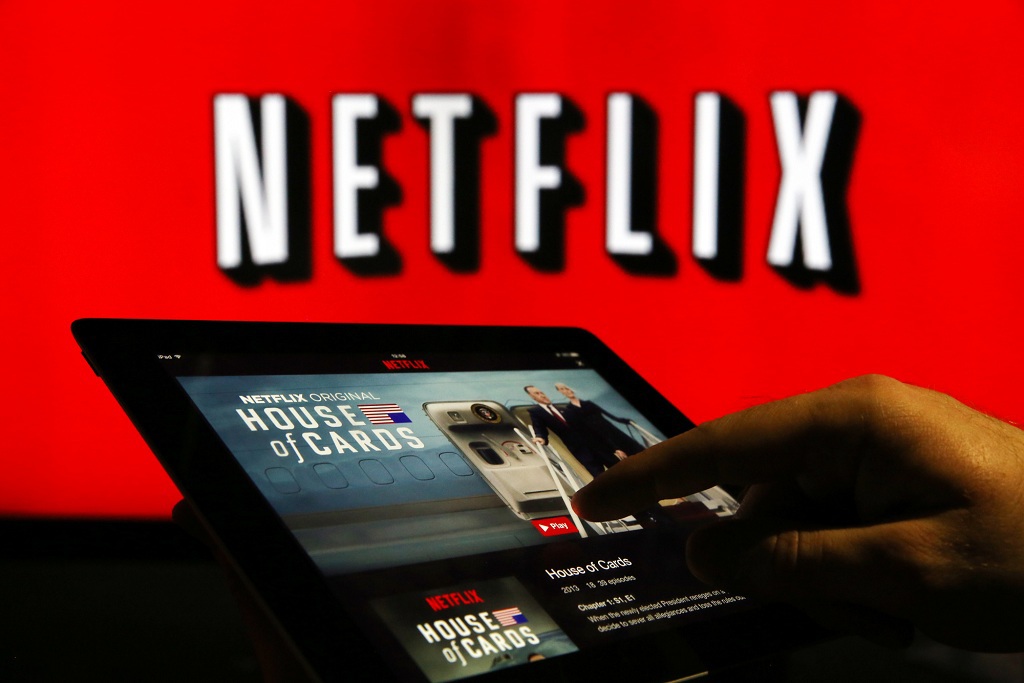 According to Netflix's Ted Sarandos, Chief Content Officer, the company is looking at producing at least 30 new anime series and 80 all-new original films. All films are slated to be released by 2018.
Though animes were not able Netflix to win any awards from the Emmys this year, the company is still positive on pushing to produce 30 new anime series for its younger audience.
Netflix is looking at achieving various awards. Currently, it already nabbed two Oscar Awards for Manchester by the Sea through its wonderful screenplay and compelling performance by Casey Affleck.
More so, Netflix's release of its first-ever anime series, Neo Yokio, is a good start for their 2018 anime series goals. It is evident that bringing Japanese-only production to Western and Eastern culture can still have a good feedback and a better start for the online streaming company.