London, UK – Nintendo has announced that there will be a price increase for their Nintendo Switch games. The multinational gaming company revealed that selected console games will now require a microSD card – their new microSDXC cards. The Nintendo-branded cards are available in either 64 GB and to 128 GB sizes.
Nintendo confirmed that the microSD cards were needed to maximize the use of selected Nintendo Switch games. In this regard, games that require bigger storage and has a large memory requirement, thus, it requires to have a microSD installed first for the player to enjoy the full gameplay.
Nintendo let their users and fans know ahead of time the said requirement before they purchase Switch games. One confirmed game that requires a microSD card is the newest NBA game installment, NBA 2k18.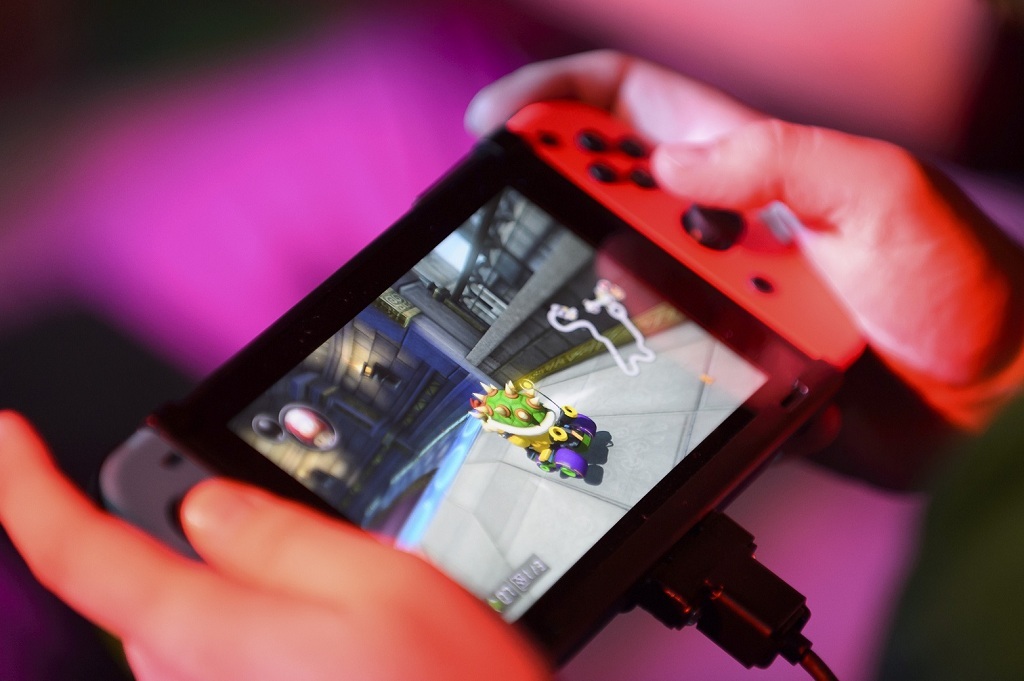 However, if a user purchases a game that requires a microSD card and they do not possess one, they can still play a portion of the game. To have access to the full version of the purchased game, the player should have a microSD card installed on their Nintendo Switch.
Game updates cannot be accommodated if the Switch has no microSD card. A game that is purchased through a download will still require a microSD card to operate and expand the console's storage.
In line with the said requirement, Nintendo will also launch their very own Nintendo brand of microSD card, the new microSDXC. The said storage card is available in 64 GB and 128 GB options. Storing and updating games will be now faster, thanks to these new storage options for the Switch.
Though a lot of fans might be saddened by the news because it will be an extra expense for them, some think that this might be a good move. This way, they can download, purchase, and update games without deleting files from their Nintendo Switch to make way for the new titles.