If you're looking for a virtual private network service to protect your privacy and personal data with additional anti-virus features, then read on. In this Freedome VPN review, learn how well it works and how much this protection will cost you.
What is the Freedome VPN?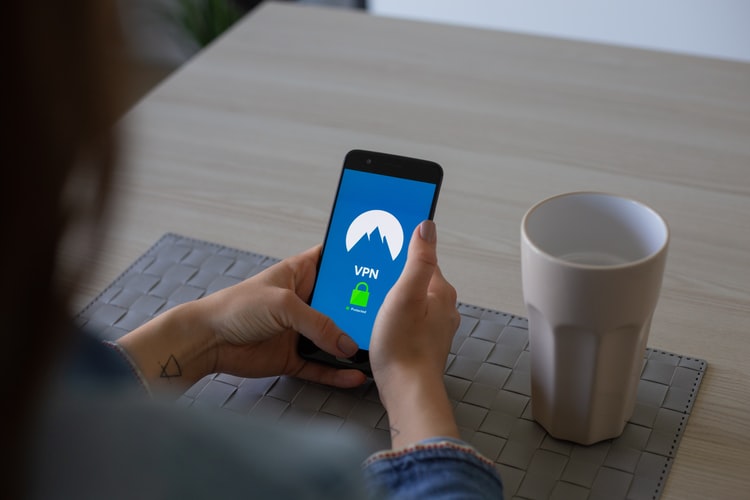 Image via unsplash.com
The Freedome VPN was created by F-Secure, which is a large and well-known VPN service company that has been in business much longer than most other companies in the industry.
Founded in Finland during 1998, F-Secure focuses on cybersecurity and privacy. They have more than 1,000 employees, and the team is spread out across over 20 offices in between Finland and Malaysia.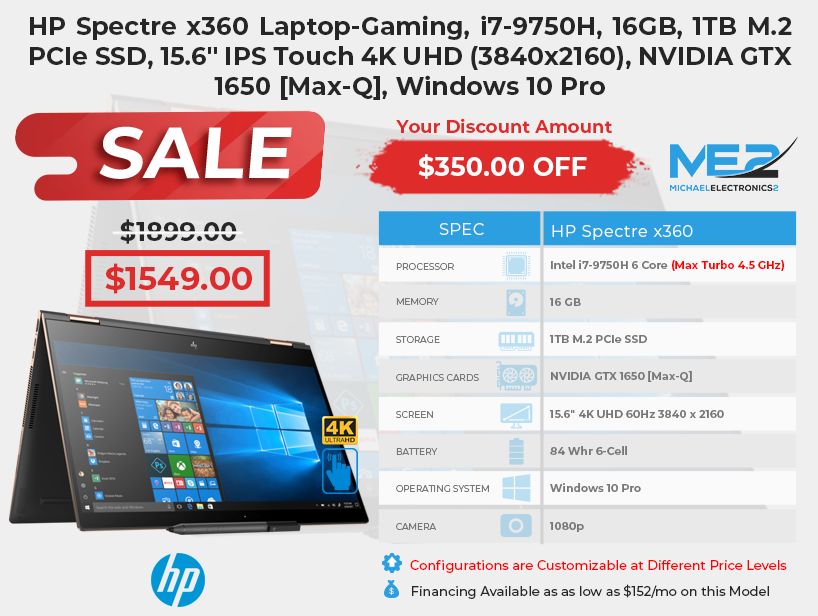 This VPN service works to protect your personal data and identity by hiding your IP address from other viewers, whether they're advertisers or hackers who can't wait to scam you of your hard-earned money. The VPN protects you while using WiFi through a secure OpenVPN protocol as well, encrypting your private data using a strong AED-256 encryption method over both private and public connections. This encryption method is reliable and deters hackers.
You can use the Freedome VPN to gain access to content that's geo-blocked, or simply use it to secure all your online activities. Whether you're just browsing the internet or doing your taxes online, your web history and private information are secure. Plus, Freedome works on up to seven devices simultaneously. You can use the service with the following products:
Windows

Android

Mac

iPhone
Unlike some other VPNs, the company doesn't offer browser extensions for Firefox or Google Chrome. Also, can't use the service on a video game console such as an Xbox.
You do have the ability to connect the service to a router though, which can cover all your devices. F-Secure even sells a router they designed called SENSE. Many Freedome users who prefer router connections will go ahead and spring for this added purchase.
Freedome will also protect you using some antivirus-like features. You're covered from malware, phishing sites, and ad trackers so you can browse the internet in peace. The protection offered by this company is powerful, and once you accept the terms and conditions and install the software, you can be using Freedome immediately. It's easy!
Freedome is easy for beginners to use, with a simple user interface. This service was designed to just work, and it's very straightforward. A large ON button displays right where you can see it. A sidebar will hold a few other options, so you can switch to another server location or play with your settings.
The interface also displays a map, showing how many tracking attempts have been thwarted while using the VPN.
The most important feature they and nearly all VPNs offer is a kill switch. A kill switch protecst your information if for some reason the VPN service stops working by shutting down all connections immediately.
The main question, as with any VPN service, is whether or not this company has created a product that actually protects your privacy as well as they claim.
How Well this VPN Works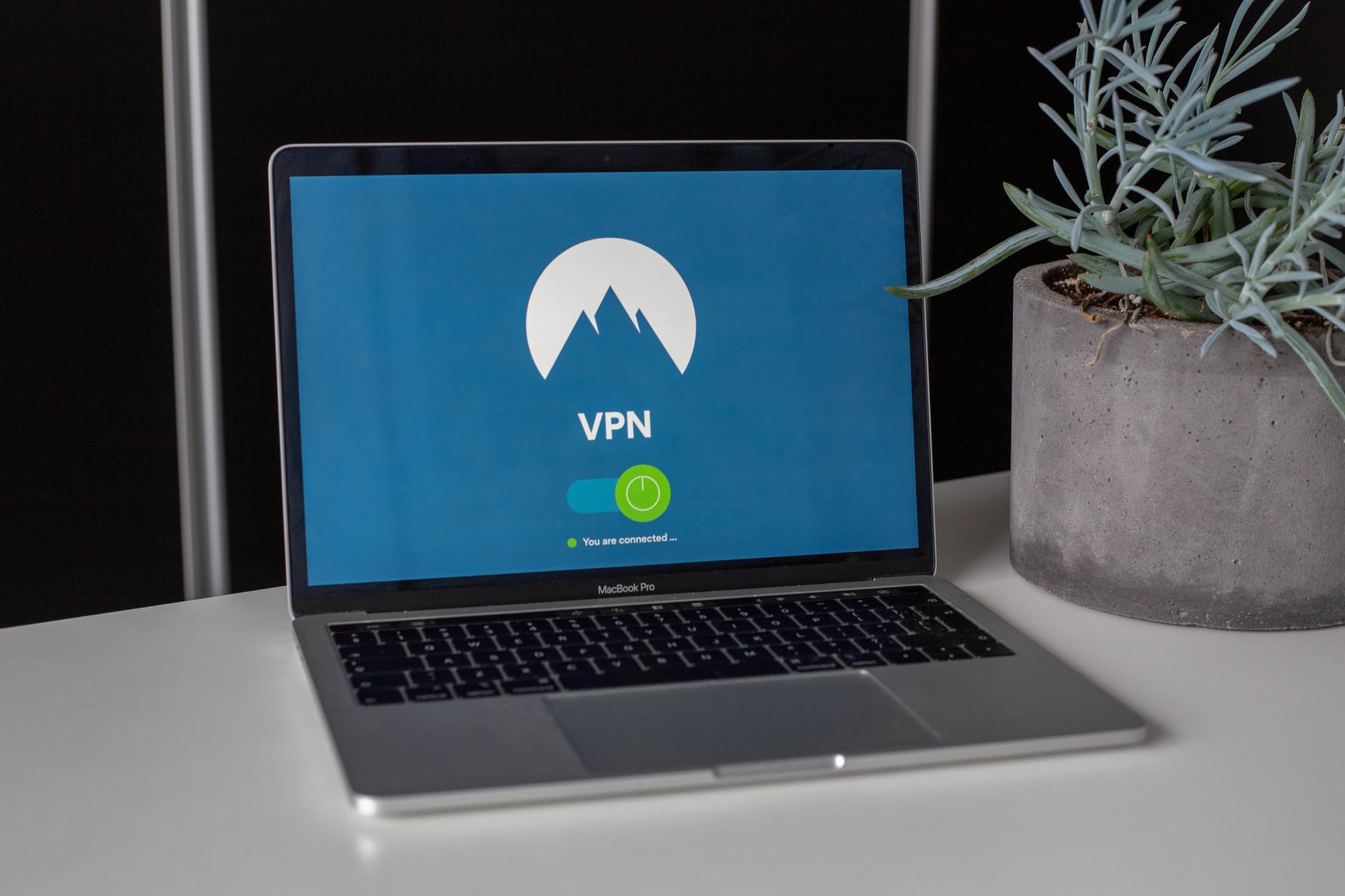 Image via pexels.com
Unlike other VPNs that will only allow you to connect around between three to five devices at once, Freedome can run on seven devices. This is a huge bonus if you're looking for a VPN that can cover the computers, phones, and tablets, of everyone in your household.
However, you will pay extra for the ability to run the service on additional devices. The lowest pricing plan begins at only three devices. If you don't need to cover seven devices, we don't suggest you pay for this much.
With Freedome, you're always protected. Their encryption methods work, and your internet traffic will be safe from the government, hackers, and advertisers alike. Your connection using Freedome won't result in information leaks either. DNS leaks happen sometimes on connections you think are secure, yet they release your identity and true IP location. With Freedome, you do not have to worry about DNS leaks or malware.
Speed is another vital factor when it comes to VPN services because you don't want users to notice they're even using a VPN while they're streaming music or browsing the internet. No matter which server location you connect to using Freedome, the connections are always fast. Download speeds are slightly slower using Freedome, but the biggest drop in speed you'll notice comes with uploads.
Compared to other popular VPN services, Freedome's speeds are mid-range. They're never slow, but they're also not the fastest available either. They also don't have a lot of the advanced features you may find in other similarly priced options.
Freedome Compared to Other VPNs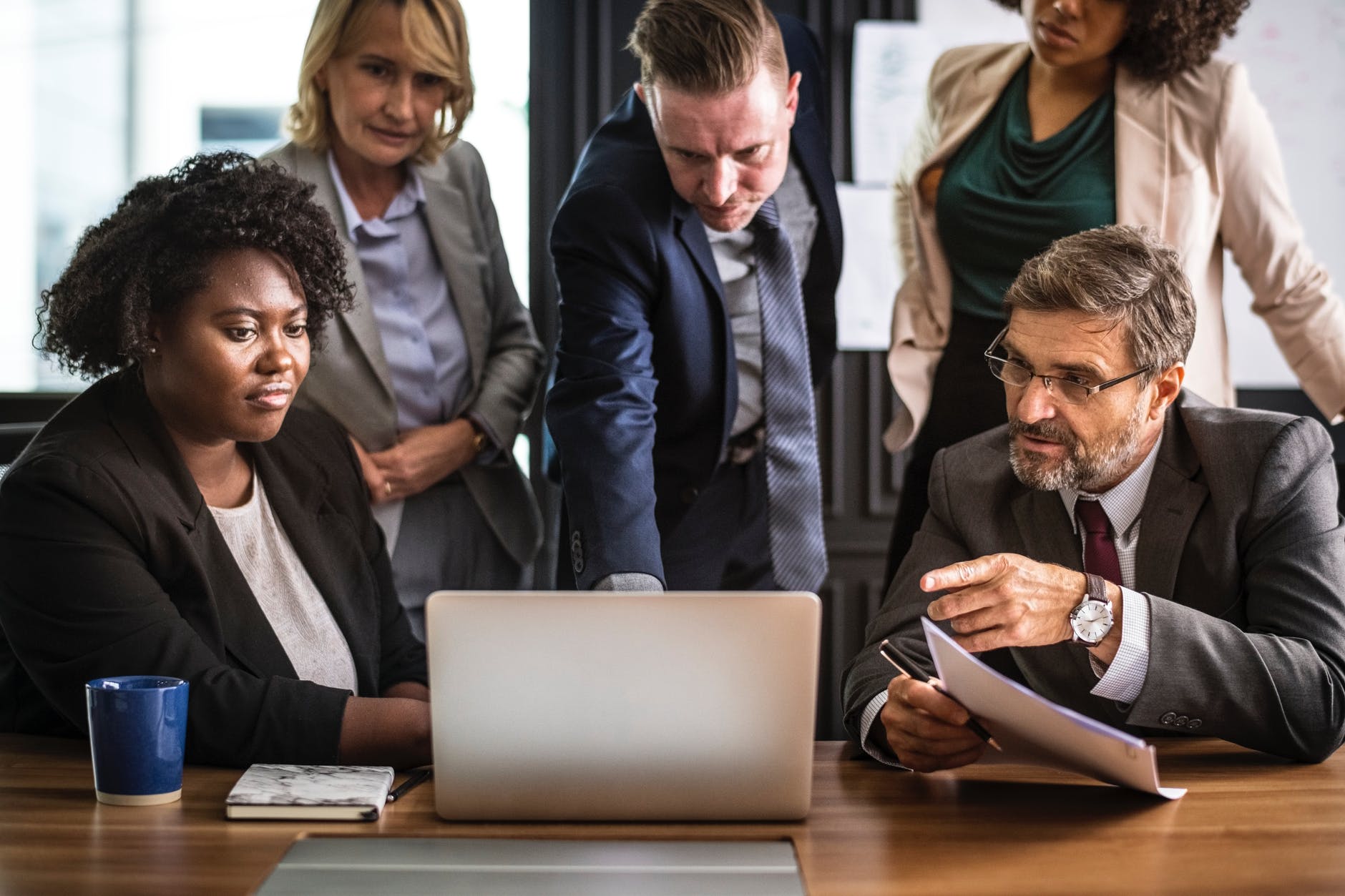 To put this VPN service into perspective, here this Freedome VPN review will compare the popular company to some other well-known VPNs on the market based on the critical features users look for in a service. Although you can expect most VPNs to slow down your connection slightly, especially when streaming, Freedome holds up when it comes to decent internet speeds.
Logging
When looking at a VPN service, users prefer to find a company with a zero-log policy. This is an industry where privacy and security are the main focus, so you wouldn't want them to keep tabs on your web search history and information only to sell it to the very people you were trying to keep away. Freedome claims they have a no logging policy, but that's not the full truth.
Some companies will log certain information for their own needs, such as your username, password, email address, or payment preference. Others will log certain information for reasons they find noble, like keeping the users who want to abuse the platform under control. On the other hand, lower companies will use your information for their own marketing purposes. The only way to know for sure is to look up the company's privacy terms.
In F-Secure's terms, they claim to respect your privacy rights. They don't sell or share your traffic information or data. However, they will collect some user information depending on where you purchase or download. It's temporary, and some of the data is to provide a better service such as remembering your preferred country and IP address. They claim they can't link your IP address to your browsing destination though.
They will also collect some data for two main reasons: complying with local laws and their own advertising and marketing purposes. The company wants to see how their service performs, and they use customer tracking to target relevant messages about their services to you. Sometimes they'll send you a customer survey, for example. They do target ads to their own services as well, which can become annoying while you're trying to browse the web.
If you're looking for a VPN service that truly doesn't log at all, Freedome may not be the service for you. Likewise, it's not for you if you're trying to keep advertisers out of your life. While Freedome blocks other company's ads, they make an exception for themselves. If you don't want to see ads that take in your personal information at all, another VPN service may work better for you.
However, although they use some customer data to comply with laws in Finland, the country is home to some strict privacy laws. This is a point in your favor because online privacy from the government is a huge bonus in VPNs. Most services try to keep countries from monitoring your online use. However, countries like the United States, the United Kingdom, Australia, New Zealand, or Canada will attempt to share your information worldwide anytime they want.
Companies based in the United States, for example, are often required to hand over personal information and any other data they may collect. A location in Finland is a smarter move because they won't share personal data and value privacy more. Freedome also doesn't require account registration, which saves on what personal information you must provide.
Servers and Locations
Having many servers in locations around the world is vital for a VPN service to deliver fast and reliable connection and top speeds in this industry. However, F-Secure lacks here. NordVPN, for example, offers over 5,000 servers in a wide range of locations in various countries, while Freedome only has servers in 21 countries and an unknown total amount of servers. Some of these connections, depending on your location, may not work as well. Some countries may not have any servers so you may need to check out the full list of countries Freedome includes.
The connections with Freedome are said to be spotty, particularly in countries like China that have stricter government restrictions. When using this service, you can expect your connection to drop sometimes. However, the kill switch feature protects you in this instance.
In contrast to other VPN services, Freedome doesn't disclose how many servers they have along with where they're located. Most companies are happy to show exactly where each server is located and how many they have in each country. Without this information, users are left to wonder if there are fast and reliable servers located near them.
Streaming Services
Many streaming services such as Netflix or Hulu don't work with VPNs, as these companies actively try to block users from using a VPN service. This is due to complicated licensing deals that prevent people from streaming content from one country to another.
Some streaming services will use DNS leaks to locate a VPN being used and stop playback immediately. Finding a VPN that works with Netflix is like the holy grail, but some other services will work if you find the right server location.
Unfortunately, Freedome VPN doesn't really work with Netflix. Some servers, such as on the east coast, are just too slow to be able to stream videos, while most others are blocked. Rather than keep trying to find a way around Netflix's policy, Freedome prefers to take up their stance with Netflix directly. They're a large company themselves, so they may just have too much to lose if they were sued later on.
Users also claim Freedome doesn't work well when it comes to streaming 4k videos from YouTube. Many large files like this become unviewable, whereas a service like TorGuard will perform much better.
Torrents
If you use BitTorrent or other torrenting software to transfer files, we have some bad news for you. F-Secure does not allow torrenting. In fact, Freedome will actually disable your network access using a firewall if they detect torrenting.
If torrenting is important to you in a VPN service, other companies like ExpressVPN will work much better for your needs.
Customer Service
Customer service wise, Freedome surprisingly still offers customers the ability to talk with a customer service representative over the phone. Most other companies offer trouble tickets over email or the quick live chat options. However, Freedome does have a widely available Knowledge Base and Community section, where you can find many of the answers to your questions and send private messages. They also offer a chat service, but it's often unavailable. Perhaps in the future, this esteemed company can improve this feature to allow users quicker responses in customer support.
Payment
Freedome's payment options also lack compared to the competition. No cryptocurrency payment options are available, just the standard ways to pay. When most other VPN services offer many more options, this is a huge letdown for users. Unlike most services, they pricing packages aren't available in a longer service than a monthly plan as well.
Pricing Information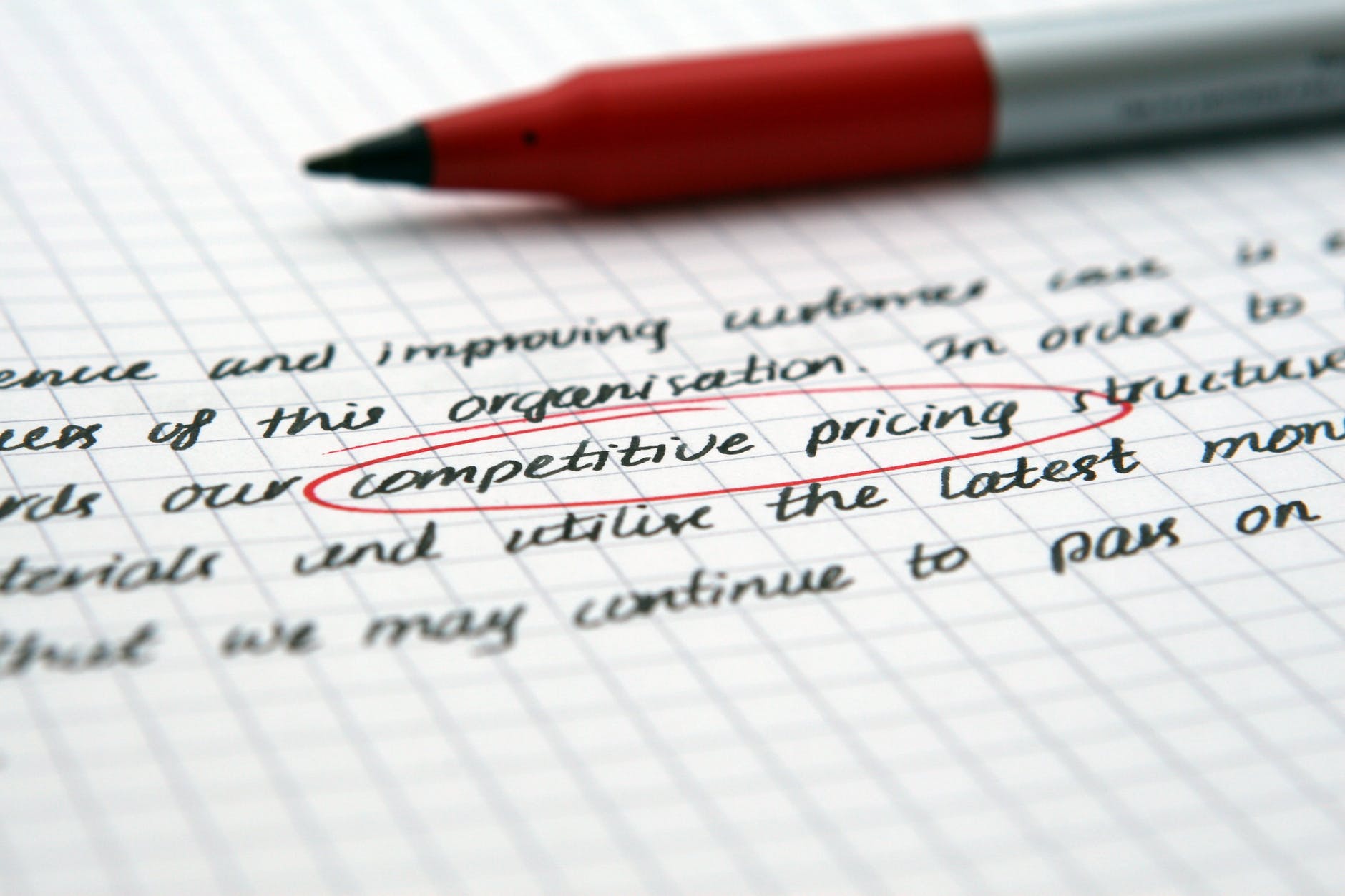 Image via pexels.com
Freedome offers a range of pricing plans, where you pay based on how many devices you want to cover. Packages begin at three devices for only $4.17 per month, five devices for $4.99 per month, or seven devices for $6.67 per month. These plans will last for a year. This means you should expect to pay around $80 per year for protection on the full seven devices, with the lowest option costing $50 per year.
Free trials are also available for up to five days. You can download the trial version on your smartphone or computer to test it out before you commit to a full month. You don't need to keep a credit card on file with the company to use the free trial as well, which many users enjoy.
For people who don't care to pay using cryptocurrencies like Bitcoin, Freedome offers standard ways to pay. Many people like standard options better because some VPNs won't give you a refund even if the company normally offers one if you pay using a cryptocurrency. You can pay for Freedome using your credit cards, PayPal, wire transfer, or IDEAL.
If you don't like using this VPN, you're protected. The service comes with a 30-day money back guarantee if for any reason you don't enjoy using Freedome. This offers users some added peace of mind. However, you can only receive the refund if you purchase your service using their official website.
We'd prefer to see some varying plan options in terms of time. Where most VPN services offer up to one- or two-year service plans at discounted rates, Freedome will only bill monthly. Variable billing is preferable to many users, especially those who use VPNs constantly or travel to another country for long periods of time. Price wise, the rates are comparable. But when you consider the discounts you can receive with a super cheap 5-year-long rate, you'll spend more money in the long run using Freedome.
TorGuard VPN, for example, is only $4.16 per month for a year-long plan. Other services will offer the ability to use more devices for less money, or other payment options such as cryptocurrencies or even gift cards for retail stores.
Overall Rating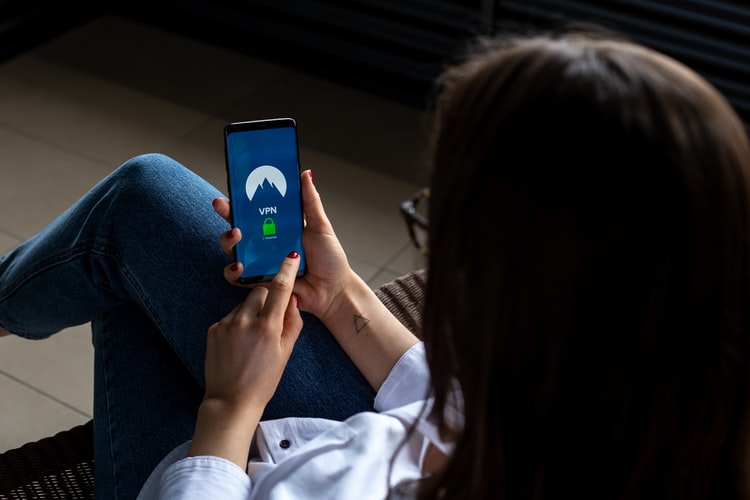 Image via unsplash.com
We give the Freedome VPN 2 out of 5 stars. Our Freedome VPN review shows this service works okay, with decent speeds and an easy to use interface. While it may be good for basic usage, you can't torrent or use it with a streaming service such as Netflix or Hulu and there are limited server locations around the world. Depending on where you're located, you could experience some drops in connection.
Our biggest issue with this VPN service is that they may monitor and log some user information, which isn't what most people are looking for in a service. The price is decent for seven devices at once, but there are other VPN options that offer more value with more services for the price point.