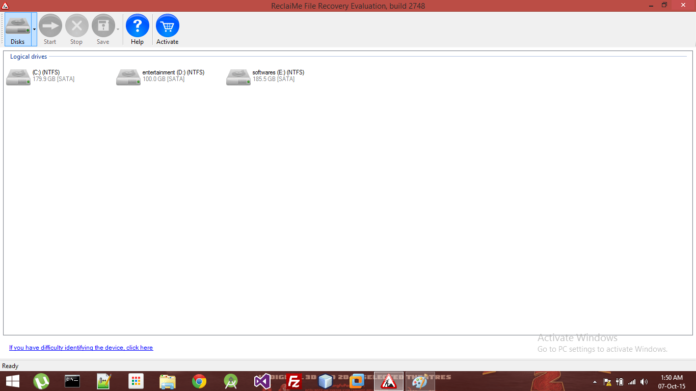 ReclaiMe File Recovery Review 2018
ReclaiMe File Recovery is one of the best file recovery tools we have ever tested. We have tried almost all of them and NONE of them recovered files as did ReclaiMe. It's ridiculously easy to use and it recovers files even if your hard drive was formatted or you moved thousands of new files in there (as we know, if you need to recover deleted files, don't move, copy or edit any of the files inside storage unit).
I want to highlight one specific feature which other recovery tools might not have or does not support very good. It's RAID and NAS recovery tool. As we know NAS devices are quite popular and usually, users are saving their information which is valuable to them. So every deleted file there is painful. ReclaiMe can recover files also from NAS devices if they are RAID 0, RAID 0+1 or 1+0, and RAID 5. So if you accidentally deleted an important file from your NAS device, ReclaiMe can help you.
After installing ReclaiMe from installer which you can download here, open the program and it will automatically scan your system for all drives and unmounted partitions.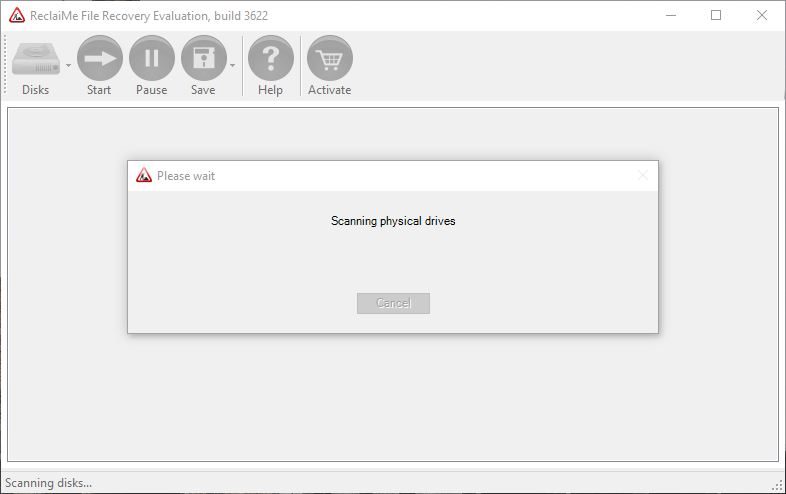 After scanning is completed simply click the drive where you need to recover the files and click Start – it will start recovery process immediately.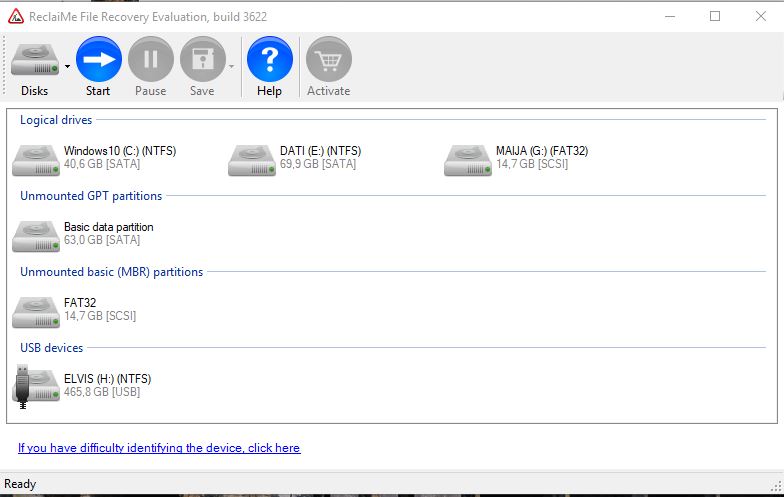 Scanning will take some time, so go grab a cup of tea or coffee and enjoy some quick show on Netflix. We have tested some "top recovery tools" which as they are saying – are the best. They are scanning system ~ 1-minute max and they usually don't find any files at all. So being slow means being thorough. That's a good sign.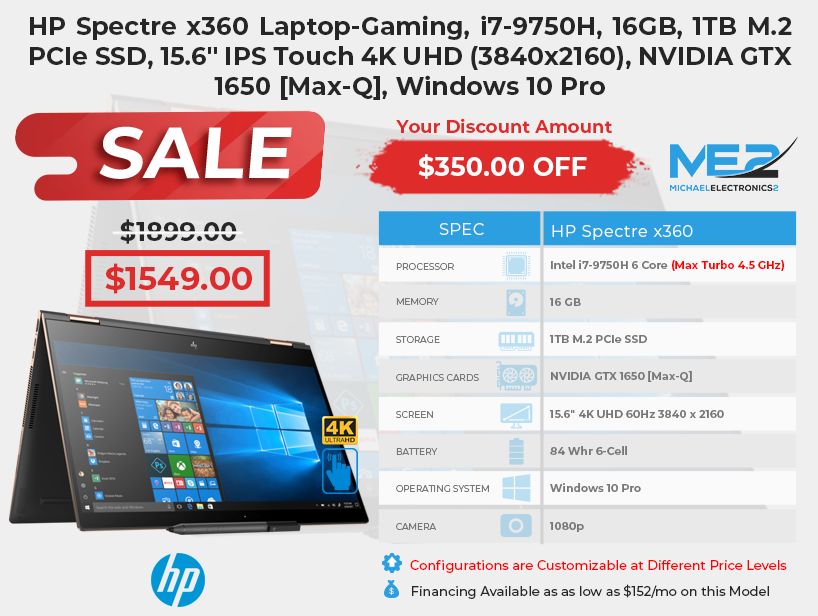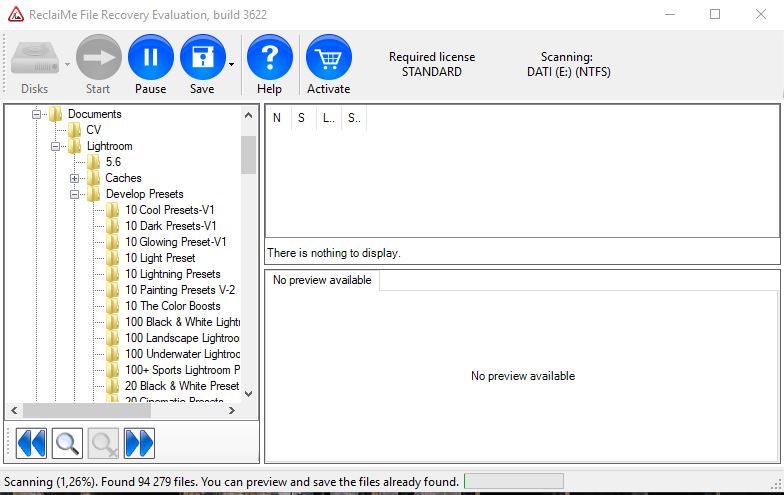 ReclaiMe has thought also about inpatient users so they added dynamic report so you can browse recovered data like in File Explorer. Go from folder to folder and find your deleted files. If you have too many files and/or you need to find the specific file you can use a search function. Also for deleted photos, there is a preview window. So you can preview photos before recovering them.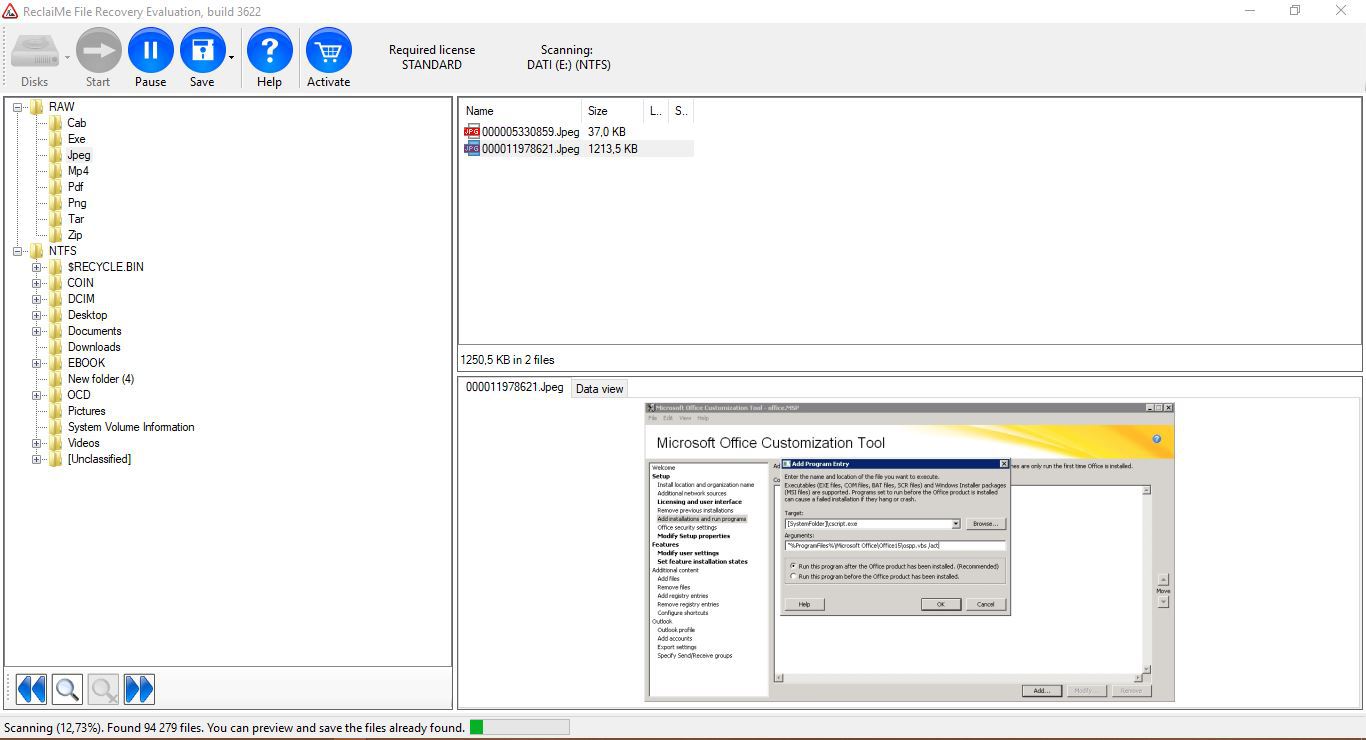 Unfornutaley free version does not allow you to recover files, but they will find all deleted files as in a paid program. So if you can scan your system before buying a license which costs $79.95 for a Windows-powered device and $199.95 if you want to recover files from Windows and Linux PCs, Macs, and NAS devices. At first, it sounds expensive, but if you check other Top recovery tools, ReclaiME is cheap.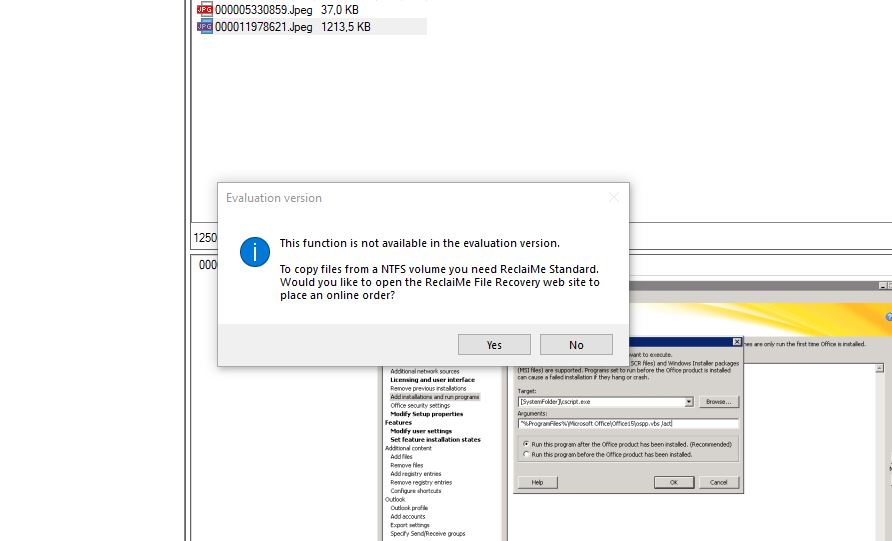 Testing ReclaiMe
For testing I used USB device, copied there 500 images, then renamed them all, copied more files inside USB device, then deleted images and formatted USB device. After this, I copied 10 000 text files size from 10kb to 1MB inside USB device. Moved them around in folders, deleted again and copied 20 000 text files inside USB device. Then again I formatted USB device.
Then I used ReclaiMe to recover my photos. It recovered 75% of photos while Recuva, Puran, Glary Undelete, EaseUs did recover max 45% while 55% was broken images.
Conclusion
If after testing free recovery tools your files still are missing, download ReclaiMe for free, give it a try to find your files and if they do find, buy a license. It's a lifetime license so you can use it as many times as you need.