When you are thinking about buying a used car, you want to know everything you can about it. You may look for maintenance records or try to find out if it has ever been in an accident. Doing this on your own can be very difficult. It also can be quite time consuming, especially if the vehicle had a few previous owners.
Luckily, you have an option for getting that information quickly and all in one place. You just have to get a CARFAX report on the vehicle. Getting a report is not too difficult, but sometimes you may have to pay to get it. Find out more about what a CARFAX report is, and learn how you can get one without spending a dime.
What Is CARFAX?
CARFAX has been around since 1984. The company has had the same focus throughout its time in business of providing detailed reports on the history of used cars. While it started out much smaller, it now offers reports on all U.S. vehicle identification numbers in all 50 states. The aim is to ensure car buyers really know about the cars they are buying and what they have been through.
Often when a car is damaged in some way, either through an accident or vandalism or even by nature, it can be fixed so that it is not immediately apparent something ever happened to the vehicle. However, some damage goes more than skin deep. It could make the vehicle vulnerable to issues down the road, especially if it was not repaired correctly. There may also be more extensive damage that was never fixed but isn't really visible without stripping the car down or doing intensive inspections. There is also some damage that will not be found until something starts to go wrong with the vehicle.
The report also provides a wealth of background information on the vehicle. It can help you to follow the vehicle as it made its way through owners and also give you important information from the manufacturer. So, even if the vehicle was never in an accident, the report can still provide you with many details you otherwise would not have known and that could impact your decision to buy it.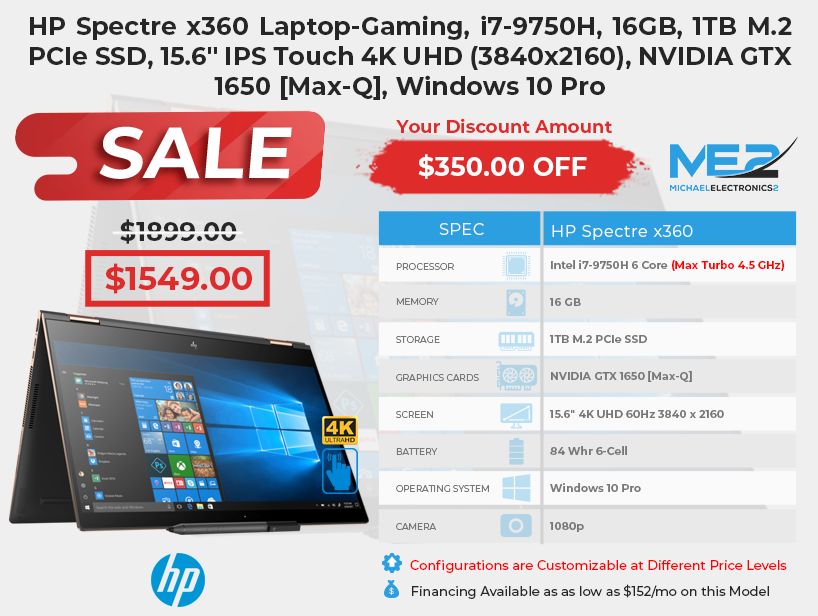 Regardless of the situation, knowing a vehicle's past can help you make a more informed decision about buying it. CARFAX provides you with a history report that answer questions and reveals hidden issues based on the VIN for any vehicle made in 1981 or later.
What Information Is in a CARFAX Report?
To get a CARFAX report, you have to have the VIN of the vehicle you want to know about. This number is like a serial number. It is a unique identifier tied specifically to that vehicle. Whenever the vehicle is involved in an accident or even goes in for repairs, the VIN is usually noted so it can be easily identified or so further information can be obtained about the vehicle that is required for some repairs. The VIN is found in various places on the vehicle. However, the easiest place to find it is on the dashboard up near the windshield. It is typically stamped into a metal plate that is affixed in this location and can be seen by looking through the windshield from the outside.
Using the VIN, CARFAX brings up a report that can provide you with a wealth of information. It is important to note that not every report is complete. It may be missing information for various reasons, such as an accident was not reported to law enforcement or there is not a record of a certain issue with the vehicle. While CARFAX aims to provide the most comprehensive data, it is not possible to guarantee the report will provide all the background details on the vehicle.With that in mind, there is still a lot you can learn. Here is a look at the information you can learn from a report:
Previous owners, including when they owned and sold the car
Professional service records with date
Information on whether the vehicle was used as a rental
Recalls or other manufacturer alerts
Warranty information
Odometer history
Crash-test results for the make and model
Previous accident information
This information may be very detailed or very vague. It really depends on where the information comes from and how the information was originally reported. Everything you learn is important. From knowing the odometer is correct to being alerted if the vehicle is under recall for something, you learn things about the vehicle right from the start that you could never know just by looking at it.
Is the Information Reliable?
CARFAX gathers the information provided in the reports from various sources. It connects with the Department of Motor Vehicles in each state to gather any reports it has on the VIN being checked. This will usually provide accident information and title information. Insurance companies are also contacted. Again, they provide plenty of information on accidents, but they also provide other information about claims made towards the insurance, such as damage and vandalism from sources other than accidents. Insurance companies also alert you about whether the vehicle has been stolen.
Dealerships, inspection agencies, law enforcement and repair shops are also contacted. Each of these contacts provide a wealth of information about accidents, repairs, operating issues and manufacturer information. Finally, CARFAX also reaches out to rental companies. This gives you the chance to see if a car was ever used as a rental, which could really play into your final buying decision.
CARFAX only works with trusted partners to ensure the information in the report is accurate and as complete as possible. However, again, not every bit of information is accessible. There may be things in the history of the vehicle that are just not known. Furthermore, CARFAX may not check with smaller insurance companies or private car rental agencies, so the information from them is not going to be in the report. However, anything major that could be detrimental is typically available from one of the sources CARFAX checks.
Getting a "Clean" Report
If you get a CARFAX report back that has nothing bad reported, often called a clean CARFAX, it is important to understand that this may not reflect reality. It only means nothing was reported to the sources CARFAX used to put together the report. It is a guarantee that the title is clean and is not rebuilt or salvage because this must be reported to the state, which is where CARFAX checks for such information. It also means anything required to be reported under the law likely did not happen to this vehicle. It also verifies the odometer reading. CARFAX generally only lists the source for any information found, so you may not be able to verify where the VIN was checked to ensure it is as complete as possible.
How To Get a Report for Free
You may wonder how you get a CARFAX report and how much it costs. If you go to CARFAX directly, you will have to pay. They offer varied pricing depending on how many reports you want. You can get a discount if you order three or more. There is also a subscription option where you can run an unlimited number of VIN checks for a certain period of time. However, if you do not want to pay for a report, you can get it for free.
The key to getting a free CARFAX report is to ask for one when you are serious about buying a vehicle. Most car dealerships will offer a free report on any used vehicle they sell. The important thing to note is that the dealership has to have a CARFAX account to provide this report, which is usually only something a larger dealership will have. Smaller dealerships may still offer them, but you will have more trouble with a private seller. There are no laws that say anyone selling a car has to provide such a report. It never hurts to ask if you can get one, though, regardless of where you are buying the vehicle.
It is usually very easy to know if a car dealership offers a CARFAX report because this is typically advertised as a service offered for free with every car purchase. Dealerships like to use this as a way to gain trust and to show their honesty in their sales process. So, you may hear about it in sales material or they may have a sign at the dealership that says they offer the reports.
If you do not know if a dealer offers them, just ask. Even if the dealership does not regularly offer a report, it may be willing to buy one for you if it is going to impact the chance to sell to you. The reports are rather inexpensive when you are considering the money to be made on a car sale.
Some dealerships may offer CARFAX reports on their websites. They put them into their databases so that you can check the report of any vehicle you are interested in. This allows you to look over a number of vehicles without even having to go into the dealership and stand around waiting for the reports.
Final Words
Getting a CARFAX report on a vehicle you are thinking about buying can provide you with peace of mind. CARFAX is a highly trusted company, so you can rely on it to provide you with the most comprehensive data possible. Knowing what the car has been through and learning about its background can help you ensure the car you buy is a good investment.