​Streaming services have made it easy to keep up with romance movies from the past and present. It also means that viewers have far more choices, and narrowing them down to the best can be hard. Fortunately, we have selected the 25 top romantic movies on Netflix and compiled them in this easy-to-read list.
Romance movies are the genre that keep on giving. Although the characters might change, and the settings are different, at their core, they are just two people getting together and being in love. Streaming services have hundreds of romantic movies, so we narrowed it down to the 25 top romantic movies on Netflix.
How We Chose Our Rankings
Romantic movies have a range of characteristics, but there are three that we focused on for our rankings. One of the first is whether it was love at first sight. The characters might not express that love right away, but it is immediately evident to the viewers if there was a spark.
Another characteristic is if there was a conflict that somehow impacted the love. For instance, is there an ex who is trying to break them up? After all, love is complicated.
The last factor is whether there was a happy ending. No one watches a romantic movie to see the characters end up sad and alone at the end. No, you want the romantic ending that leaves your heart feeling full.
Top 25 Romance Movies On Netflix
Bridget Jones's Baby
"Bridget Jones's Baby" is the third movie in the "Bridget Jones" series. In this installment, Bridget is intent on focusing on her career, but her plans are interrupted when she discovers she is pregnant. The idea of being a mom is scary enough, but she also has the added complication of not knowing which one of her love interests is the baby's father.
Amelie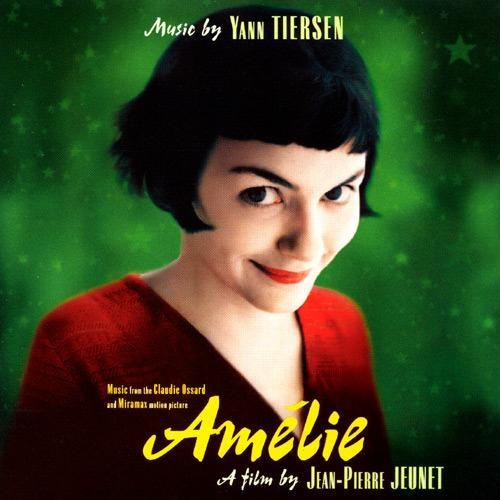 "Amelie" is the story of a young woman who has led a sheltered life. She begins to dream of her own world that is filled with love. When she later moves to Paris, an event leads to her devoting her life to making those around her happy. After focusing solely on others, she soon discovers that she has neglected her own life and her own desire to be in love.
Beauty and the Beast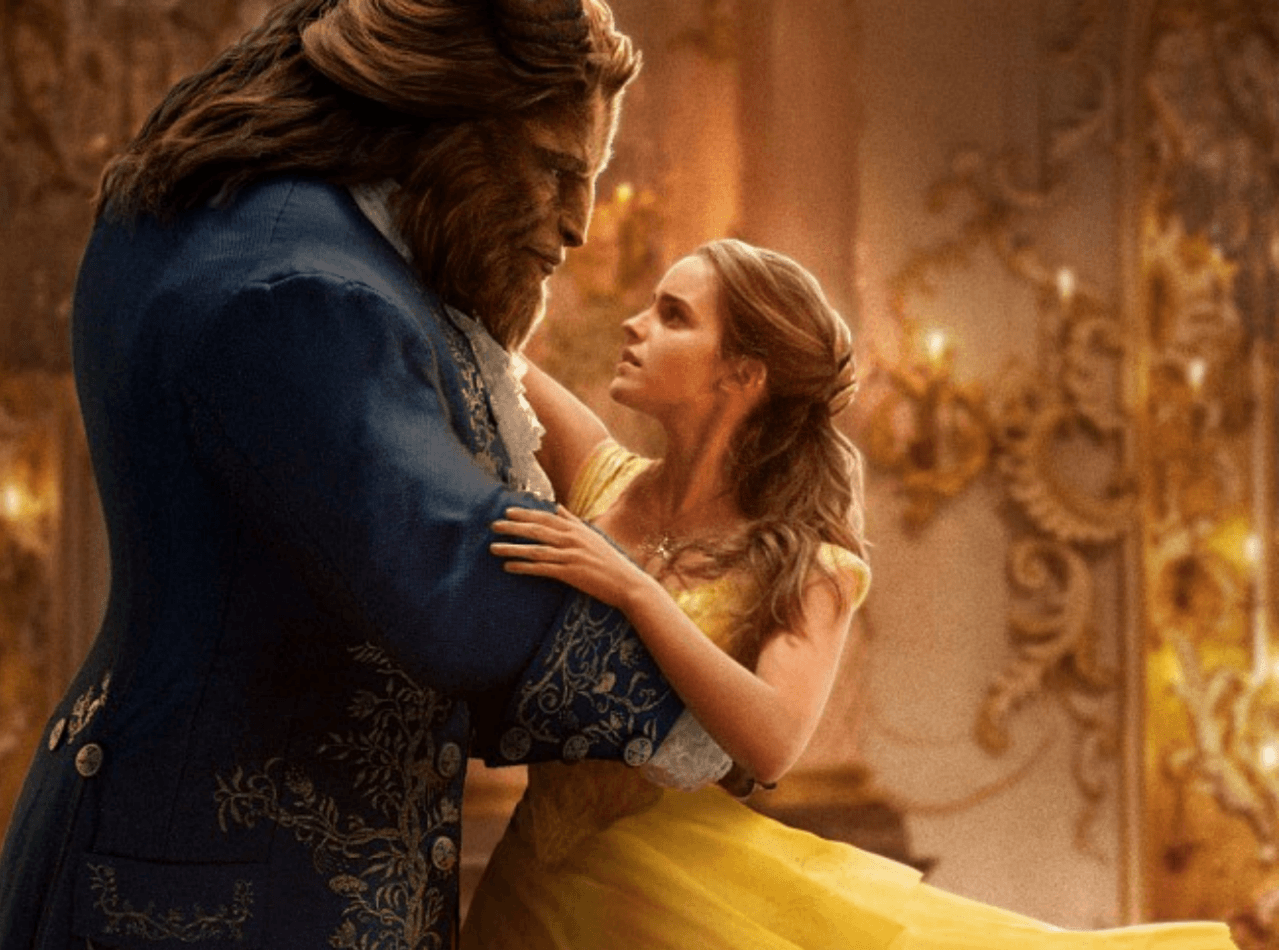 "Beauty and the Beast" is the live action version of the classic animated tale from Disney. Belle is an inventor's daughter who has promised to live in an enchanted castle with a hideous beast. What she does not know is that the beast is an actual prince who has been cursed. The beast hopes that with the love of Belle, the curse can be broken and they can live happily ever after.
Y Tu Mama Tambien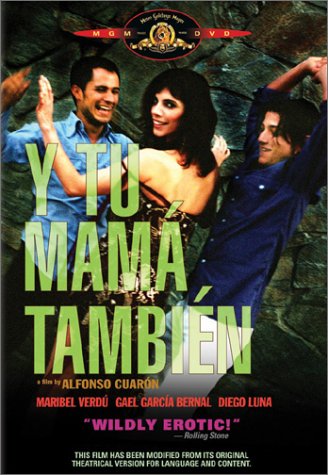 Two teenage boys, Julio and Tenoch, embark on a road trip with an older woman after she discovers her husband is unfaithful. During the trip, the trio discuss their sexual adventures and their upbringings. The boys eventually reveal secrets to each other, which threatens to break apart their friendship. As the trip progresses, the trio learn more about each other and themselves.
Omar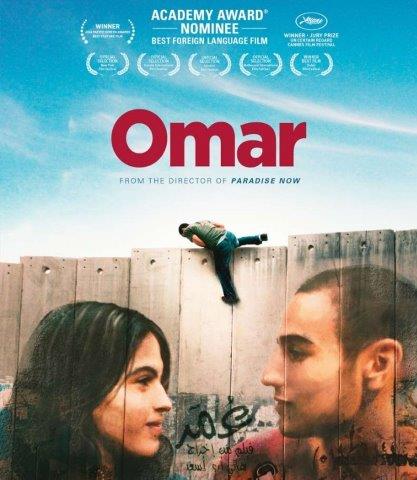 "Omar" is the story of a young Palestinian baker who is in love with an Israeli girl. He climbs the barrier that separates them frequently to be with her, but is soon discovered doing so. In retaliation for being beaten by Israeli soldiers, Omar and his friends plot an attack on a checkpoint. Omar is forced to become a double agent to save his life. His relationship with the Israeli girl is put at risk, but he has no choice.
Naked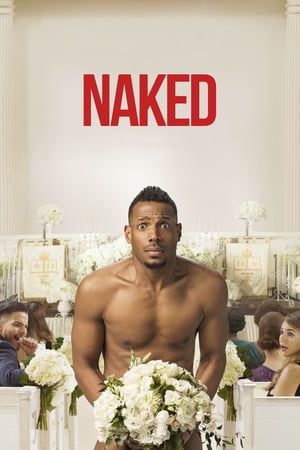 On the morning of his wedding day, Rob Anderson wakes up naked and unsure of the previous night's events. Unfortunately for him, every movement he makes towards getting to the church on time results in his wedding being called off by the bride. It also results in him waking up repeatedly to the same morning. He must figure out what went wrong for his wedding to go off without a hitch.
Seeking a Friend for the End of the World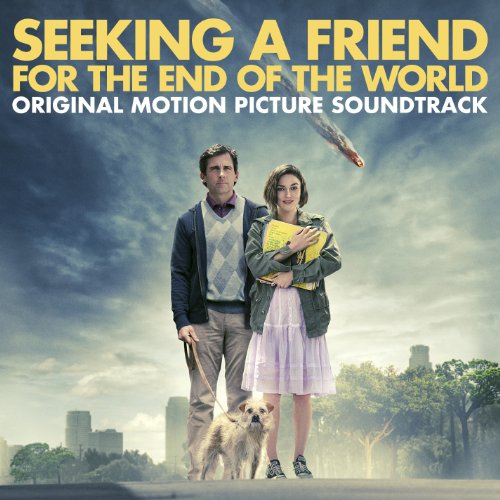 "Seeking a Friend for the End of the World" combines romance and doomsday in one movie. Dodge's wife leaves him as an asteroid careen towards the earth. Thinking this is his last shot, Dodge tries to reach his high school sweetheart before the end approaches. His neighbor tags along on the adventure, on her own personal quest.
Blue Is the Warmest Color
Adele is a high school student who has recently been rejected by someone in whom she was interested. She meets Emma and soon falls in love. Adele's friends turn on her as her relationship with Emma grows. Over time, they both must decide if being accepted by society is more important than the relationship they have started.
While You Were Sleeping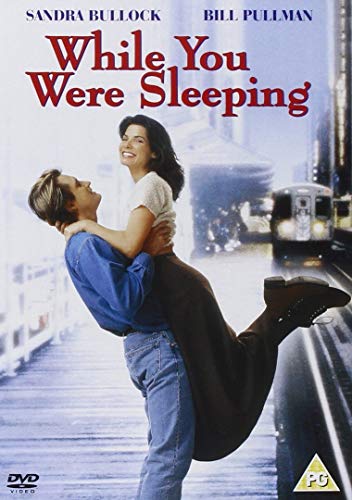 Chicago Transit Authority's token collector, Lucy, is stuck in a rut when she happens to save a commuter's life. The handsome commuter is in a coma and Lucy is mistaken by his family as his girlfriend. As time passes, she begins to grow closer to his brother, while worrying that her secret will be found out. Lucy is stuck with making a difficult decision—to tell the truth or keep playing along?
The African Queen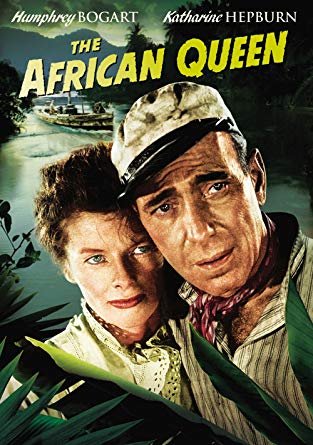 Katherine Hepburn plays a woman who is forced to abandon a German Eastern Africa colony on a steamboat that is captained by Humphrey Bogart. While on the ride, she wants to avenge the death of her brother who was killed by German soldiers. She presses the captain to help her and along the way, they grow closer.
Love Actually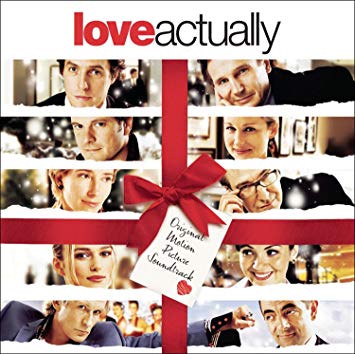 No romantic movie listing is complete without the juggernaut "Love Actually". The movie follows the relationships of eight different couples without seeming jumbled. Some of the couples are in love, while others are falling out of love. Others are mourning, while others are celebrating. The movie is also considered a holiday classic since it centers around Christmas festivities.
Our Souls at Night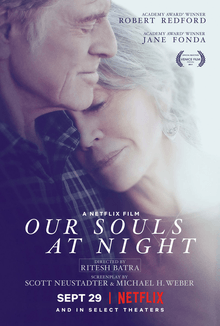 2017's "Our Souls at Night" features Jane Fonda as Addie Moore. She has lived next door to her neighbor Louis, played by Robert Redford, for years and never interacted with him. After feeling lonely, she decides to reach out to her neighbor and establishes a connection. The two decide to make the most of the time they have left, even though there is a threat that could tear them apart.
Drinking Buddies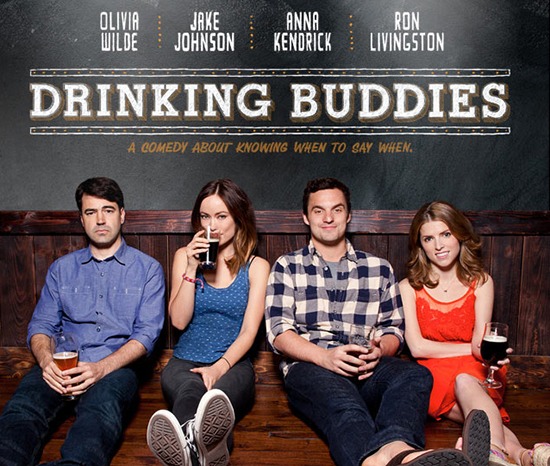 Co-workers at brewery grow attracted to each other as they spend time drinking and flirting. Both are in relationships with other people but feel the attraction to each other getting stronger. After a weekend getaway for both couples, their relationships are changed, and each couple must decide whether to continue or break up.
Can't Buy Me Love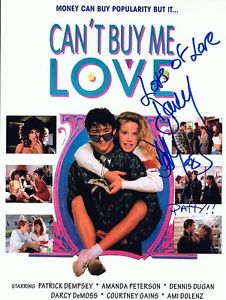 The 80s were full of rom-coms but "Can't Buy Me Love" is considered one of the best of the decade. A teenage nerd pays his crush to pretend to be his girlfriend. His proposal is accepted and his popularity soars, but he soon learns that being popular is not as wonderful as he expected.
13 Going on 30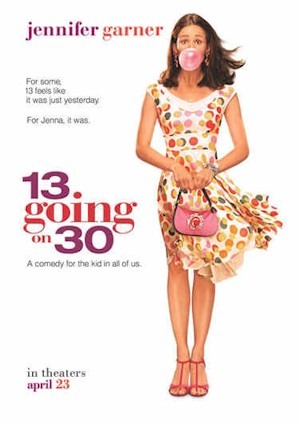 After a disastrous 13th birthday party, a young girl makes a wish that she is an adult. Her wish comes true and before she knows it, she is thrown into her future life. What she does not expect is that her old friendships are not the same and the adult version of her is not happy. With the help of an old friend, she can turn all of that around and find the love she needs.
Like Water for Chocolate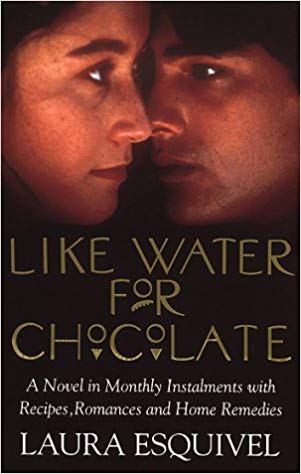 Tita falls in love with Pedro but is unable to marry him because of tradition. Her older sister is wed to him and Tita is left to nurse a broken heart. She uses cooking to soothe her heart and still show Pedro how much she loves him. Her love affair with Pedro continues, but in the end, it could prove to be too much for even them.
Southside With You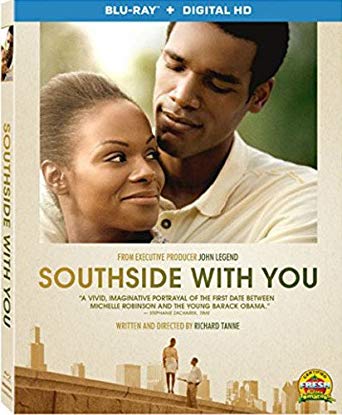 "Southside With You" is the love story of Barack and Michelle Obama. The film focuses on their first date, which happens in various areas of South Side Chicago. Throughout the date, viewers get a glimpse of how the future president and First Lady become who they are.
Moonrise Kingdom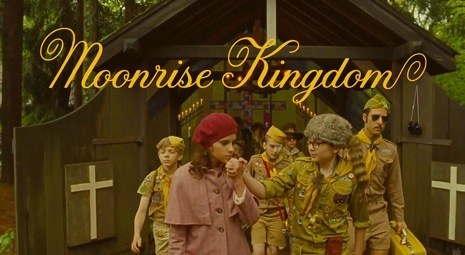 "Moonrise Kingdom" follows a young boy and girl as they fall in love. When their relationship is threatened, the pain runs away. As the young lovers are oblivious to the outside world, they do not realize that most of the town is looking for them. A major storm makes the search more perilous and even creates a danger for the young couple
Leap Year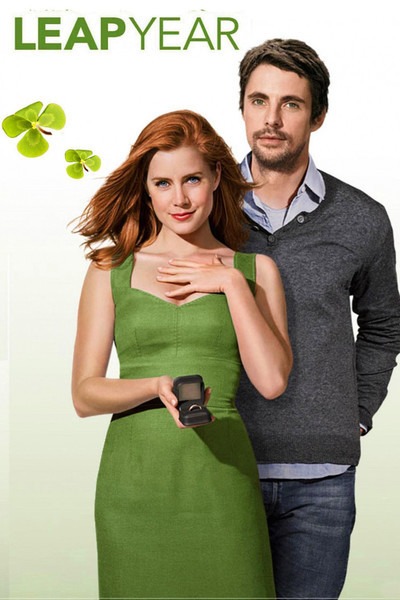 Anna has an elaborate plan to propose to her boyfriend on Leap Day. However, bad weather and a host of other setbacks work to keep her from reaching him in Dublin. After waiting four years for him to propose, Anna must reach Dublin for the proposal, or she believes that it will never happen. Luckily, she meets an innkeeper who is willing to help her make the date.
Amar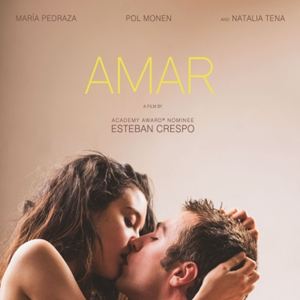 Laura and Carlos have never been in love before. The overwhelming first love is so intense, that it could prove too difficult for them to maintain. After a year together, they will have to fight to maintain their relationship. If not, they could lose each other forever.
I Hate Valentine's Day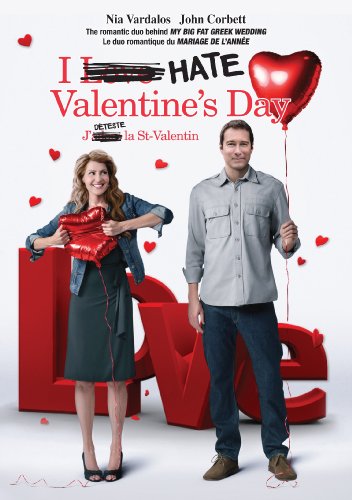 Florist Genevieve does not like relationships. In fact, she sticks to a five-date limit with each man to avoid the idea of entering a relationship. After dating a local restauranteur, she decides that she wants to break her rule. However, she does not know how approach him. What she does not realize is that he might be just as interested in her.
The Incredible Jessica James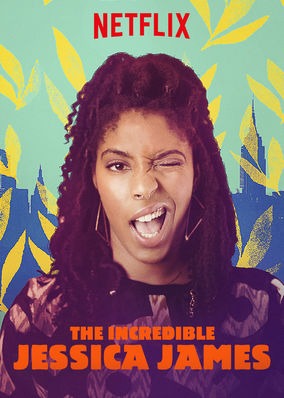 Jessica James is still reeling from a breakup when she meets Boone. She is not interested, but they end up unintentionally hitting it off. After spending the night together, Boone and Jessica begin to learn more about each other. The budding relationship hits a snag when Jessica believes that Boone is still interested in his ex-wife. He must convince her that he wants to be with her, but time is limited. Jessica is leaving for an opportunity in London.
The Face of Love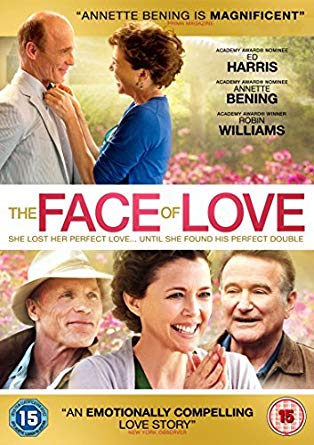 Nikki is newly widowed and unable to move forward with her life. While visiting an art gallery, she is stunned to find a man who closely resembles her husband. She eventually tracks him down and they begin to date. She never discloses the resemblance. After her daughter meets him and becomes enraged due to the resemblance, Nikki flies to Mexico with him.
The Decoy Bride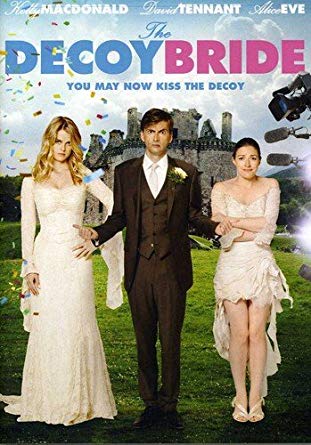 When a famous actress is set to get married, her agent hires Katie to be a decoy for her. In an epic mix-up, Katie ends up marrying the actress's beau, James. The couple now must reside on the island until they are able to get a divorce. At the same time, the actress must avoid being spotted by the press.
November Rule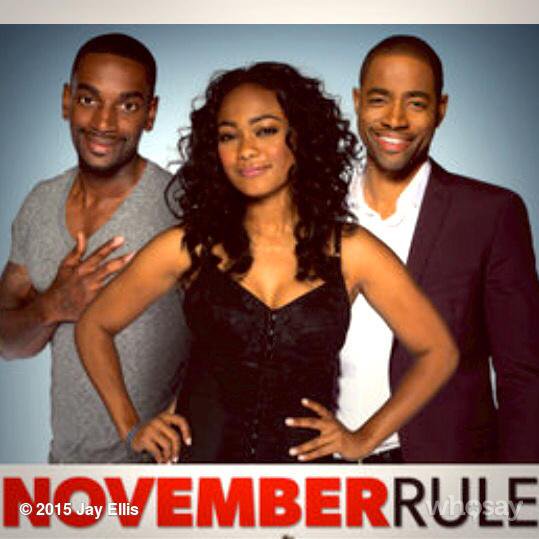 Steve breaks up with the woman he is currently dating every November 1st. The rule is designed to keep him from becoming serious about any woman, but he soon finds that it backfires. He meets Leah and breaks up with her, but he soon realizes that he made a serious mistake. He now must try and win her affection again.
Watcher's Guide
Choosing a good romantic movie is hard. In addition to the previously mentioned characteristics, you must decide if you want a pure romance or other elements mixed into it. For instance, many of the movies on the list are romantic-comedies. Some have endings that are not as perfect as viewers would want them to be.
Before deciding on a movie, you also must consider that romantic movies can sometimes focus on other aspects of the character's lives. For instance, in "The Incredible Jessica James", the movie not only focuses on the title character's love life, but her career and youth program. In "Omar", the conflict between Palestine and Israel are as important to the story as the relationship between the lovers. By contrast, movies, such as "November Rule" and "Southside With You", focus solely on the relationship of the couple.