SAN FRANCISCO, Calif. – Amazon is planning to upgrade its cheapest Kindle to cater Kindle users who are keen more on listening rather than reading. The said audible support will amount to $80 and is set to happen in a few months' time.
Amazon Kindle's audio support is not new in the market. In fact, it was one of those e-book device's original feature. Amazon eventually stopped it.
With the said update, the Amazon Kindle would not support wired headphones. Instead, it will utilize Bluetooth speakers or Bluetooth-connected earphones.
There is no specific date yet for the Amazon Kindle to be released. They are sure that it will happen in a few months. Perhaps, it will welcome 2018.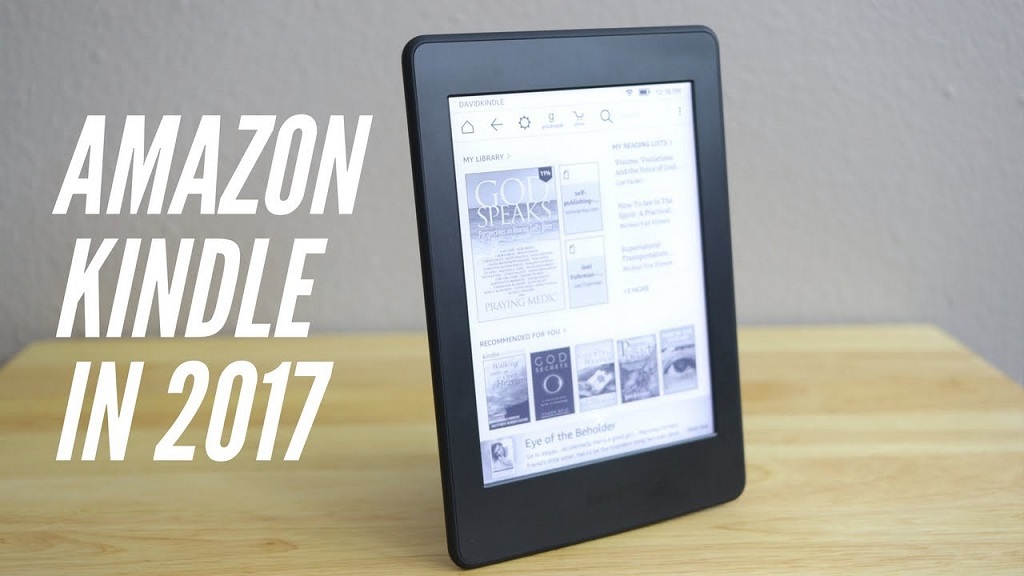 As an alternative for avid Amazon Kindle users, Amazon is offering its newest Kindle Oasis that also has an audible support. It will be formally released for selling on October 31, 2017, at $250.
This another move by Amazon explains that people are still into books yet with another approach. Most of the time, people in transit would like to hear their favorite books rather than snooping into reading them.
Kindle is the foundation and the home of e-books ever since it was offered in the market. Thus, the ability and willingness to improve is always at the forefront of the company to cater the needs, wants, and demands of their users.
People across the globe consider Amazon Kindle as a nice tool for them to explore literature, romance, comedy, history, and fantasy. There are also a lot more different genre that suffices their imagination and boredom.
Amazon is huge at creating a good resource for their Kindle users. By which, offering their latest innovated one, the Kindle Oasis.
Kindle Oasis is set to hit the market very soon at an affordable price of $250. It is available for shipping to selected countries.