SAN FRANCISCO, CALIFORNIA – Sony recently gave updates about the connectivity issues on the PlayStation Network (PSN) that affected many PlayStation 4 (PS4) players. Other PlayStation game consoles such as the PlayStation 3 (PS3), PlayStation Vita (PS Vita), and other Sony services were not affected by the said connectivity issue.
Players have found it hard to launch their online games, applications, and other PS4 features. The said problem has been investigated, and it was apparently caused by the high volume of people accessing the PSN, most specifically those who are online for the Destiny 2 launch.
Though the PSN had some glitches a few hours back, Sony reported that their other services such as the PlayStation Store, PlayStation Video, and Account Management, are now working normally and are not affected by the connectivity problem.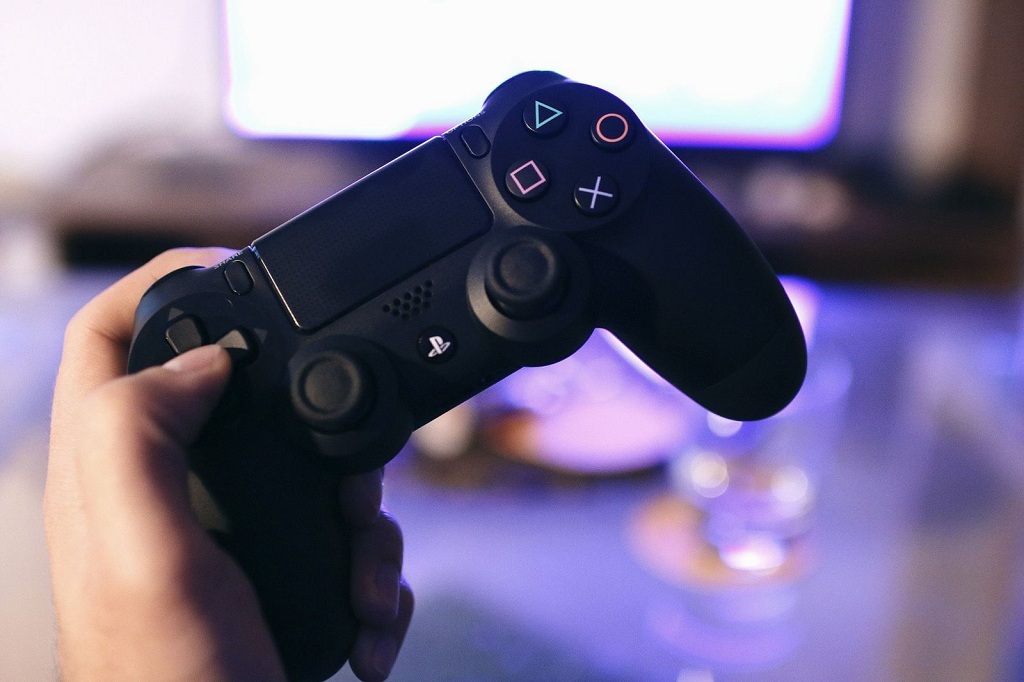 A lot of players and users, such as avid Destiny 2 fans, have expressed their dismay on social networking sites like Twitter because of the system outage that occurred. Though Sony has been responsive to its users and Destiny 2 fans were all assured that the connectivity issues would be resolved by their system engineers, it still took several hours for the team to address the outage.
Before morning set in, Sony released a statement to their followers that the issues are now resolved and that the PSN is back to its regular programming. Sony's Destiny 2's servers have also been fixed, and downtime should not be expected at any time during its launch.
Gamers who are eager to explore Destiny 2 can now breathe a sigh of relief now that the PSN is up and running. Players and other users can now go back to their regular access and use of servers. They can also launch games, access applications and other online features as preferred.
Moreover, Destiny 2 fans have given their approval now that the network is up and running. Further details about the PSN issues and other updates will be made if there are any.