SAN FRANCISCO, Calif. – Google just released its newest headphones – the Pixel Buds. The tech giant eliminated the jack of this latest headphone unit to leverage with competitors in the technology market.
According to Mario Queiroz, Google's Product Chief, the company's main reason for eliminating the headphone jack is to establish a nice mechanical design that will benefit Google and its product in the future.
The said shifting to traditional headphones to a more advanced one is caused by Google's willingness to get closer to the edge and become highly competitive against other tech giants.
Furthermore, the company knows that they will do the same thing shortly.Hence, they are making a move as early as now to stabilize their position in the market.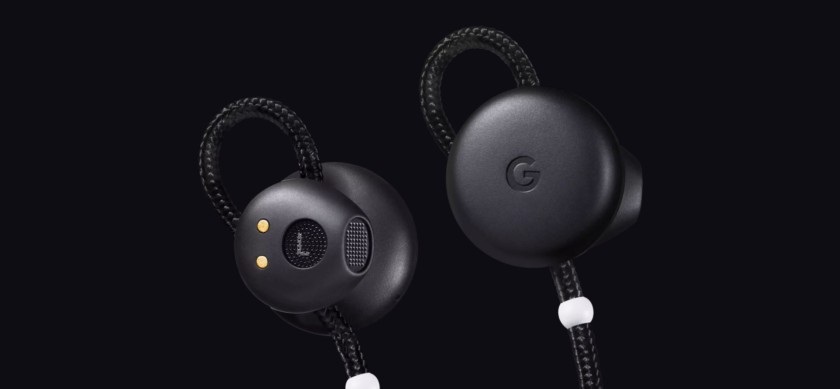 The Pixel Buds competes directly with AirPod. Not only does the Pixel Buds are dropping its traditional jack but are also engaging to be fully functional with Google Assistant.
In line with Google's newest smartphone line units, the Pixel XL, Pixel Buds are the best confidant to maximize the use of the said smartphone.
Google also expressed its intention to not go bezel-free in the future. For the tech giant, this is a different option to explore, and they do not want to comprehend on how other tech companies, like Samsung, LG and Apple, do it.
The Pixel Buds is another option for tech users and enthusiast to explore. Google takes the opportunity to reach out more to its clienteles while the Pixel XL smartphone is on the rise and readily available in the market.
The groundwork presented by the tech giant demonstrates their unique innovation for their products to compete in the tech industry.
Safe to say, Google would not only want to be labeled as the top-choice for internet browser, but also the top solution for technology product needs like smartphones, headphones, and even laptops.