Smartphones have become life necessities for many. Minimalists who are all about purging their personal lives of excesses and expensive items, to stay organized and calm, say that these compact devices are a complete must-have. With all their features and capabilities, smartphones can get rid of at least five separate items in their possession: a calculator, organizer, gaming console, books, and even a laptop.
For 2018, the latest phones offer so much more. It goes without saying that if you're looking to buy, the extensive selection can prove to be overwhelming, and if you need a little help making your decision, here is a smartphone buying guide you can use this year.
The 9 Factors to Consider
1. Your budget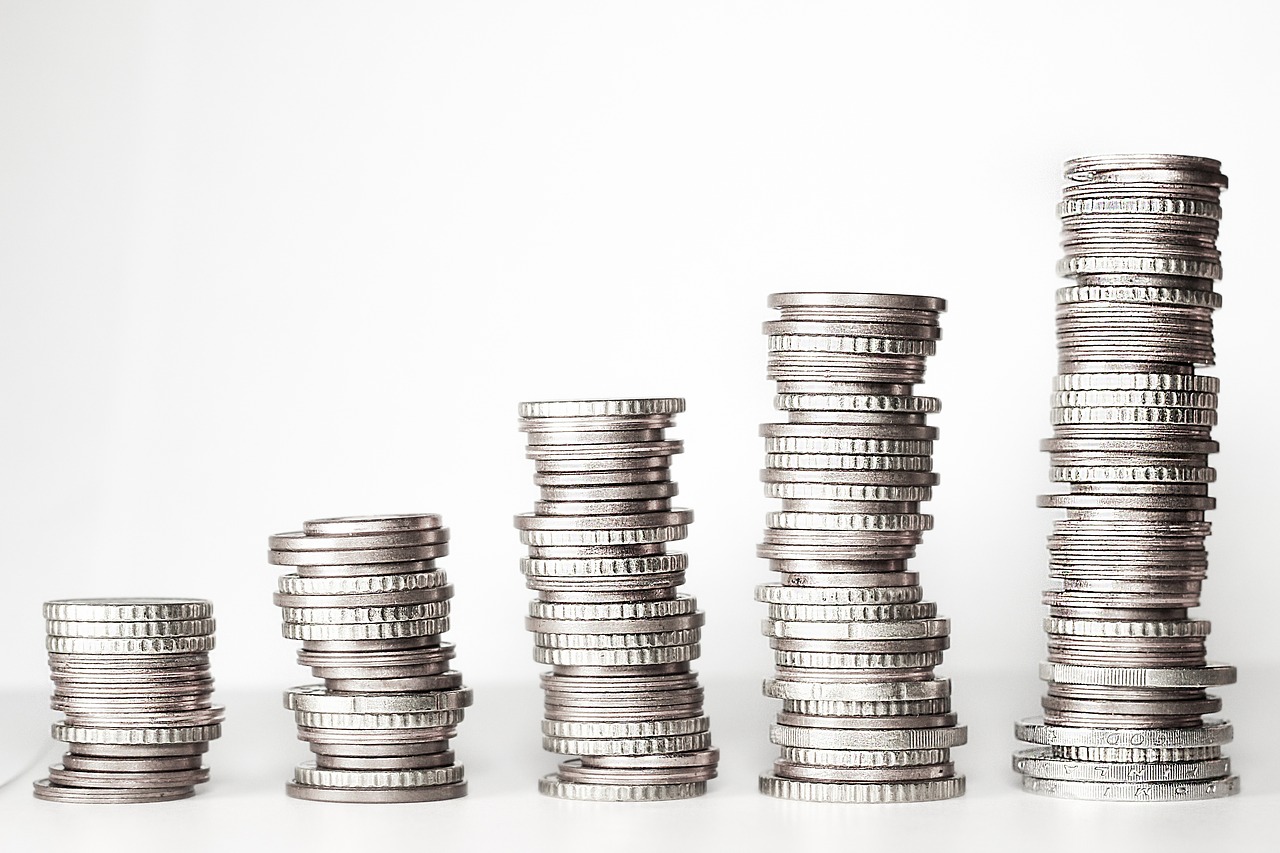 Everybody knows that the long-anticipated iPhone X costs almost a thousand dollars. If you belong to the "tight budget" sector of society, this isn't the smart option for you, no matter how advanced its technology is. That amount of money can get you a different phone plus other things you need.
When buying a new smartphone this year, look for options that have rather similar useful features, but don't cost the same. Establish your budget and look for phones that can serve your needs within that budget.
2.

 

Your specific needs
Do you use your phone a lot in managing your business? Do you constantly use it to track the shipping and delivery of your products? Are you constantly messaging employees, associates, and clients? Are you always on a strict schedule?
It's imperative to determine what your most common needs are and find a smartphone that will allow you to go about important activities with convenience. Go with a smartphone with a high RAM and solid performing processor so you can cover all of those activities fast.
It has to be a combination of these two, especially if the phone comes in a package that offers daily internet connection. You need to make sure that the phone won't freeze every time you receive a big file, or whenever you use online messaging to stay in touch with valuable contacts.
Likewise, it has to have good memory storage. This will allow you to download more useful apps and store as much information as you need it to.
3.

 

Battery life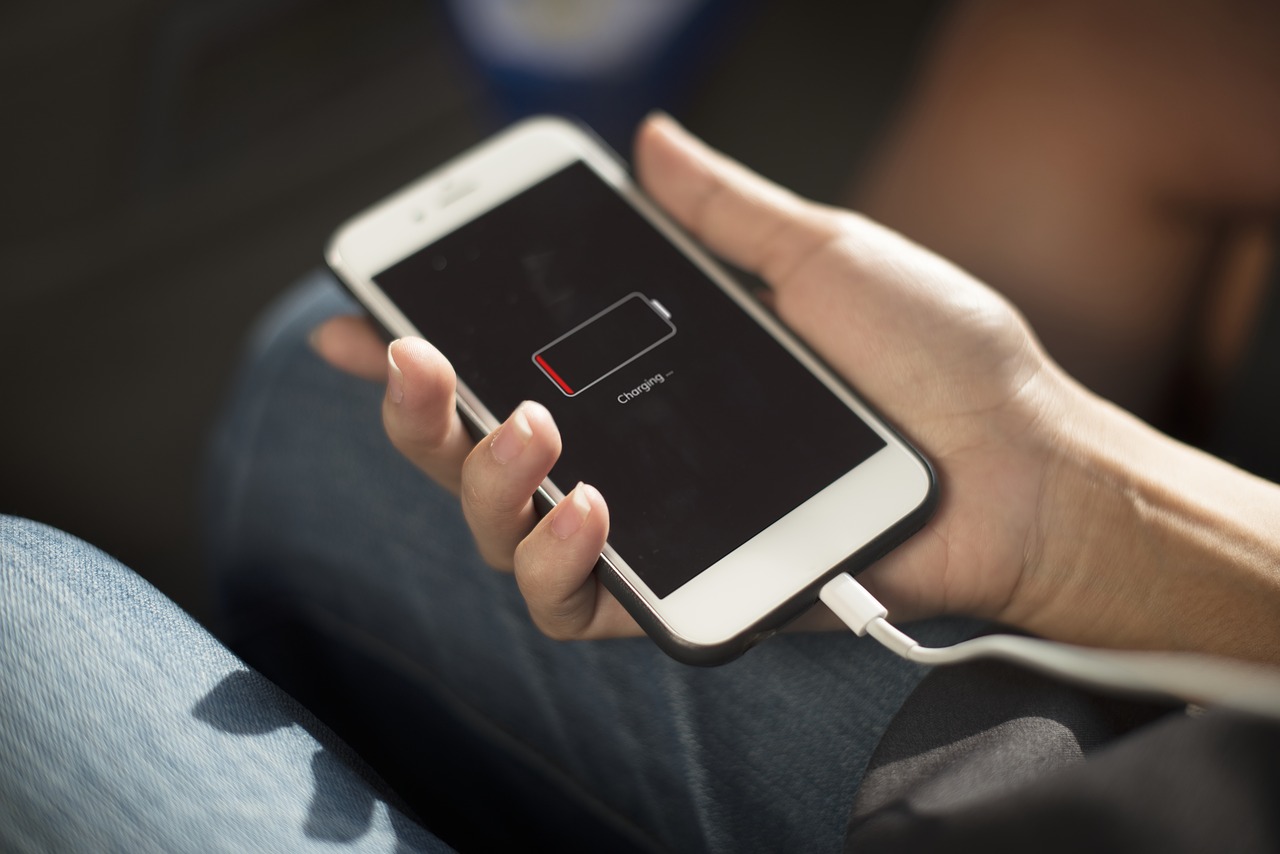 Power packs may be helpful in charging your phone, but they have to be charged eventually, as well. It's always better to start off with a smartphone that already has impressive battery life.
With everything that you enjoy doing or need to do on your phone, you want to make sure that the phone has long-lasting power for it all. The Samsung Galaxy phones' battery life ranges from 20 to 40 hours on a single charge. The Motorola Droid Turbo, meanwhile, lasts up to 48 hours on a single change.
With these options, you can do everything you need to do on your phone without worrying about running out of power.
4.

 

Camera
This is always an important consideration for anybody who's into social media. The quality of the camera has to be superb, especially with the constant need to take selfies and share special moments in life on Facebook, Twitter, Instagram, and Pinterest.
A camera is not only useful to social media nuts, however; people in the corporate world use it frequently as well for video calls, documentation, and even payments.
When looking for a smartphone with a good camera, these are the capabilities you should focus on:
Optical Zoom

Image stabilization

Lighting effects

Computational photography
5.

 

Durability
You want a phone that's built to last, especially if you're doling out a huge amount of money on it and it's part of a multiple service telecom package. The smartest phone options for durability are those with a metal or plastic body. Those glass-based handsets may be pretty, but they'll easily shatter if you drop them.
Meanwhile, the metal and plastic options hold up just fine even if they are dropped from a height of three to four feet.
6.

 

User interface
It will always be to your advantage to use a phone that has a simple user interface. Not only will you learn how to use your new device much faster, but you'll also be able to organize the features and functionalities you need better.
Make sure that the device serves you well and doesn't confuse you so much that you take a long time getting around to what you have to do on the phone.
7.

 

Audio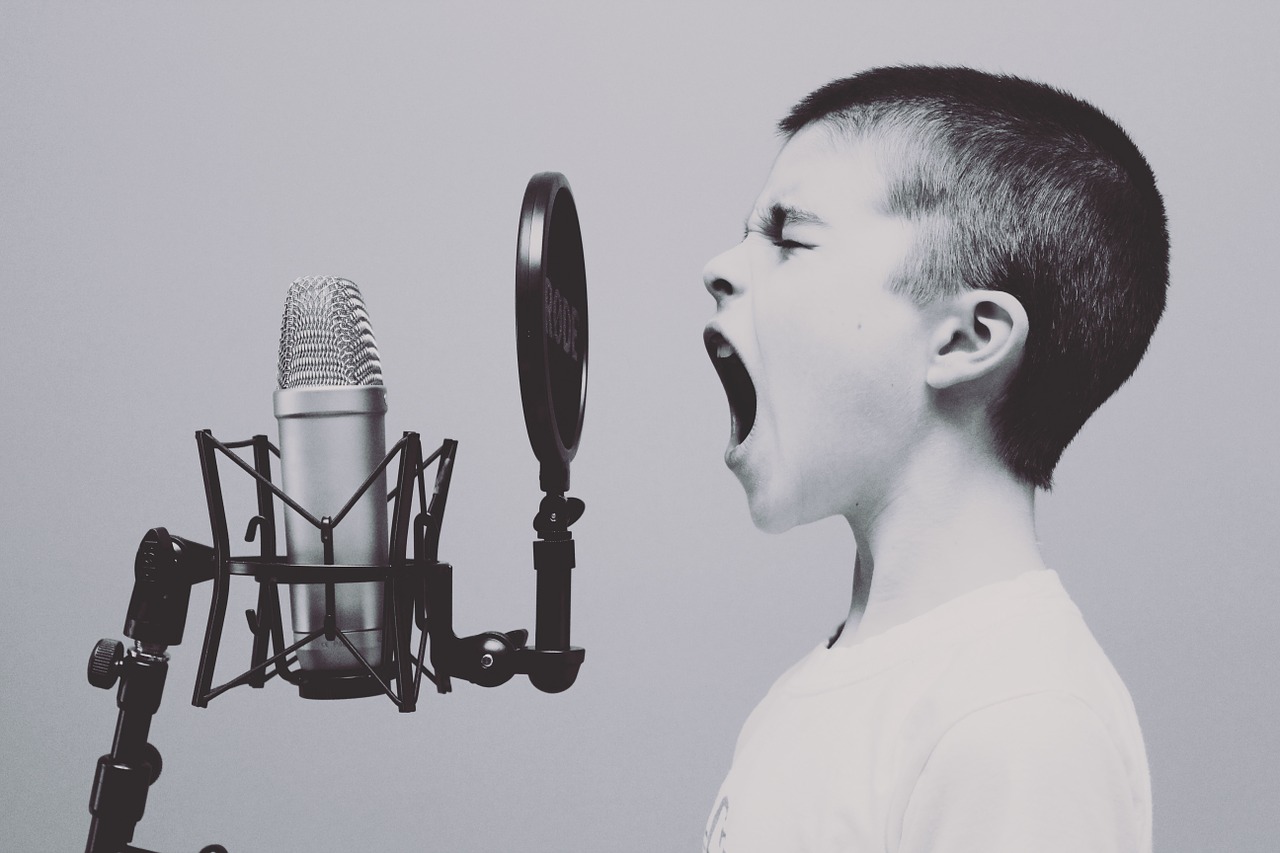 This is something you need to particularly probe into if you make calls all the time and the phone doubles as your entertainment system. You need a smartphone that allows you to hear audio files and the person you're talking to on the other end.
A lot of smartphones in the market have substandard audio; either they are never loud and clear enough, or the speakers fail after a while. So, before buying a smartphone, look for an audio review of the models on your shortlist of devices to consider.
8.

 

Headphone jack and USB port
Some new models of smartphones no longer have these and just rely on Bluetooth and other wireless connections. Old "connections" are still more reliable, despite the continuously developing wireless technology. Plus, if you have a tight budget, conventional headphones are way cheaper than Bluetooth ones.
9.

 

Screen size and resolution
Finally, these are important to take note of for your viewing pleasure. Young people want vividness of colors and sharpness of the overall image. Meanwhile, older folks need images to be bigger, so they can be seen more clearly.
Whichever of these two groups of consumers you belong to, you need to pay attention to the size and pixel count of the screen. The bottom line here is that you don't want to strain your eyes too much whenever you use your phone.
There you have it – fundamental considerations when buying a smartphone. You can study all the other features and functionalities that the latest phones have as well, but these are the main ones you need to focus on to ensure your positive experience with a device.