While PCs may be more powerful, they are innately much more complex to set up and use than any console. Console manufacturers play at that fact by adding all kinds of compatibility options and features that connect all of your devices into one handy network, and PS4 is no exception.
Did you know that you can use your phone or tablet as a PlayStation 4 keyboard? It's very much possible with the PlayStation app and we're here to give you a quick walkthrough of how to do it.
Connecting your phone or tablet as a PS4 keyboard
Open the PlayStation app and log into your PlayStation Now account (that you use on your PS4)
Make sure that both your phone or tablet and your PS4 are connected to the same Wi-Fi network
Click the Connect to PS4 option which will allow your PS4 to recognize your phone or tablet
Now on your PS4, go to Settings/PlayStation App Connection Settings/Add Device, where your phone or tablet should show up on a list
Choose your device from the list and your PS4 will give you a code that you have to enter into the PlayStation app on your phone or tablet
After entering the code your phone or tablet will be connected to your PS4.
Using your phone or tablet as a PS4 keyboard
Choose the Second Screen option in the PlayStation app, which, as the name suggests, will allow the PS4 to use your phone's screen the same way as it uses a TV or monitor
While in the Second Screen mode, choose the Keyboard option to open up a keyboard and type in text fields (browser, chat etc.)
The Touchscreen option (next to Keyboard) will allow you to tap and swipe through PS4 menus the same way you would in any other phone app, thus allowing you to actually click the text fields you want to type in.
The first button next to the previous two lets you use the phone or tablet screen in-game (if the game supports such option) to view maps, menus etc.
The Chat option on the Second Screen menu lets you view spectator chat if you're broadcasting a gameplay stream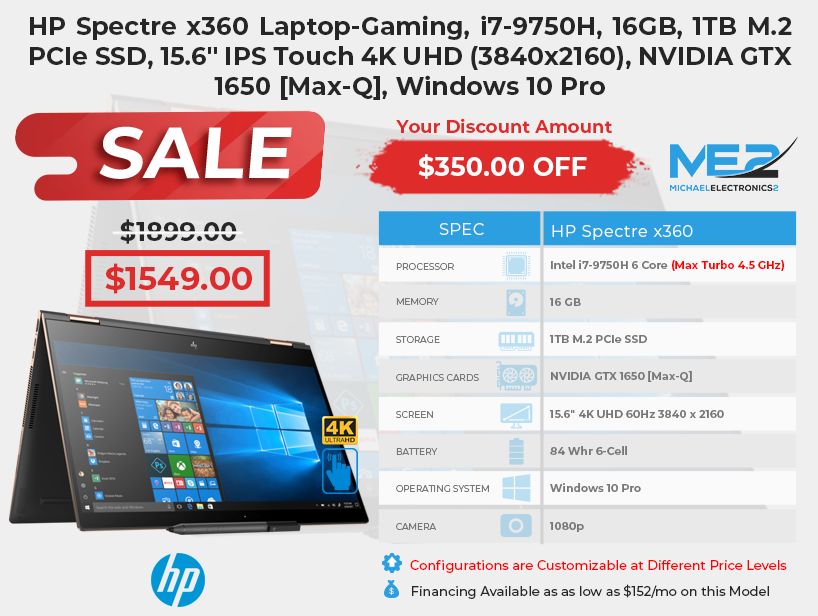 Other features of the PlayStation app
There are other, useful features that this app provides, such as a news feed, access to the store and your friend list. You can also redeem codes and have your PS4 wake up from rest mode and download whatever content you've purchased through the in-app store, so you can instantly play it once you get back to your PS4. You can also download the PlayStation Messages app for Android or iOS to chat with your friends or groups through PSN.
Related articles: